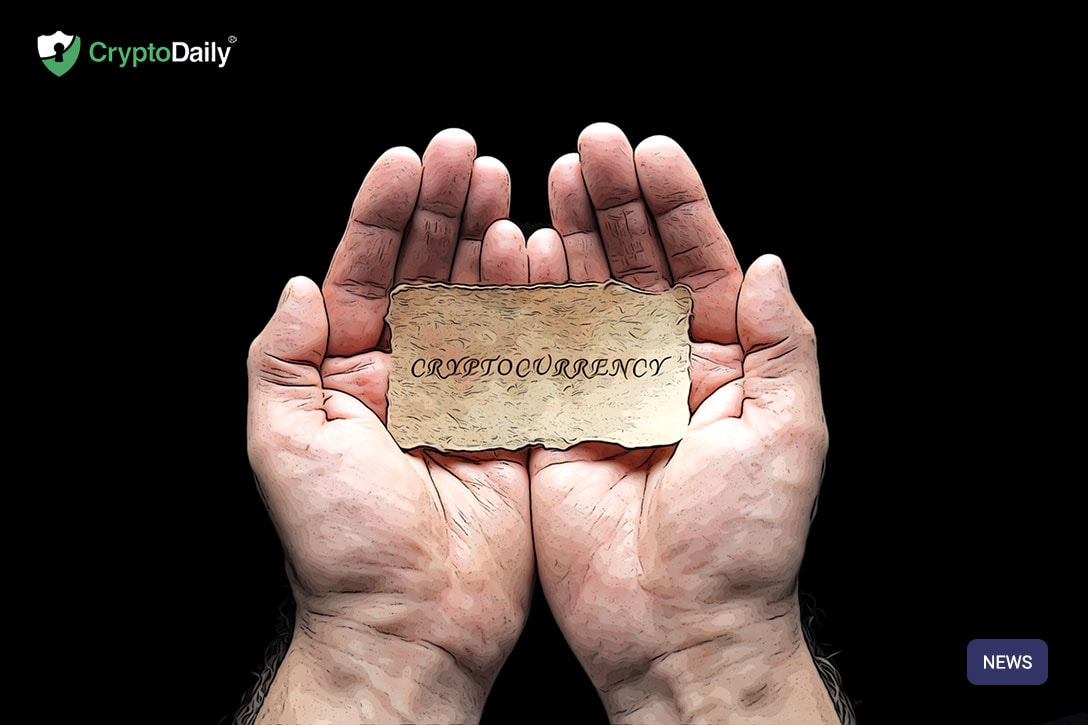 The popular figure in pop culture, Elon Musk has once more expressed his faith in cryptocurrency and has dubbed it as his 'safe word'. We all know how much of a believer that Musk is in cryptocurrency and his recent tweet prove that stance.
Cryptocurrency is my safe word

— Elon Musk (@elonmusk) 13 April 2019
Earlier in the year, he had stated that the cryptocurrency is the future of money and paper money is sure to go away, his public declaration of interest in buying cryptocurrency landed him in trouble at some point when he had his Twitter account suspended.
The CEO and founder of Tesla later claimed his support for Bitcoin and said that it is brilliant and much better than paper money. All of these praises come from a Musk-led crypto community to believe that Tesla would soon be starting to accept Bitcoin for car purchase, but the dream is yet to come true even at this time.
The latest crypto association for Musk is the popular meme cryptocurrency, Dogecoin. Last week, Musk said that Dogecoin is his favourite cryptocurrency and in an April Fool's poll, the cryptocurrency's official Twitter account asked their followers who their next CEO should be with Musk winning by a landslide.
With this, Musk played along changing his Twitter profile from former CEO of Dogecoin to CEO of Dogecoin.
Musk has a lot of passions and its clear that cryptocurrency is one of them. He has become well-known in the cryptocurrency industry and is aware of how well the system works.
His profile has been used several times by crypto scammers and when it comes to fighting these scams, Musk is very serious.
Despite this, his belief in crypto hasn't been diminished and he could go even deeper into cryptocurrency through investment or accepting it at Tesla.
Imagine a world where cryptocurrency is accepted by Tesla… adoption would be sure to skyrocket in no time.