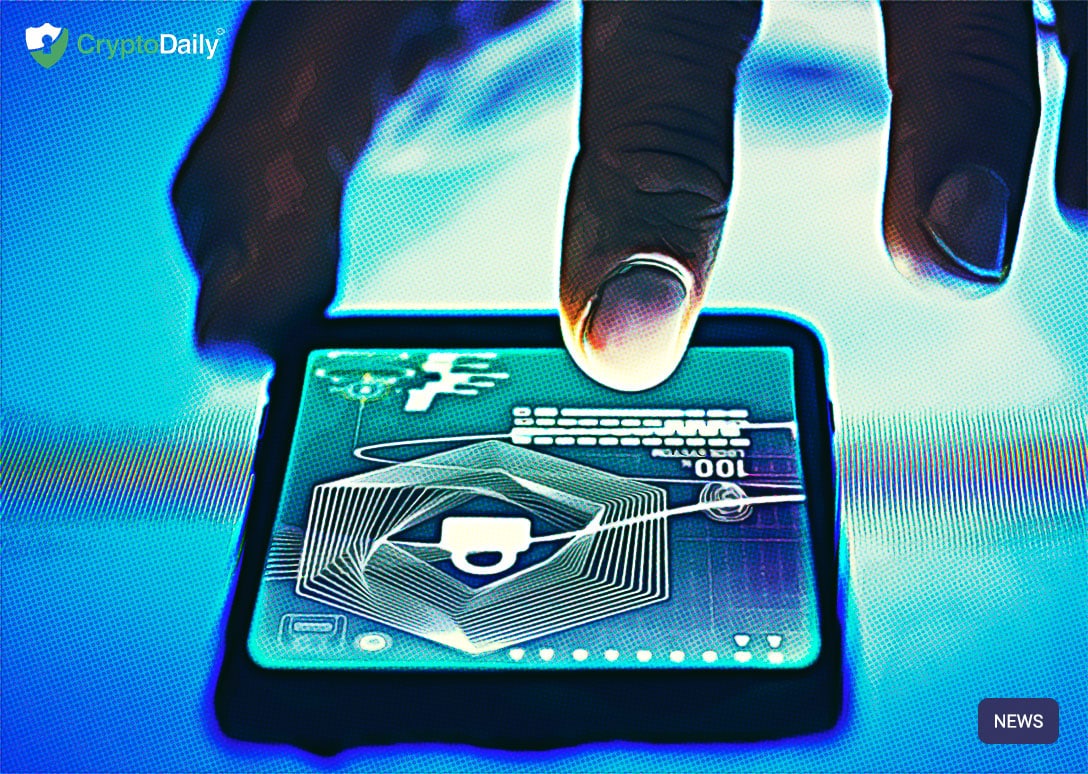 There's been a lot of rumours floating around about the upcoming cryptocurrency from Facebook which would most likely generate billions in revenue for the firm according to the Barclays analyst, Ross Sandler.
Earlier this week, Sandler sent a note to the firm's clients stating that Facebook's decision to enter the crypto world could generate up to $19 billion in additional revenue by 2021. The digital currency would get introduced across several platforms including Instagram, Whatsapp and of course, Facebook.
Most of you will know that Facebook has had a rough history. Ever since it started, the company and its CEO, Mark Zuckerburg was sued by the Winklevoss twins. The firm was viciously attacked with controversy after it was accused of using ad campaigns for meddling in the US elections. The rumours had a strong impact on the companies share price for a while but it bounced back again and added thirty percent to its yearly gain.
Sandler said that "merely establishing this revenue stream starts to change the story for Facebook shares in our view."
Even though it wasn't officially announced, several news outlets have revealed that Facebook is working on the development of its own digital currency dubbed 'Facebook Coin'. Furthermore, Facebook will tether its upcoming cryptocurrency with the US dollar and so it will be classed as a stablecoin. The reason for this move is allegedly down to trying to avoid wild price changes.
The social network brought in more than $40 billion in overall revenue in 2017. Out of this sum, $39.9 billion all came from advertisements on the platform.
Barclay's note stated, "any attempt to build out revenue streams outside of advertising, especially those that don't abuse user privacy are likely to be well-received by Facebook's shareholders."
Facebook Coin isn't the first native currency of the platform. In fact, in 2010, Facebook introduced a virtual currency for the platform dubbed as 'Facebook Credits' which could be bought in exchange for fiats. This is a similar process to digital currencies used in various games and apps.
In pointing out the previous initiative failed, Sandler said that platform had to bear the currency interchange cost saying, "which negatively impacts the profitability of the business, especially when making high volumes of lower-value transactions."