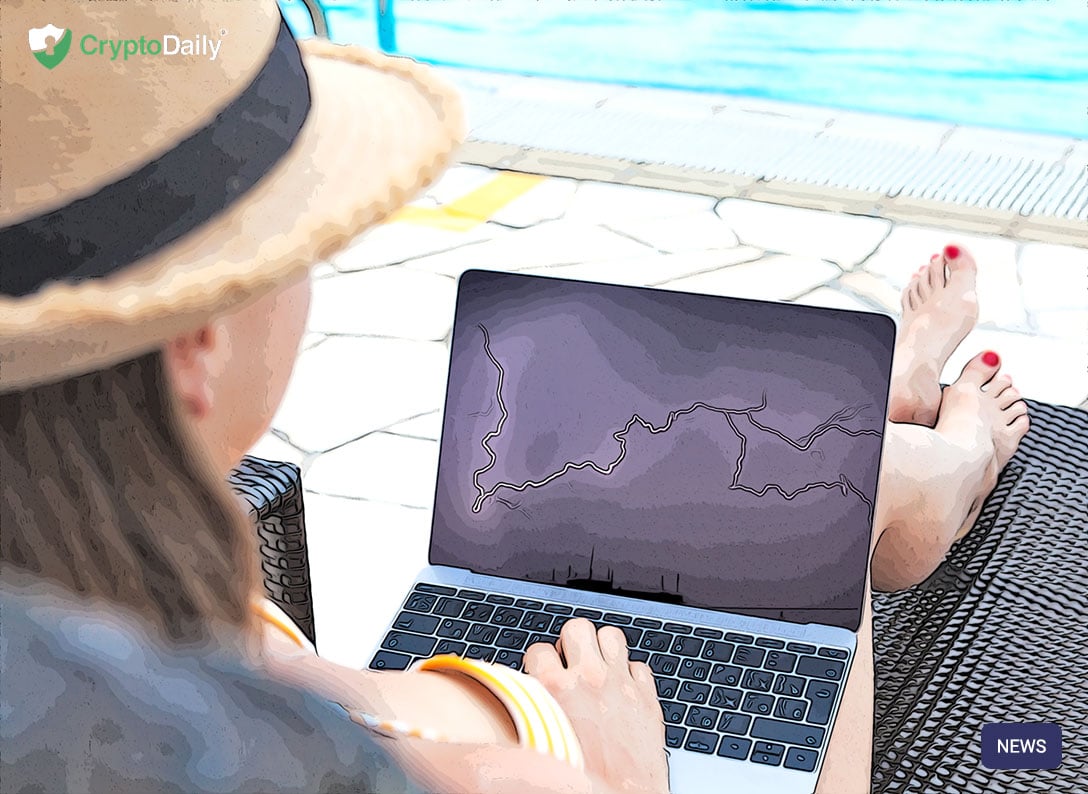 As if the competition wasn't fierce enough; we've seen this new and toddler-like crypto exchange space grow in every which way. Last year we saw Coinbase and Binance take on Robinhood; all of which are still offering incentives to join their ecosystem in a push for market dominance. One year later, we see traditional financial establishments wanting bigger pieces of the pie; investing in blockchain startups, buying up payment technologies, and even creating their own cryptocurrencies or "crypto-like currencies" to allow for smoother and transparent transactions. This is a big reversal from the sentiment on blockchain shared publicly by the likes of Jamie Dimon and Warren Buffett in years past. As Bitcoin passes it's 10th birthday, each year seems to add on new developments and sweeping changes that have carved the crypto space into a much more refined and process-driven one that is quickly becoming unrecognizable from its guerilla-like infancy just a few years ago. And now all eyes are on this one very big disruptor in the online trading space who is making fast and big moves to become king before hundreds of billions of dollars in new money start to flow into this rapidly maturing space.
Voyager (VYGR.V) just launched their Invest Voyager mobile app this past week after acquiring funding from private investments. About a week prior to the app going live, some major news was announced that got a lot of attention; Voyager was going public on the Toronto Venture Exchange (TSX.V) via a $60 million dollar reverse merger with UC Resources Ltd., a mineral exploration company. The move to go public, according to Voyager CEO Steve Ehrlich, is to tap the public markets for exposure to this important asset class and financial utility that is built upon the technology of the future. This move is a clear signal to the crypto and stock markets that Voyager has a strategy to establish legitimacy among crypto and traditional investors quickly and aggressively. With senior talent in place from E*Trade and founders of Uber running this aggressive strategy, can we expect to see more bold moves ahead that will push Voyager to the forefront of the crypto space and help to further legitimize crypto among hesitant stock market investors?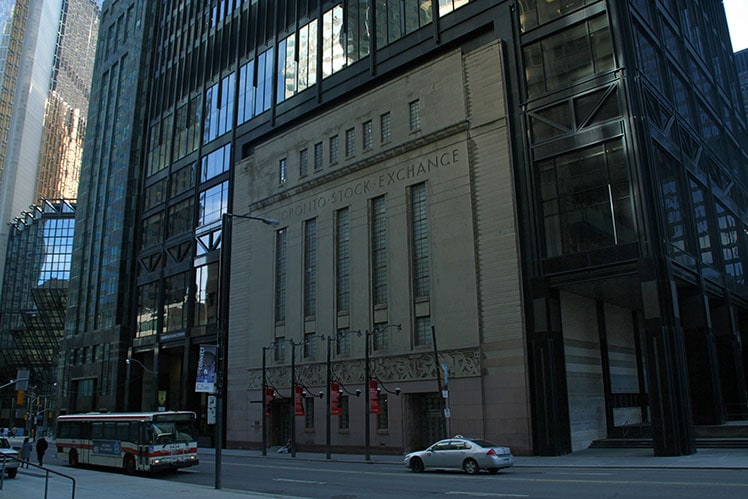 Providing hesitant investors with trust is the golden ticket for any company seeking capital. Right now, with each day that cryptocurrency continues to trade, and with it's infrastructure becoming faster, stable and more secure; on-the-fence investors are watching and waiting for the right signals and the right foundation in place to enter this exciting new market. But is that day almost here where billions of dollars of new money will flood the market from the traditional investors starting to trust this new asset class and it's infrastructure? For Voyager, having stock market investors signals a desire to provide a level of comfort for that community and also serves as a point of entry to the market for those investors seeking a limited amount of risk to crypto-related investment now as the market provides a solution later. With Voyager on both sides of this front; both as a public stock entity and as a company that provides crypto trading services, they will have a direct tap into both communities, allowing the opportunity to bridge the gap.
Move over Coinbase? Voyager also really wants you to be a crypto investor with them, and is continuing to offer $25 in Bitcoin just for signing up; a much more tantalizing offer than the $10 in free Bitcoin Coinbase offers only when you trade $100 in cryptocurrency. While you can also get a stock just for joining Robinhood, Voyager is giving you that $25 incentive that you can use to trade on their platform. Will this incentive and it's desire to generate massive capital and become #1 pay off for the new exchange? Please comment below and tell us what you think!
Marcus Henry is an American Journalist with over 10 years working in tech. He has been actively involved in the crypto community for the past three years and currently works out of Austin, Texas. He covers breaking news, exchanges, writes perspective pieces, reflections and conducts interviews with industry professionals and community members. Follow or contact Marcus Henry on Twitter- @MarcusHenryHODL