This past week I was given early access to Voyager, a brand new crypto exchange launching in January 2019. Voyager intends to attract customers by offering no-fee trades of cryptocurrency. Additionally, they have a promotion offering $25 in Bitcoin (BTC) to those who sign up by January 15th 2019. Outside of the attractive free crypto offer and fee-free trades, Voyager aims to demonstrate competency via its technology and credentials.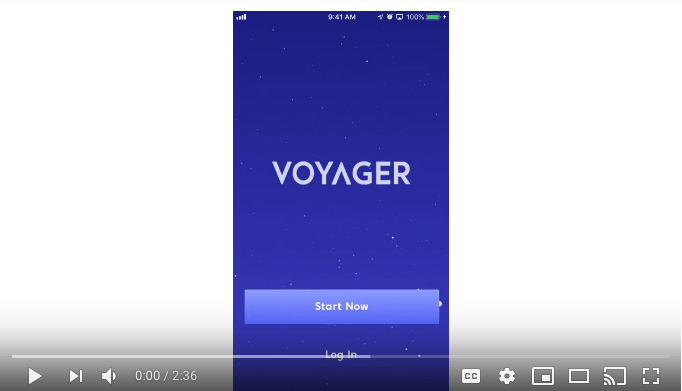 Voyager will launch as a mobile-only crypto exchange on iOS with plans to release on Android within short order. It is initially only going to be available in US markets but they aim to go live internationally at some point in 2019. The exchange will offer a basket of 18 cryptocurrencies upon launch including Bitcoin (BTC), Ripple (XRP), Cardano (ADA), Ethereum (ETH), EOS (EOS), and several more. There are no reports of additional cryptos being added for trade at this time, but I can only speculate that this will be the case as the exchange matures.
The exchange app empowers traders with detailed charts, data, and news specific to individual cryptocurrencies; all grouped right with the specific asset. Trading was quite simple. All that is required is to select the crypto you wish to trade, enter the amount of crypto you wish to purchase, then swipe a slider bar to complete the transaction. Something to note is each trade must equal at least $10 in order to process the trade. Cryptos became available for trade within seconds.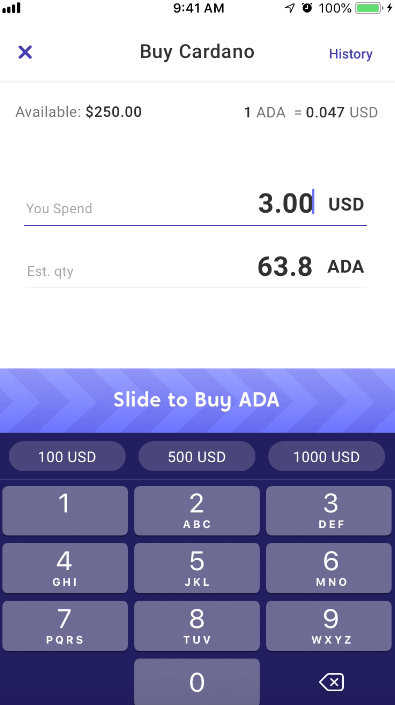 Adding funds from my bank was also a walk in the park. First I needed to connect my bank account to Voyager. This was as easy as adding my login info to my bank's own app and took literally seconds to complete. They offer a selection of larger banks you can select, but if you bank is not shown, you can scroll to the bottom of the enrollment page to add from another bank.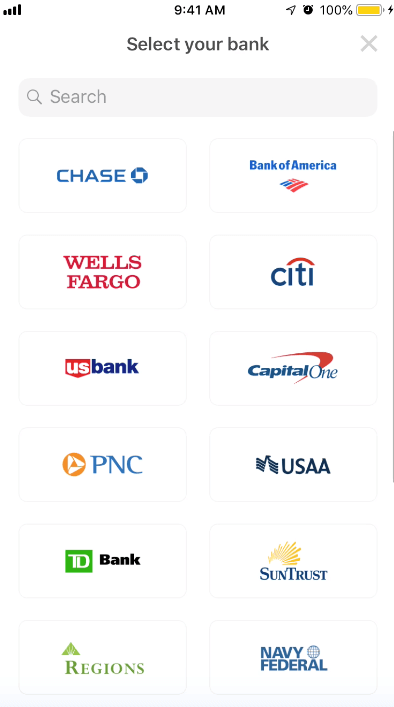 Securing the account, I was able to set up touch ID. Face ID is also an option for iPhone X and higher. At this time there was no 2-step verification set up that links to an authenticator application or security token. With growing security concerns, it wouldn't be unreasonable to see additional security features prioritized for the new exchange in future updates of the software.

The help tab opens an email which will create a case for your issue. While I have no reason to reach out to support, I imagine their support would be responsive, as customer support is critical to people transacting their valuable cryptos. With a healthy test of the app, I will say that I did not experience any concerns that would have triggered me to request for help.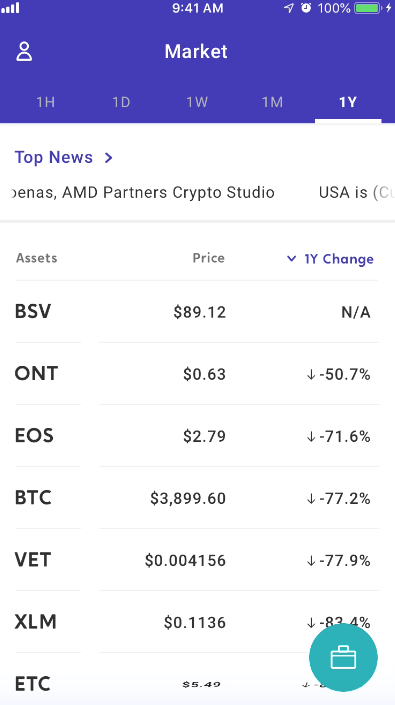 Overall, Voyager kept it simple. The interface was smooth, the features were just enough to make me feel comfortable trading. Other exchanges can be a little overwhelming, Voyager was just the right amount of simplicity and sophistication. It is great being able to get your crypto news right from the exchange too. Outside of the app, the leadership seems solid. I enjoyed using Voyager and greatly look forward to watching it perform in the years ahead.