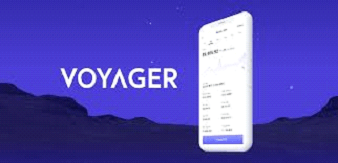 Steve Ehrlich, Uber Founder and former CEO of E-Trade, is launching his own cryptocurrency exchange, Voyager in 2019. To help lure folks to use the new exchange in the ever-crowding crypto exchange space, Voyager is offering folks who register now $25 in Bitcoin. With this crypto market down from the annual and all-time highs and many folks speculating that we're now at the bottom of this excruciating bear market, this offer is sure to get folks interested in using their new crypto exchange. Oh, and there are no trading fees. But will the likes of this distinguished leader in the tech and finance sectors putting his hit in the crypto ring get the attention from the right folks?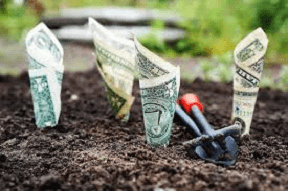 Voyager's aim is attracting, both, institutional investors and the average joes into the crypto markets. By offering over a dozen of the leading crypto currencies in a time where people are looking to diversify their portfolios into the maturing crypto markets, Voyager aims to be a major player in this exciting exchange space in 2019. With a lot of viable contenders in the exchange space already, some strategizing and fierce competition will be required for Voyager to thrive in a time where crypto has had an otherwise poor year. So what does the team at Voyager have up their sleeve?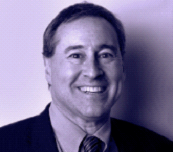 Ehrlich's credentials in making online trading platforms like E-Trade and Uber successful should make any investor begin to pay closer attention to this space in the years ahead. With someone like Ehrlich who has demonstrated success with both a wildly popular online trading platform and a disruptive technology like Uber, which has put the taxi industry up in arms; we should expect to see traditional institutions pay very close attention to crypto currency in the next few years in what could be signals of a growing market interest. And as other global markets show historical losses as 2018 comes to a close, crypto currency has sustained value in spite of tremendous market swings.

With this new store of value continuing to attract buzz despite being down from all-time highs seen at the end of 2017, crypto continues to tell the world that it is not going anywhere, and may stick around for a real long while. This, in fact, might be the stress test that was required in order to get the traditional investors to start to actually peek interest in the market.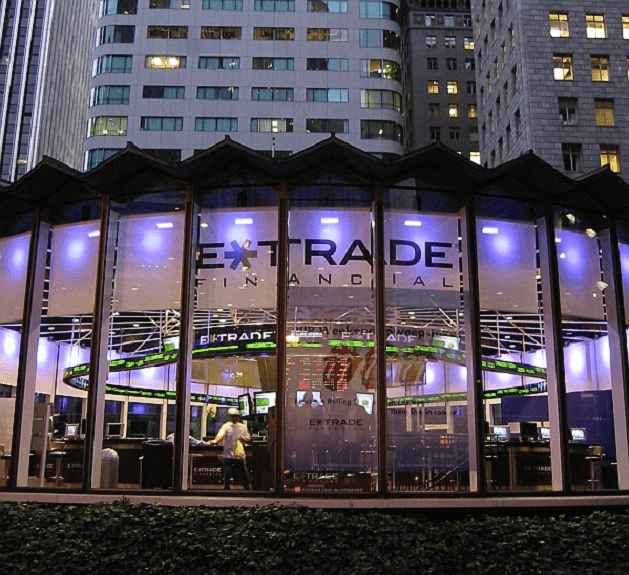 So how does one disrupt this crypto exchange market which already seems a bit saturated? With some already very fierce competition with the likes of Robinhood (offers a free stock when you join), Binance (trade contests and referral offers) and Coinbase (offers $10 in free Bitcoin on your first $100 purchase) among others, Voyager might have a great advantage just with their leadership credentials alone. But to get folks to sign up for their new exchange before the official launch, Voyager is giving one of the best sign-up offers for those who sign up before their January launch. Get $25 in free Bitcoin (BTC) just for registering with your name and email address. To sweeten the pot further, Voyager also waived their trading fees.
As for the success of Voyager, it is extremely difficult to gauge this turbulent and still-new market. There are clearly a lot of things going for them to position them as a viable contender for market share once they go live in January. It seems like with Ehrlich in charge, there is a vision for crypto currency's success in the long run. While nobody has a crystal ball, the closest thing we can go off of is market sentiment. While crypto, like any valuable investment, is a gamble; it is a gamble that more and more of traditional investors are intrigued by as blockchain technology continues to permeate the market.