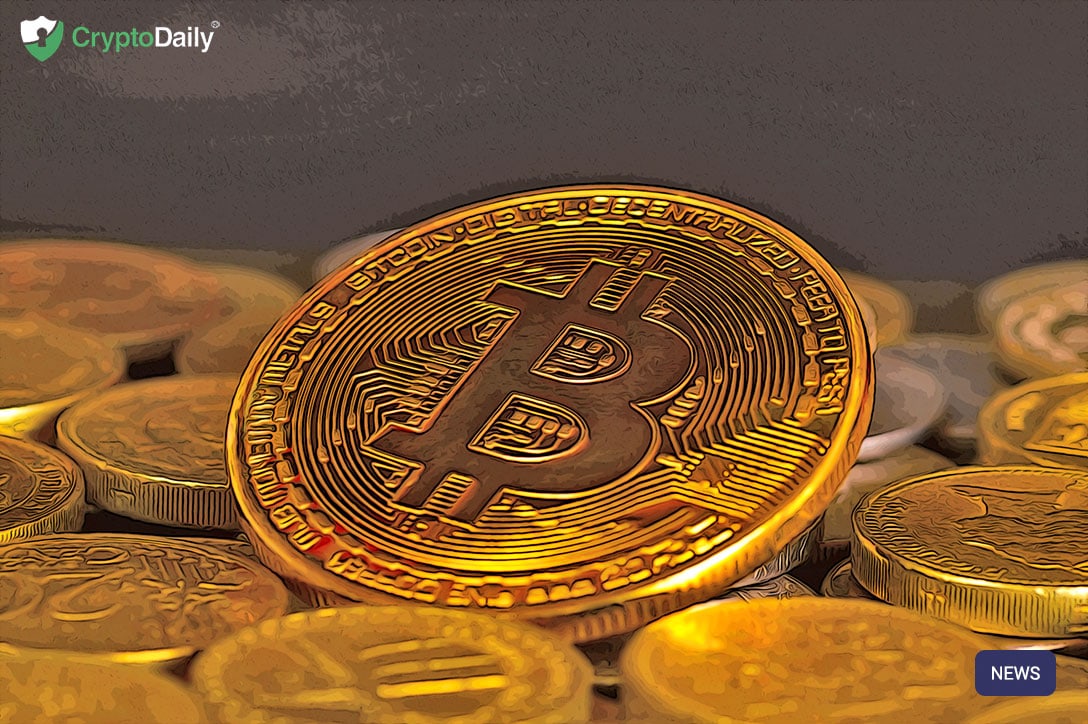 For the first time since August last year, the US Securities and Exchange Commission has a second Bitcoin ETF proposal to put under review. This comes as they recently started looking at the resubmitted VanEck-SolidX proposal filed on 31st January.
The Bitcoin ETF proposal now appeared on the Federal Register which officially kicks off the 45-day period the regulator has to make an initial decision.
Within this time, the SEC has three choices. They can either approve the proposal, decline the proposal or delay it so that they can make a final decision in up to 240 days. The public is looking to file responses and they now have three weeks to comment.
Last week, the SEC published a Bitcoin ETF proposal which was filed by Bitwise Asset Management with NYSE Arca last week. The director of digital asset strategy at VanEck, Gabour Gurbacs highlighted that he thinks a Bitcoin ETF will serve the public interest.
As per his words, he has been working with regulators and other market participants to bring "simplicity, transparency, and professional market standards to digital assets." Following on from this, Gurbacs added, "I … hope that our investment in regulatory and market education, hard work and commitment will be honored when the time comes."
The head of research at Bitwise, Matt Hougan said that the cryptocurrency ecosystem is quickly changing and evolving which could help with the approval of the Bitcoin ETF. It's worth noting that the SEC commissioner Robert Jackson Jr. announced that he expects the financial product to get approved "eventually".
The research head at Bitwise continued saying that despite the crypto bear market, there have been numerous development in the ecosystem and a lot of companies are getting involved with it.
"A little more than year ago, we didn't have futures. A year ago we didn't have nearly as many firms making markets. A few months ago, you didn't have folks like Fidelity announced in the space. It's evolving really, really quickly."
There are a lot of crypto enthusiasts that believe the Bitcoin ETF will greatly benefit the market through bringing in institutional investors and increasing its liquidity. Nevertheless, the SEC hasn't approved an ETF just yet and has instead declined or delayed all the previous applications.