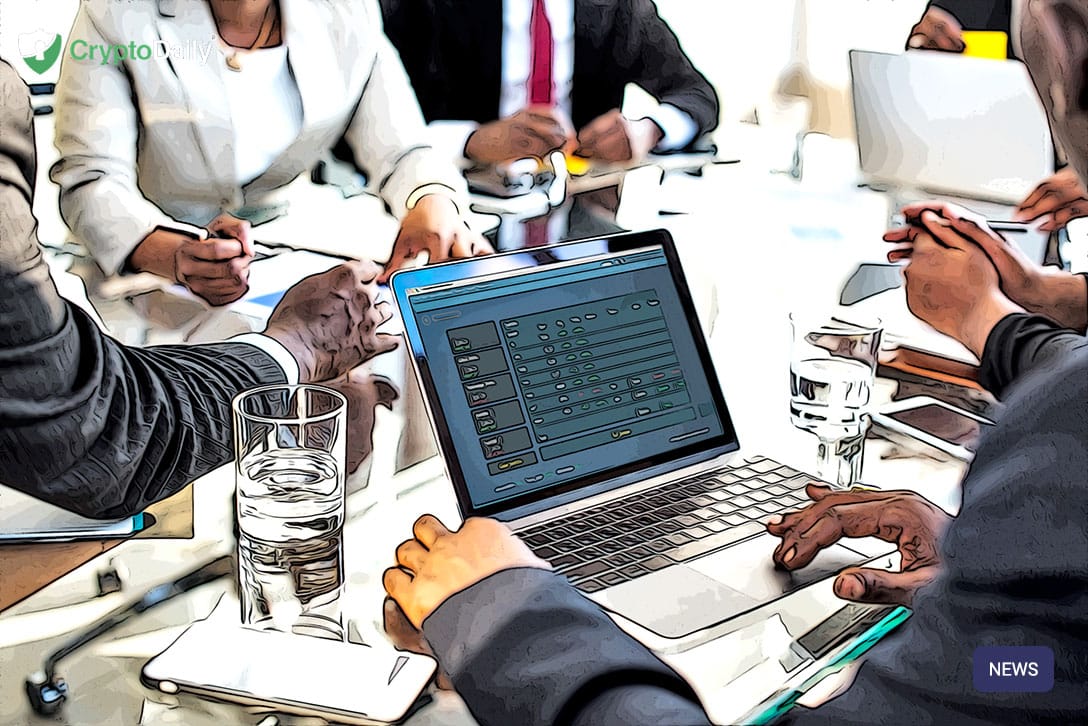 The scandal surrounding the QuadrigaCX exchange has caused quite a sir in the cryptocurrency community. Hundreds of millions of dollars worth of funds were lost and investigators are still trying to find out what exactly happened. As is usual with big hacks like these, speculation theories have surfaced on what could have happened.
One of these theories comes from the CEO Coinbase Brian Armstrong who has given his opinions on the matter. In quite an extensive Twitter thread, Armstrong gave his thoughts on what the Coinbase team thinks happened with the Canadian exchange.
Wanted to share a summary of what we believe happened to QuadrigaCX. We did our own internal research, including some blockchain analytics, to see if we could help. Important to note that this is just our best guess. Take it as *pure speculation*, nothing more.

— Brian Armstrong (@brian_armstrong) February 21, 2019
As it says in the tweets, the team at Coinbase conducted the internal research that involved blockchain analytics. Initially identifying clusters that were seemingly linked to the exchange's cold storage, the Coinbase team then noticed that the balance from said storages was manually controlled and moved in 2018.
The Quadriga exchange has been operational since 2013 and as Armstrong highlights, if this was an exit scam then it would most likely have been planned better. The pattern of transactions from the cold storage to them indicated the exchange's attempt to stay afloat following difficulties in running the company.
Armstrong suggests that it was the CEO of QuadrigaCX, Gerald Cotten's death that seemed to be linked to mismanagement and failing operations of the exchange
"So maybe after about a month of debate [Dec – Jan], management decided to cut losses and release a statement claiming that access to money was lost with CEO's death? While this story isn't perfect, it does seem plausible. I do want to emphasize that these are our best guesses based on the available data. As the case unfolds we might find out we were incorrect."