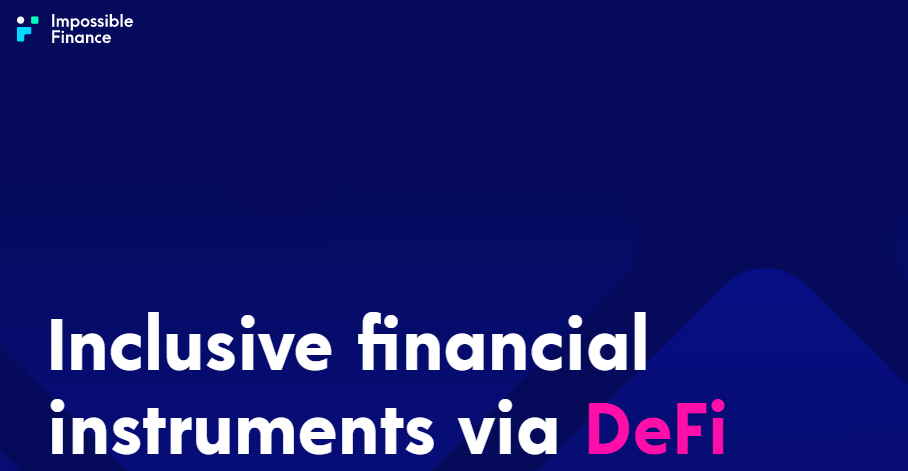 by

CryptoDaily

June 17, 2021
Decentralized finance platform, Impossible Finance has unveiled its v2 swap design in an upgrade widely expected to make the AMM protocol much more attractive for cryptocurrency users and liquidity providers....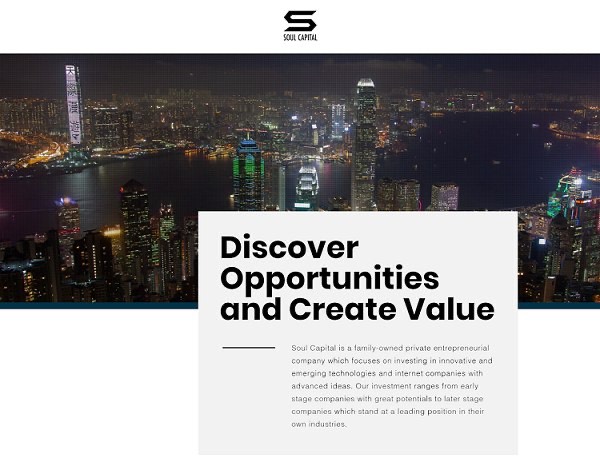 by

Oscar Yeung

May 24, 2021
Overview Exit is one of the most crucial steps for both startup entrepreneurs and VC/PE funds. It could be an influential element affecting the outcome of the investment and the...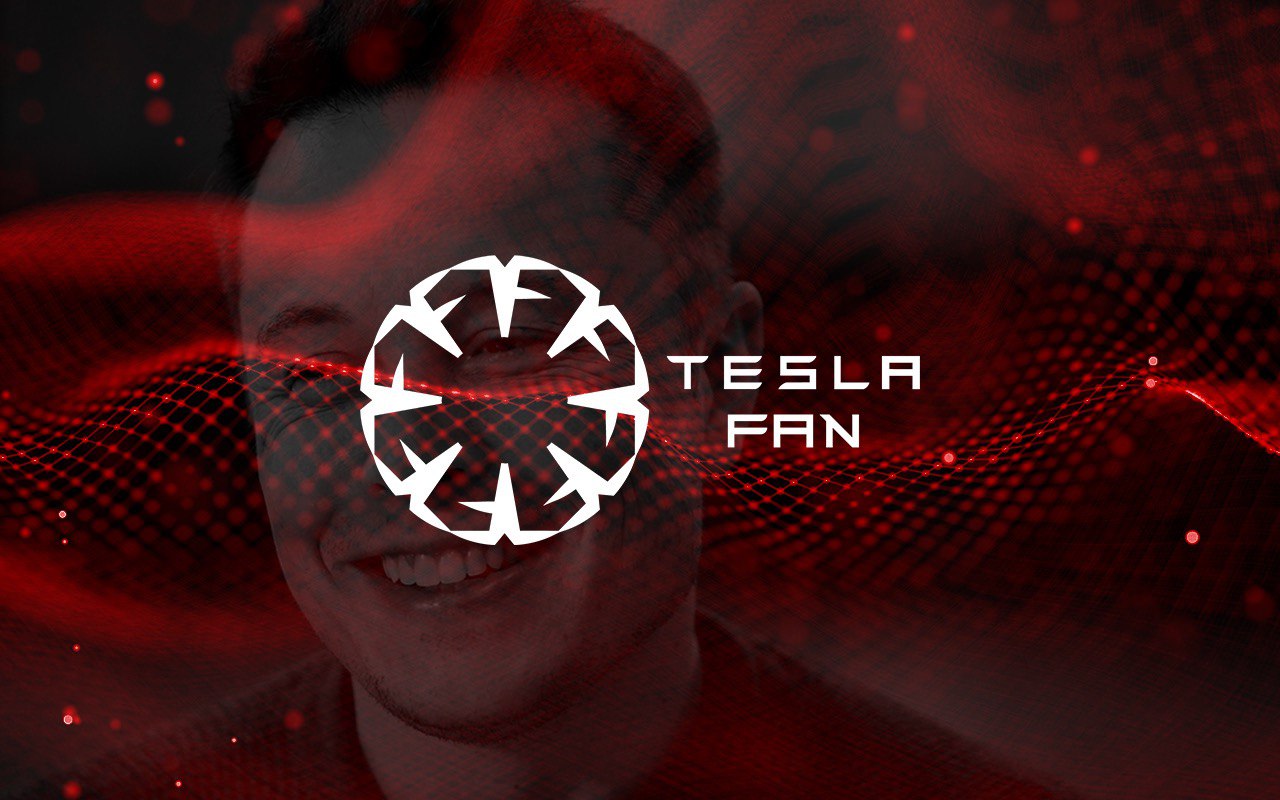 by

Crypto Daily

April 29, 2021
The cryptocurrency project and startup collaborations are some of the most encountered events. This new type of partnership broadens the horizons of the traditional business structure with innovation in its...