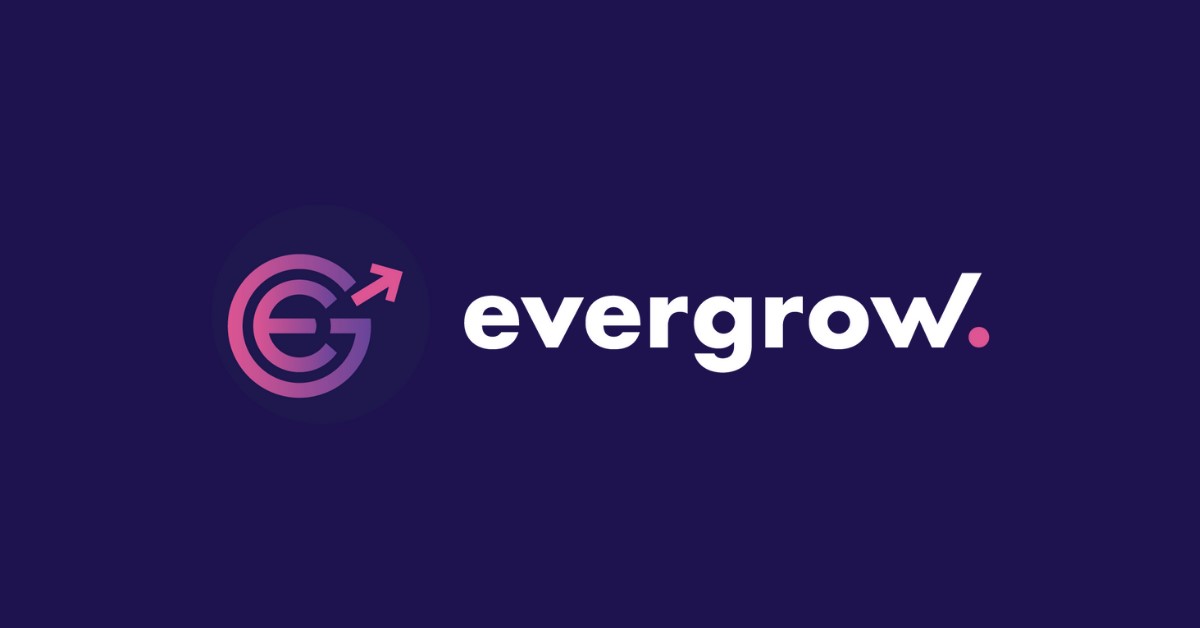 by

Crypto Daily

October 10, 2021
In its first 2 weeks since launch, EverGrow Coin has broken all previous crypto records. Reaching 10,000 Wallets, and sitting above a $75 million market cap, this deflationary token is...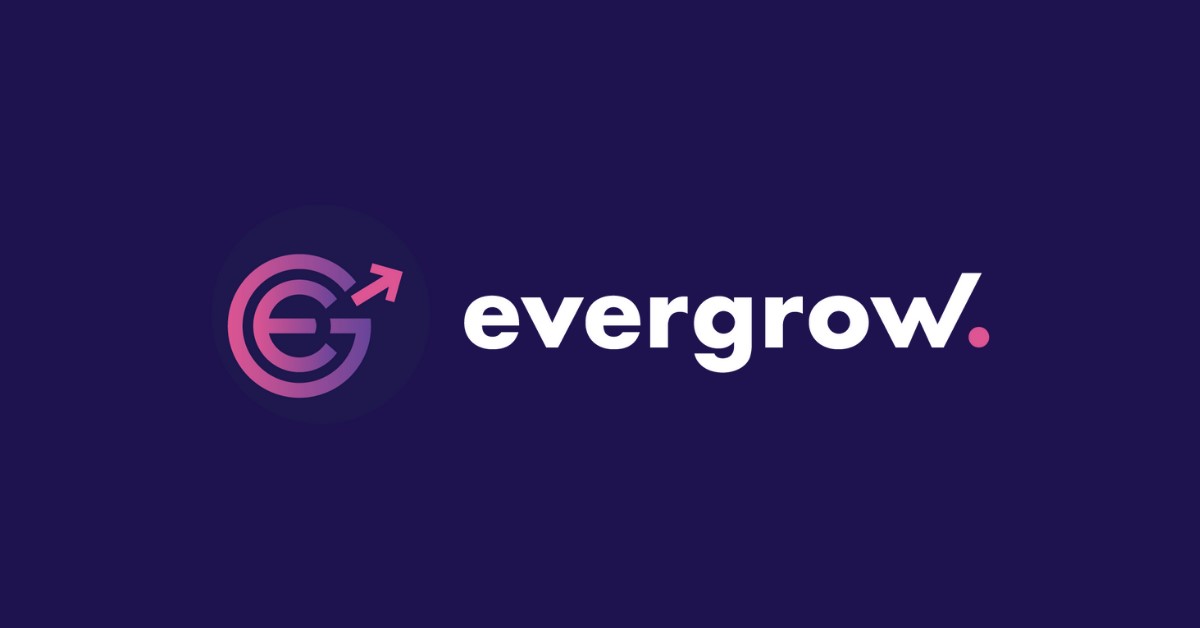 by

Crypto Daily

October 09, 2021
EverGrow Coin offers users the most straightforward method to generate passive income in the crypto space. And as users get to know of this, EGC's deflationary token will grow scarcer...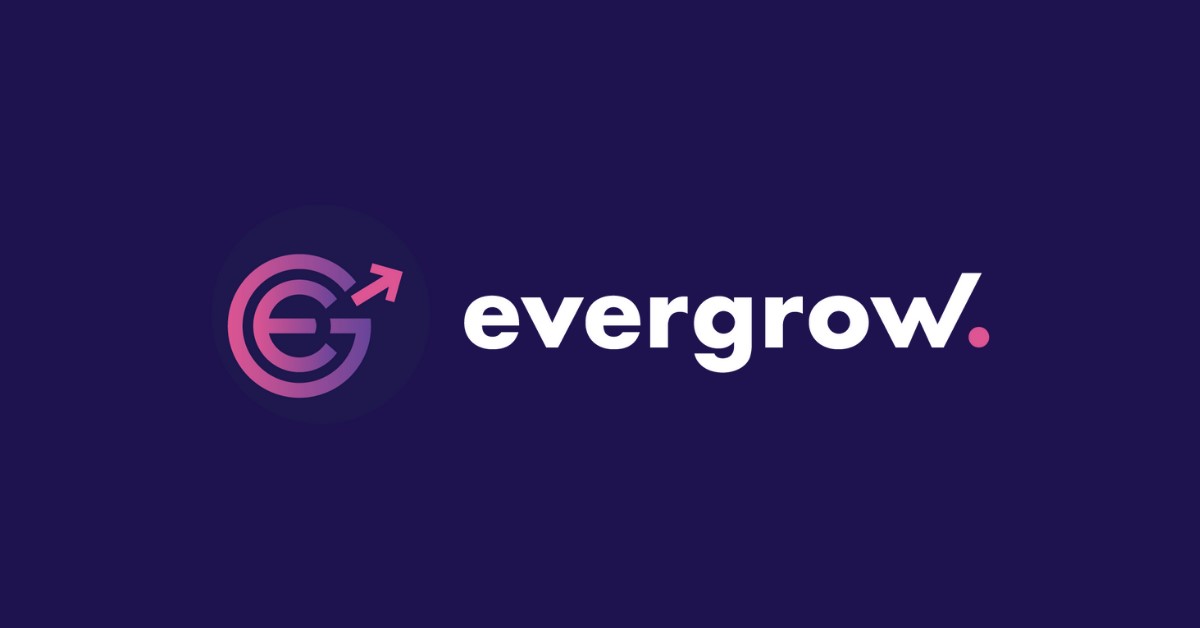 by

Crypto Daily

October 08, 2021
Leading its way to success, EverGrowCoin, one of the most popular and rapidly growing tokens, has now been listed on CoinMarketCap. This is a giant leap as it opens a...