by

Nathan Bentley

March 29, 2018
Breaking news from Nikkei, Japan this morning suggests that two cryptocurrency exchanges, namely Tokyo GateWay and Mr. Exchange are to cease operations and shut down for good. The closure of...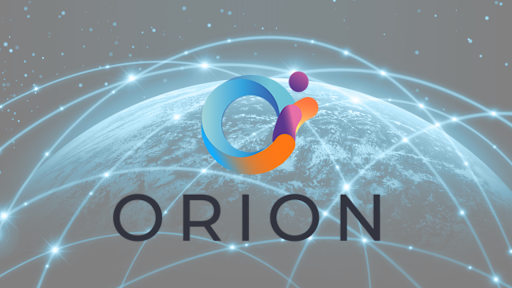 by

CryptoDaily

August 18, 2021
For years, centralized exchanges (CEXs) have served as the primary destination for crypto traders seeking entry into the ecosystem. Yet, these exchanges have come under the scrutiny of governments and...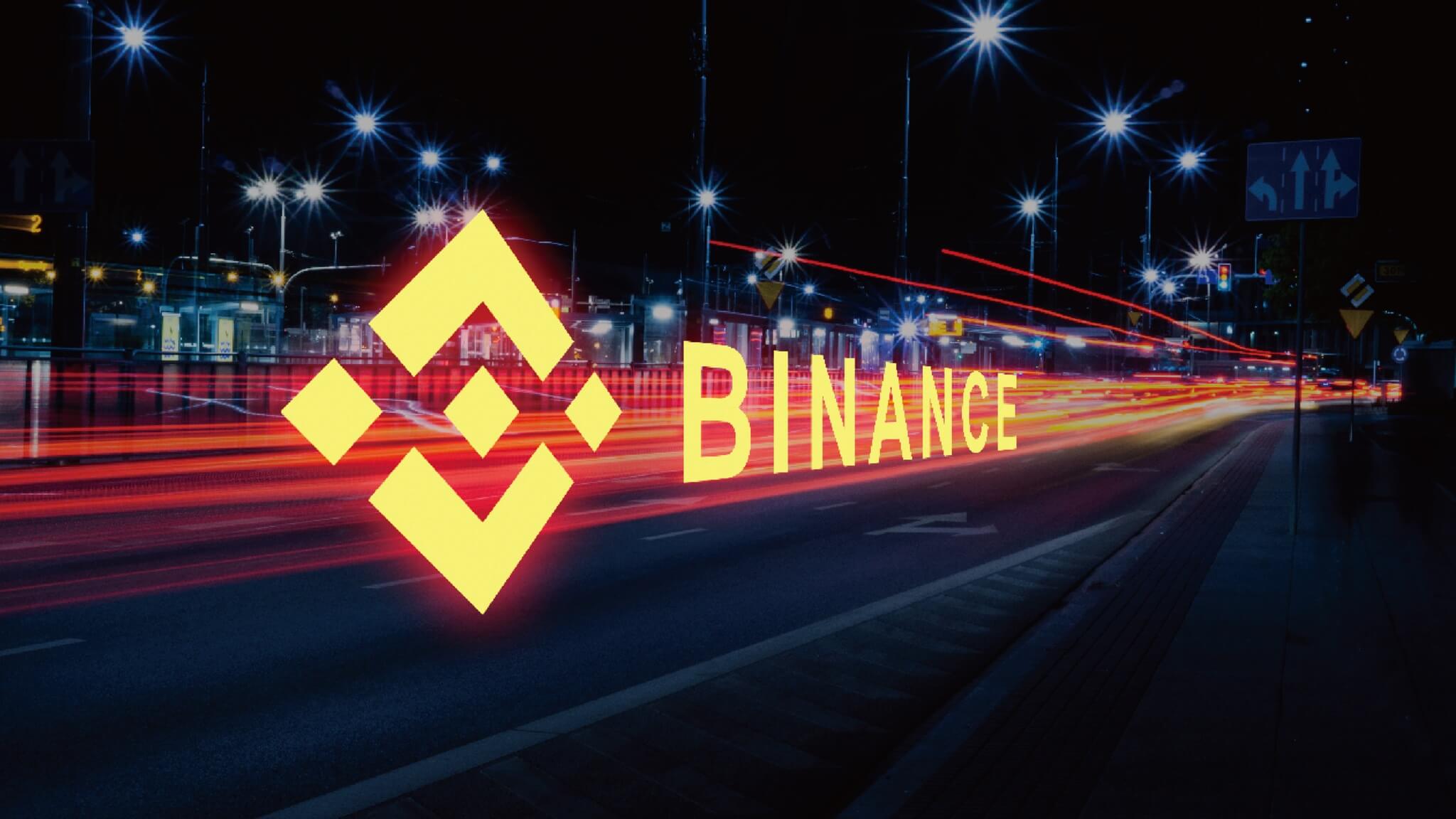 by

Adrian Barkley

August 02, 2021
The Binance exchange has listed the QuickSwap QUICK token in the Innovation Zone section of the platform, launching trading and making withdrawals open for users. The QUICK token was listed...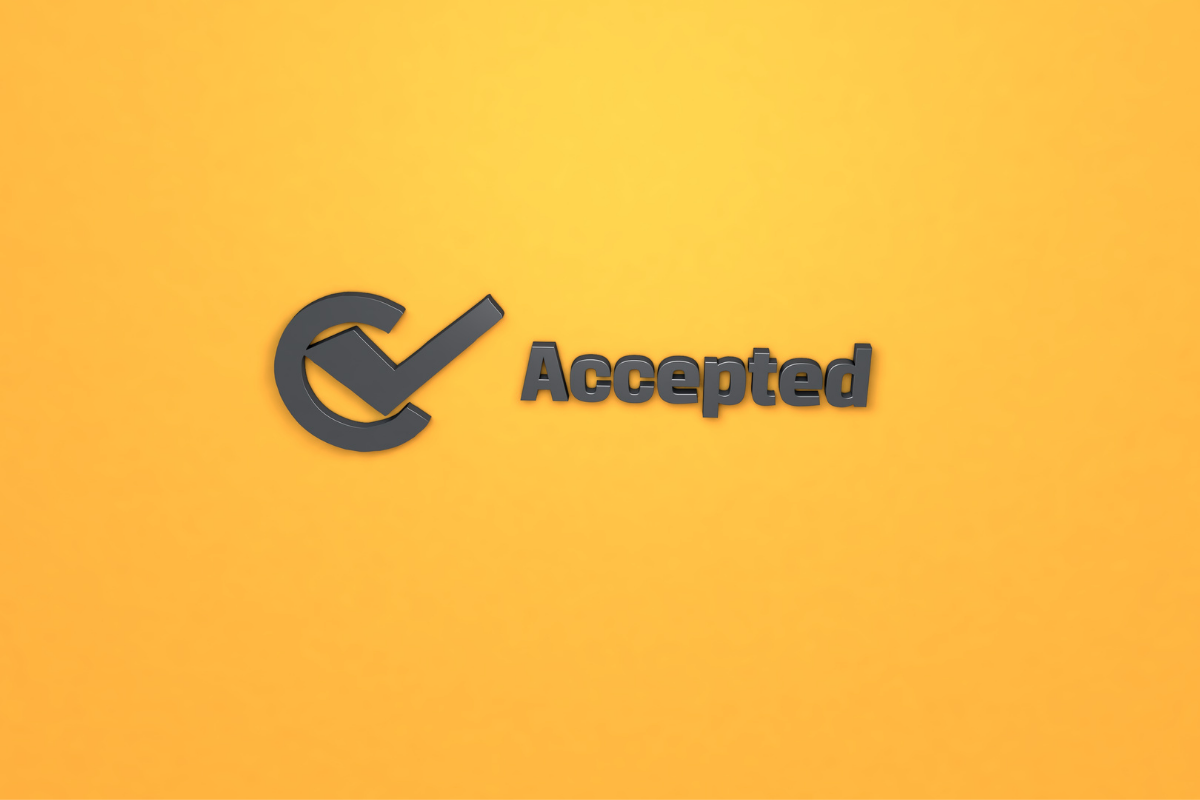 by

CryptoDaily

July 27, 2021
Do you love Poker? Do you consider yourself to have world class potential? CZ, the founder of Binance doesn't and yet he's playing in a Poker Tournament that you can...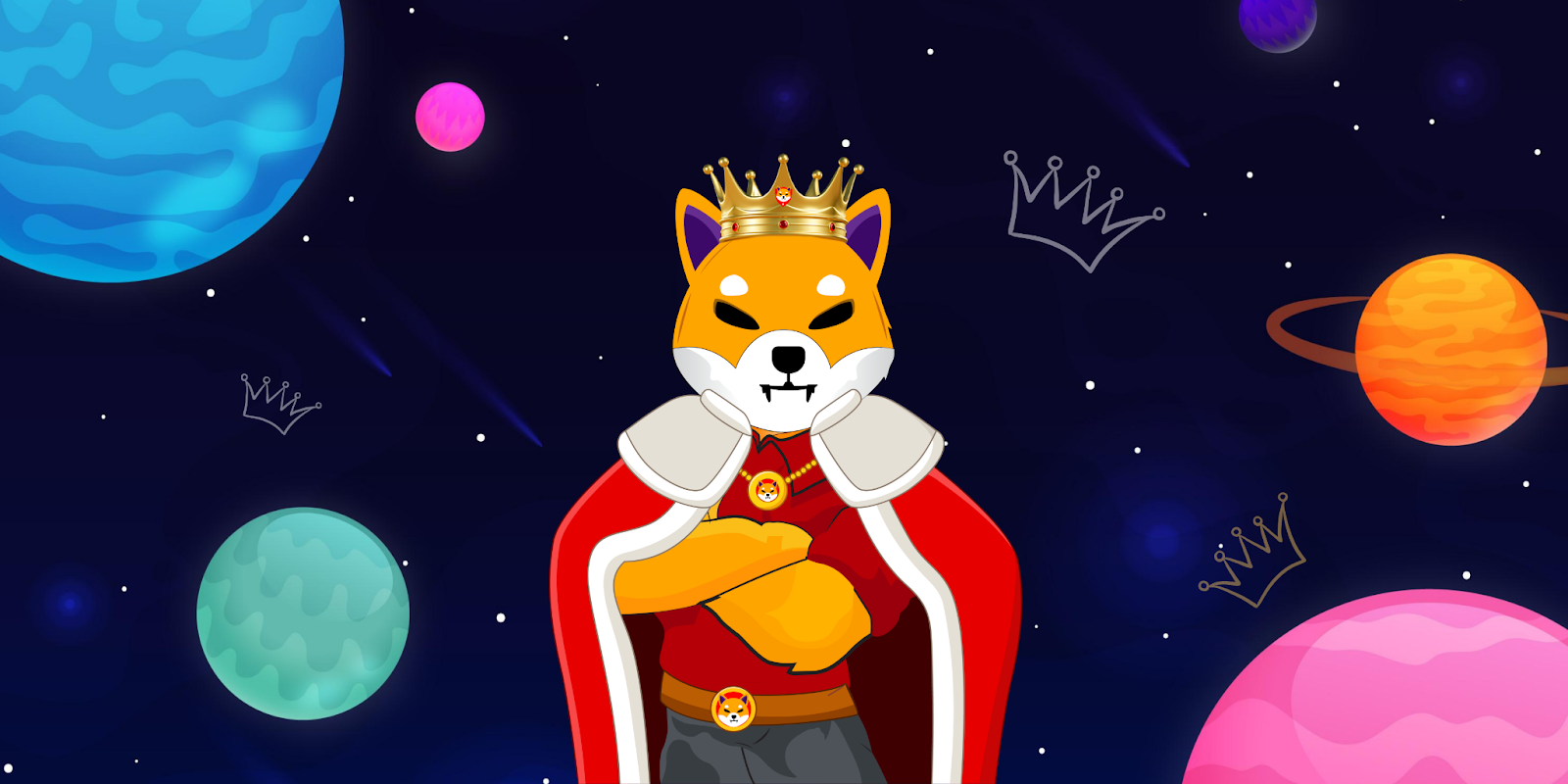 by

Crypto Daily

July 01, 2021
The meme coin has been named after the popular Japanese dog breed Shiba Inu with the mascot of the platform based on the Shiba pup resembling Dogecoin's mascot. The...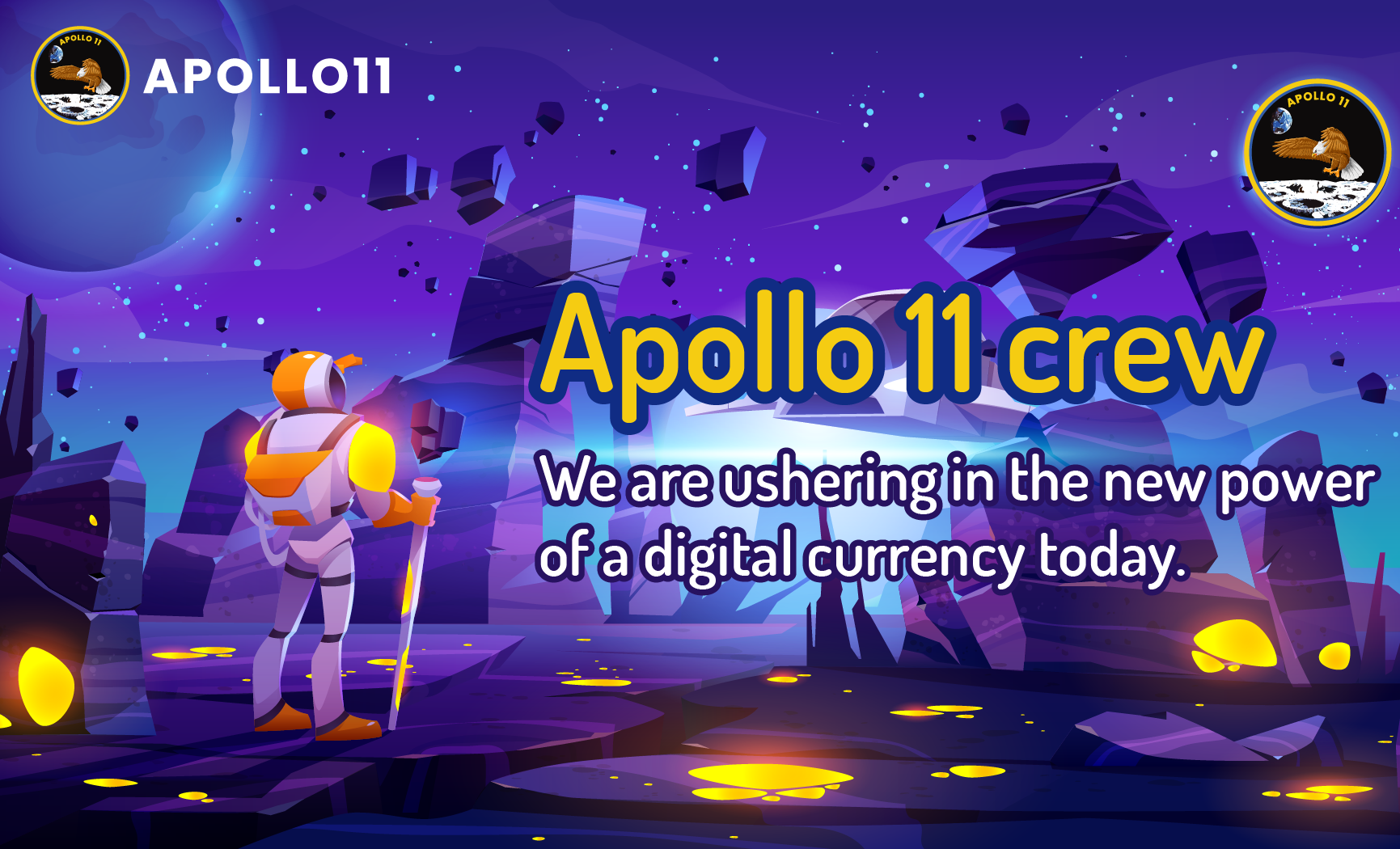 by

Crypto Daily

June 30, 2021
Virtuous technologies designed with thoughtful and high-quality aesthetics are no longer optional. Gone are the days when companies could launch on top of bare-bone fundamentals. The current demands of investors...

by

Crypto Daily

June 07, 2021
Decentralized service protocol Automata Network has completed a $2.4 million funding round led by notable investors and angels in the cryptocurrency space. The new capital injection was led by KR1,...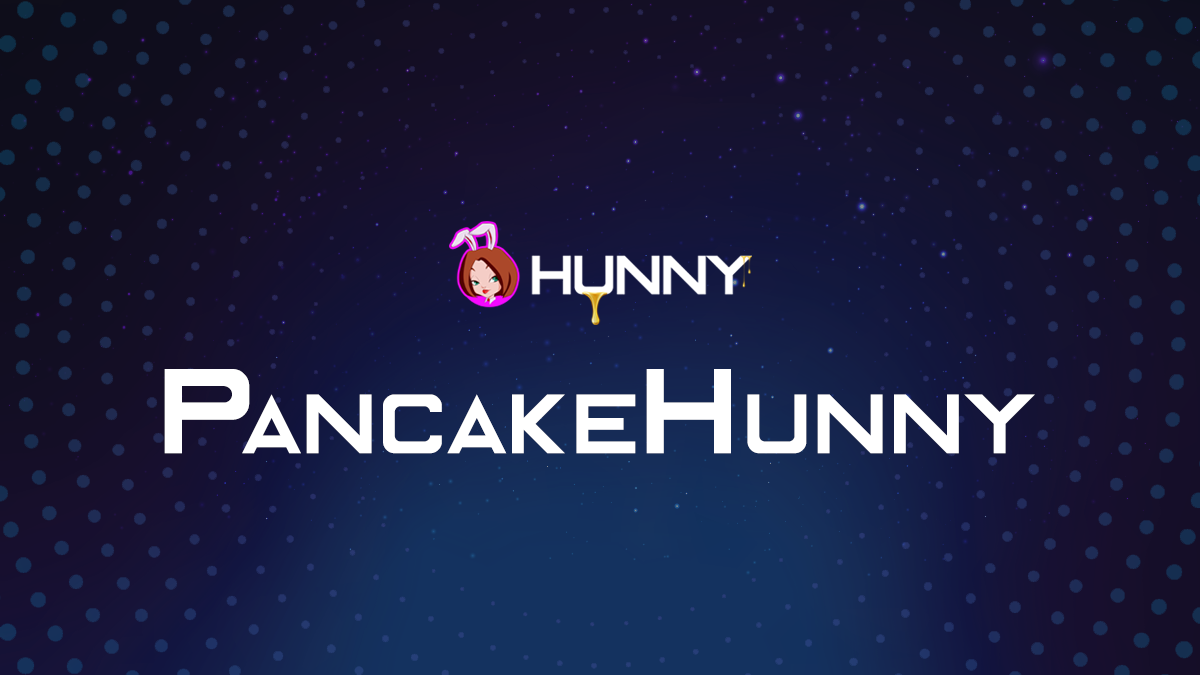 by

Crypto Daily

May 26, 2021
As yield farmers ourselves, we are constantly looking out for, obviously, high yields, but more than that, we are always hoping for one that actually promotes experience for its users,...
by

Frankie Crowhurst

November 23, 2017
Bitcoin Gold have finally released a statement regarding the MYBTGWALLET scam. The team behind bitcoin gold address several key points. Bitcoingold.org is an informational community website for the Bitcoin Gold...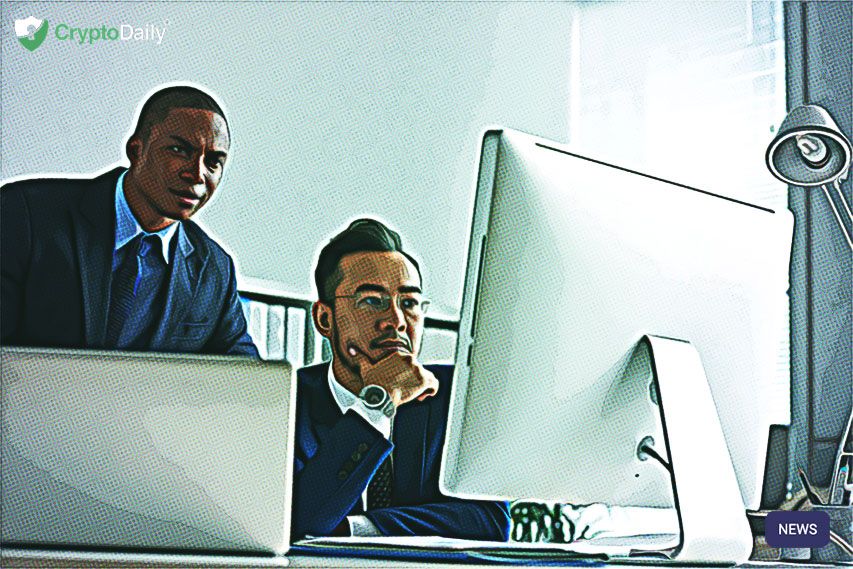 by

Adrian Barkley

December 23, 2020
Quick take 1 minute read Binance is getting ready to list another group of fan tokens by a massive sports focused token platform known as Chiliz. According to the announcement,...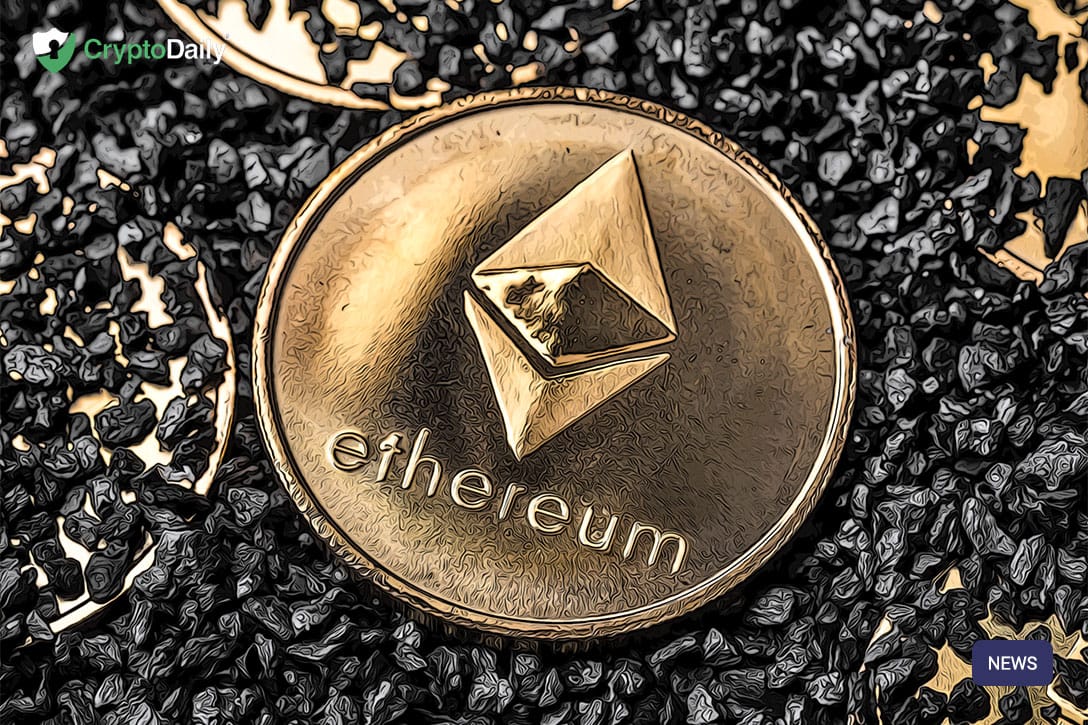 by

Robert Johnson

December 15, 2020
Quick take 1 minute read One of the biggest crypto platforms in the world, Binance is getting ready to ship its physical Binance Visa cards to Europe. In an announcement...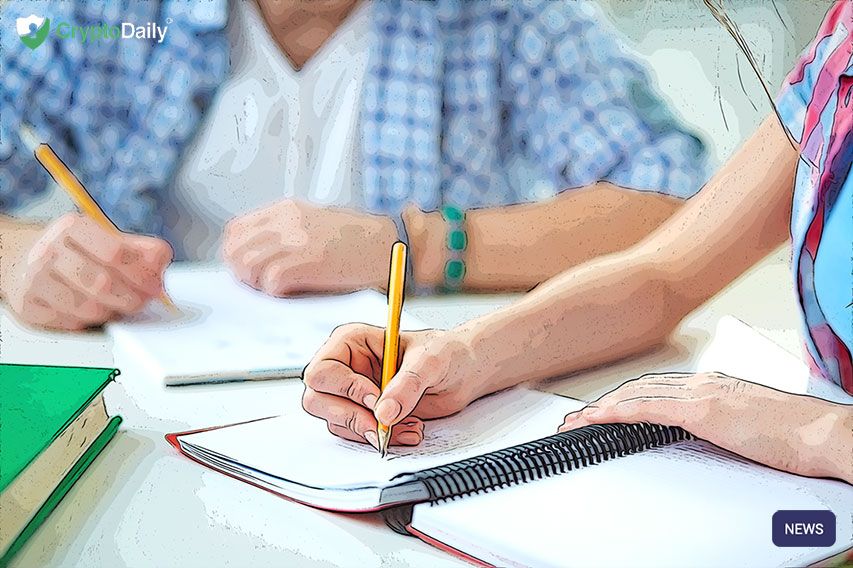 by

Adrian Barkley

November 26, 2020
Quick take 1 minute read Binance.US is getting ready to launch its services available to North Carolina residence. Binance published a statement earlier this month Catherine Coley saying that the...