Crypto Coin Mining

GpuShack
GpuShack is a company, dedicated to helping the average folk enter the world of GPU mining. They specialise in the mining of ZCash, Monero and Ethereum. GpuShack have a number of key selling points, including their unique operating system, ethOS.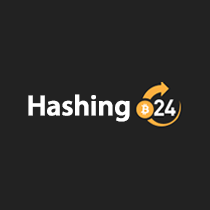 Hashing24
Hashing24 was made by professionals for individuals who want to get involved in bitcoin mining. We believe that everyone should benefit from the mining and be able to have access the newest technologies and large scale industrial data centers from your laptop or mobile phone.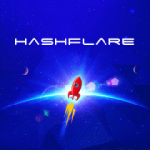 HashCoins
HashCoins is an Estonian company, who manufactures ASIC-based cryptocurrency mining equipment, with the ultimate goal of providing the average investor with the ability to participate in the digital currency economy.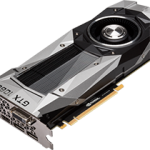 nVidia GTX 1080 TI
The nVidia GTX 1080 TI is a new flagship gaming GPU, which is based on the NVIDIA Pascal architecture. It is the latest addition to the gaming platform, and the card is absolutely packed with extreme gaming horsepower, next generation 11 Gbps GDDR5X memory, with a massive 11GB frame buffer.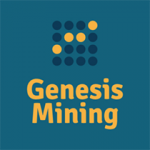 Genesis Mining
Genesis Mining is a leading mining company that was founded at the end of 2013. They have built many different mining farms, and hired many specialist personnel, including programmers and engineers to ensure that the mine works to its best abilities.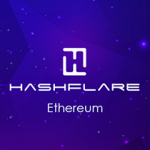 Hashflare Ethereum Mining Contract
HashFlare is a division of HashCoins, which was founded in 2013, and was well known for the manufacturing and selling of cryptocurrency mining equipment. This company's reputation has been built from the customers' trust in what they do, and the fact that they can guarantee the safety of investments.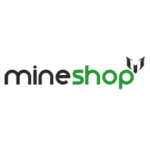 Mineshop
MineShop is a specialist computer company, based in Ireland. This mining hardware store offers a wide range of variety in mining products, and provides discounted delivery for large orders. They are incredibly customer focused, and work hard to provide a brilliant service for all of their clients.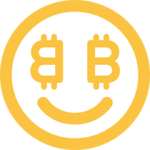 NiceHash
NiceHash was founded in April 2014, and is not recognised as one of the largest crypto-mining marketplaces. It is highly rated within the crypto community and has a great reputation. It is an advanced cryptocurrency cloud mining, hash rental service and multipool provider.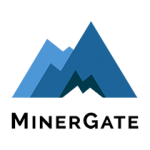 MinerGate
MinerGate is a very established smart mining multipool that offers cloud mining contracts to be purchased. It boasts that you can always get the most profit while mining. The reason behind this is because with MinerGate, it allows users to mine coins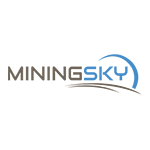 Miningsky
MiningSky.io offers miner hosting and mining colocation in a reliable, secure and cool environment. Its hosting facilities extend from Venezuela, Trinidad AND Tobago, Ukraine, Belarus, Kazakhstan, Suriname, Serbia, Kuwait, and others are situated in remote areas with a dedicated yet affordable power supply to ensure both security and uptime in grid power.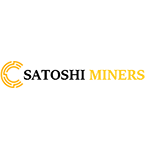 Satoshi Miners
Headquartered in the Netherlands, Satoshi Miners is a cryptocurrency mining equipment shop. The products on the shop website are priced in U.S. dollars and EUR euro. Although Satoshi Miners is currently accepting only Bitcoin payments, bank transfers are expected to be available in the near future.
Bits2U
BITS2U INVERSIONES SAC is a registered company in Peru, dedicated to the Investment Sector and cryptocurrency cloud mining, in addition to having an RUC and a DUNS number, as well as an inscription in SUNAT and SUNARP.
Rockminer
Established in 2013, ROCKMINER is a pioneer in large scale cryptocurrency mining using specialized equipment. Over the years, we have built a reputation for being an honest and proficient cryptocurrency mining operator that caters to both enterprise and retail investors.