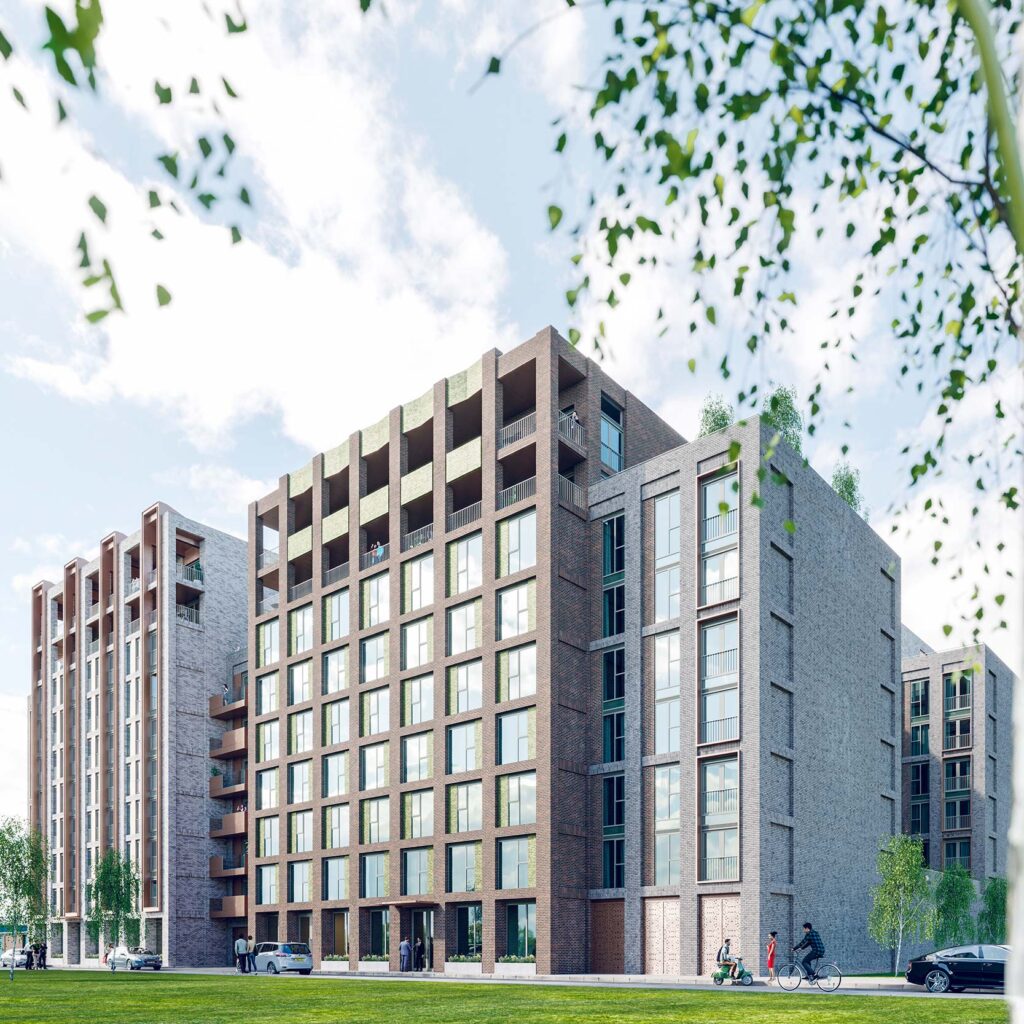 by

DUCATUS

November 20, 2020
19 November 2020, Singapore - One of the most progressive and reputable property investment companies in the UK, Sourced Development Group has been known to deliver landmark developments which provide...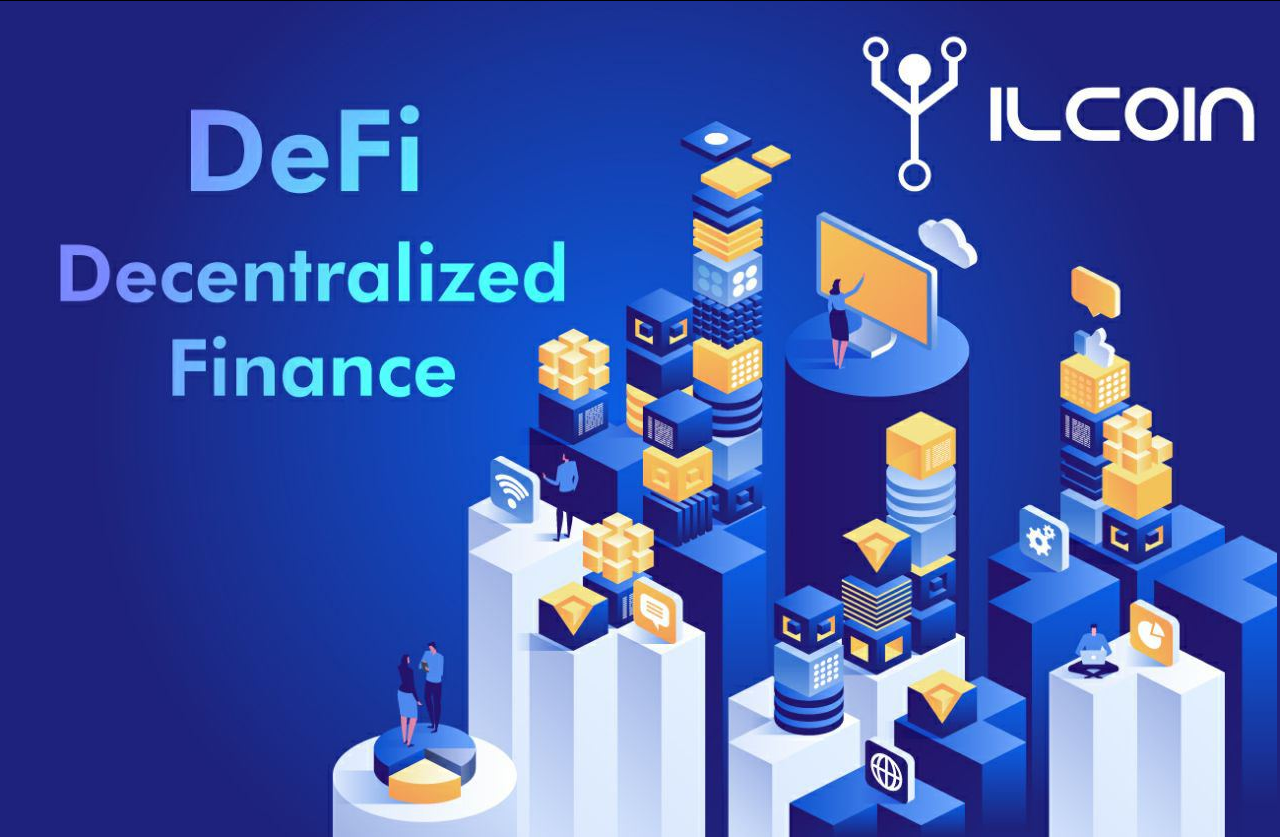 by

Joshua Esan

October 22, 2020
The year 2020 has been a roller coaster ride for cryptocurrencies, stablecoins, and, most significantly, decentralized finance. Earlier in February, before the full-blown pandemic and the aftermath in the digitized...
by

CryptoDaily

October 12, 2020
TronSuperStars - is a new decentralized platform that revolutionizes the combination of gambling and DeFi trends. On the platform every player has the opportunity to increase profit through his gaming...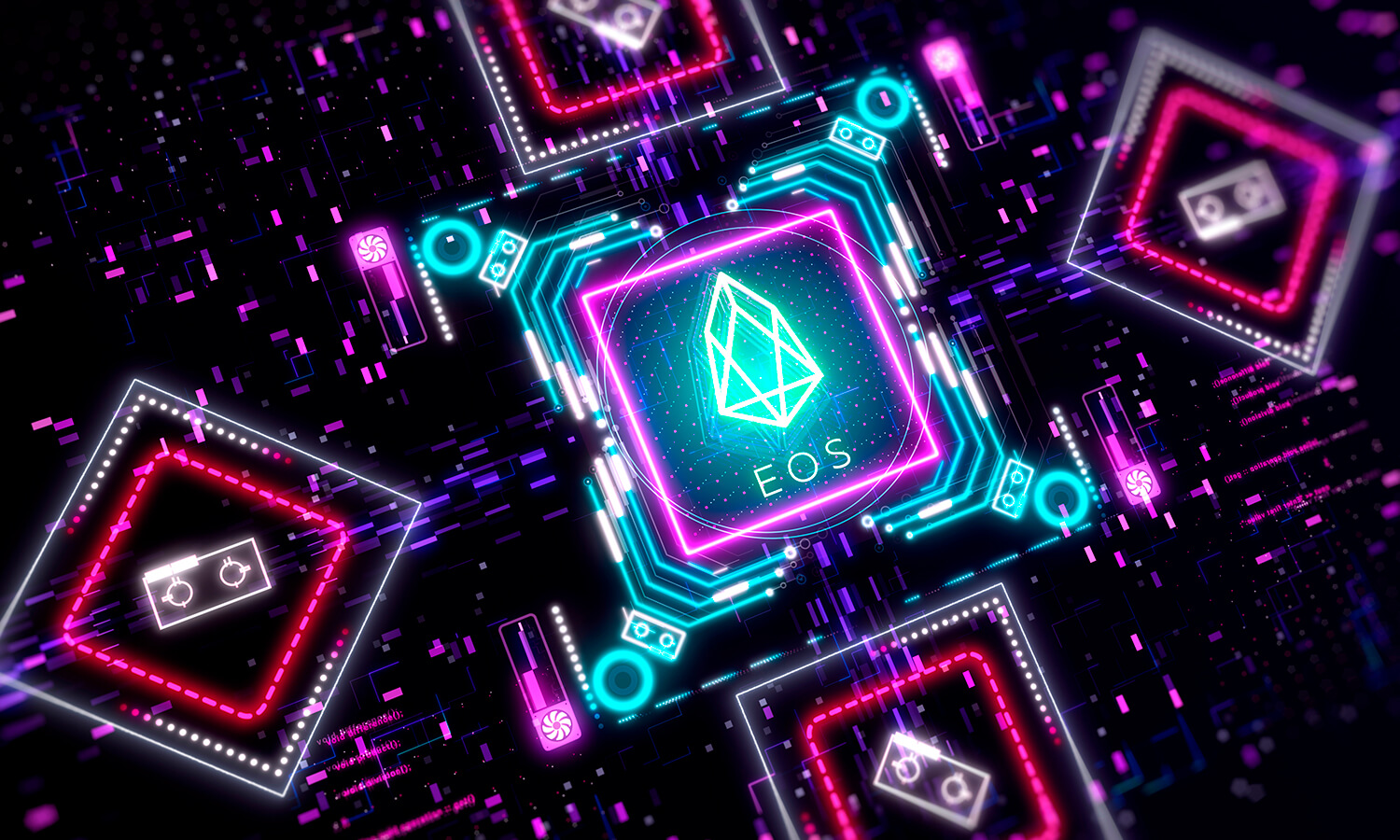 by

Adrian Barkley

October 12, 2020
1xBit Introduces EOS for The Best Crypto Gambling Experience1xBit adds EOS to its list of supported cryptocurrencies.1xBit is stepping up its efforts to create a platform that not only contributes...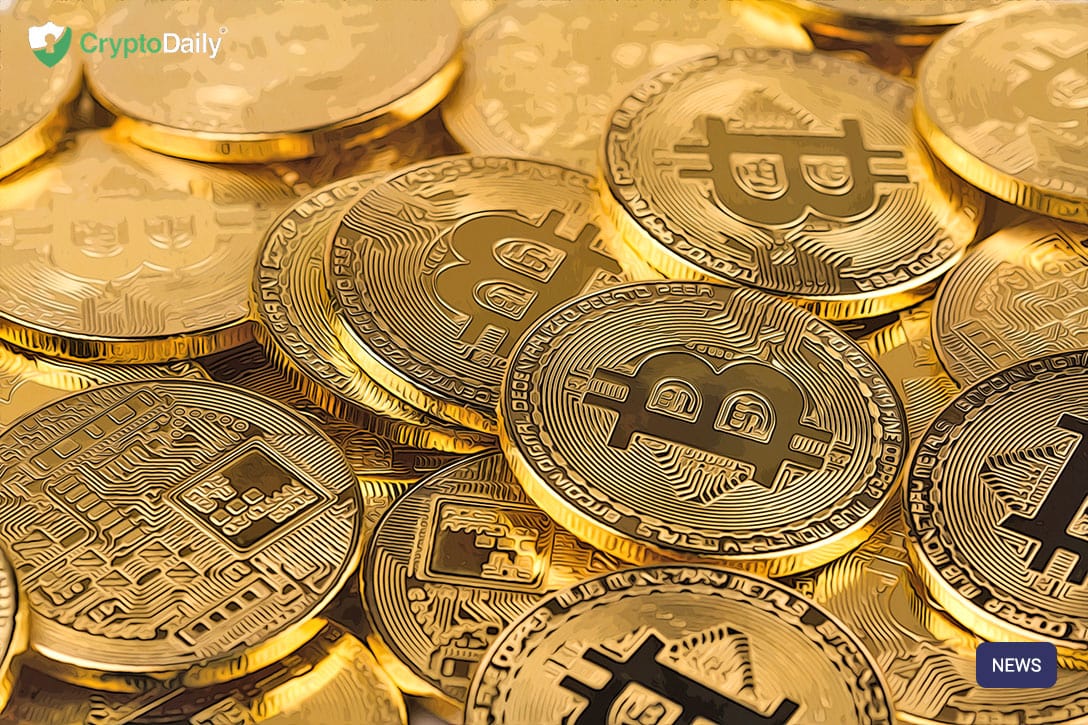 by

Giorgi Mikhelidze

October 09, 2020
Francophone states of the West African Economy agreed on dropping the use of CFA Franc. It was created in 1945 by France. This currency was used in former West African...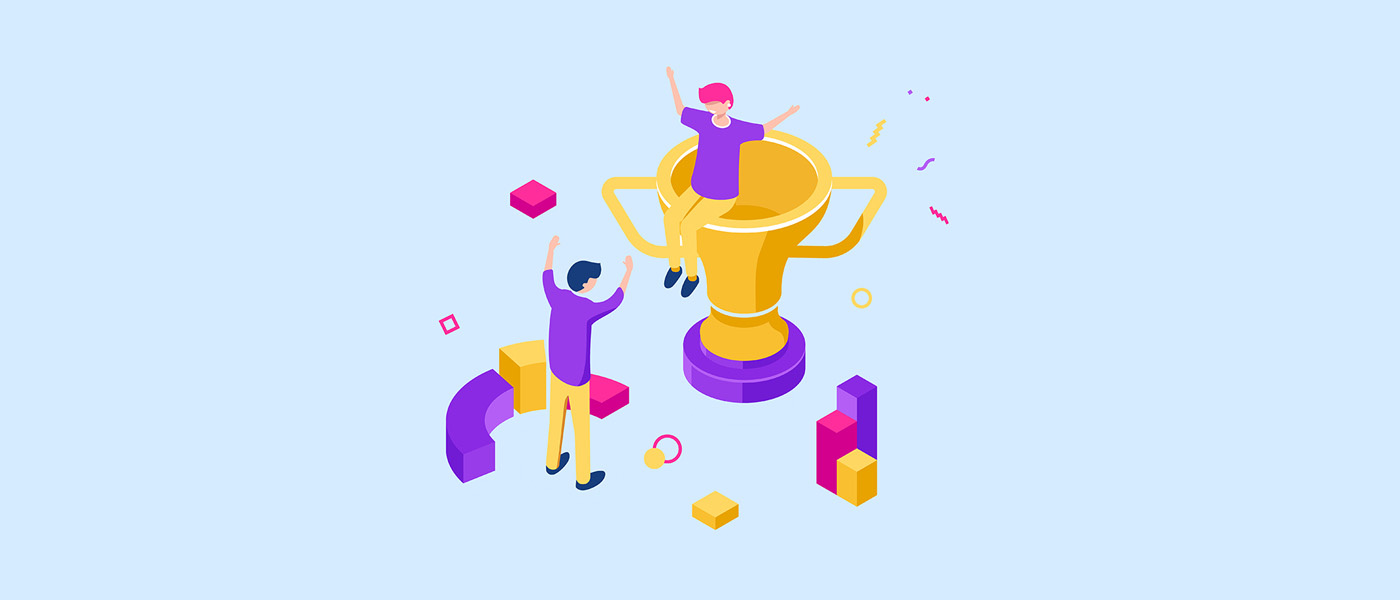 by

CryptoDaily

October 01, 2020
The DeFi (Decentralized Finance) movement is looking to offer permissionless financial services that would shift the control of wealth from banks and governments into people's hands. Most are claiming that...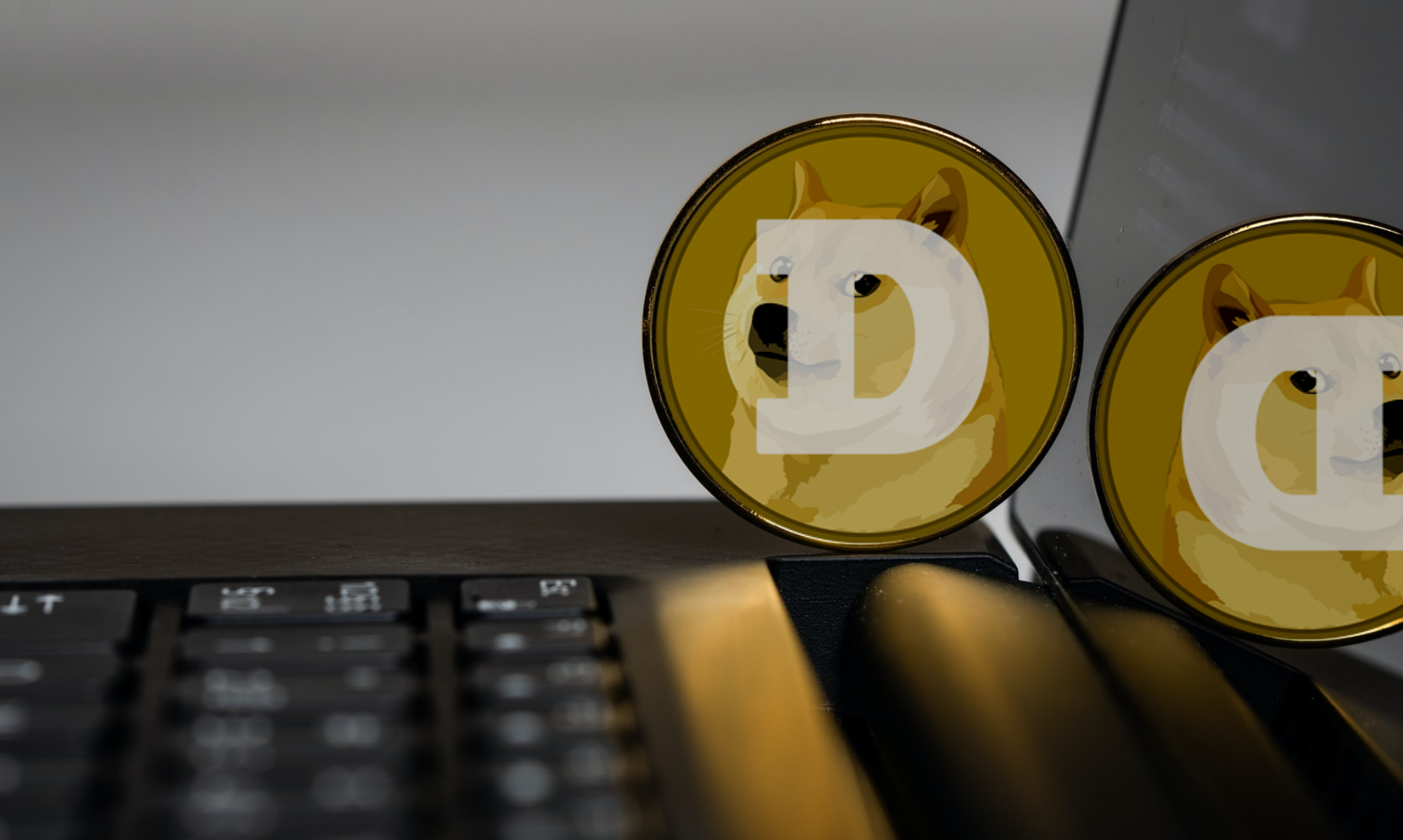 by

Maria Potapneva

September 23, 2020
It all started with a meme. Probably there are no memes in this world that are more significant for economics than Doge. Image of Shiba Inu's funny face with Comic...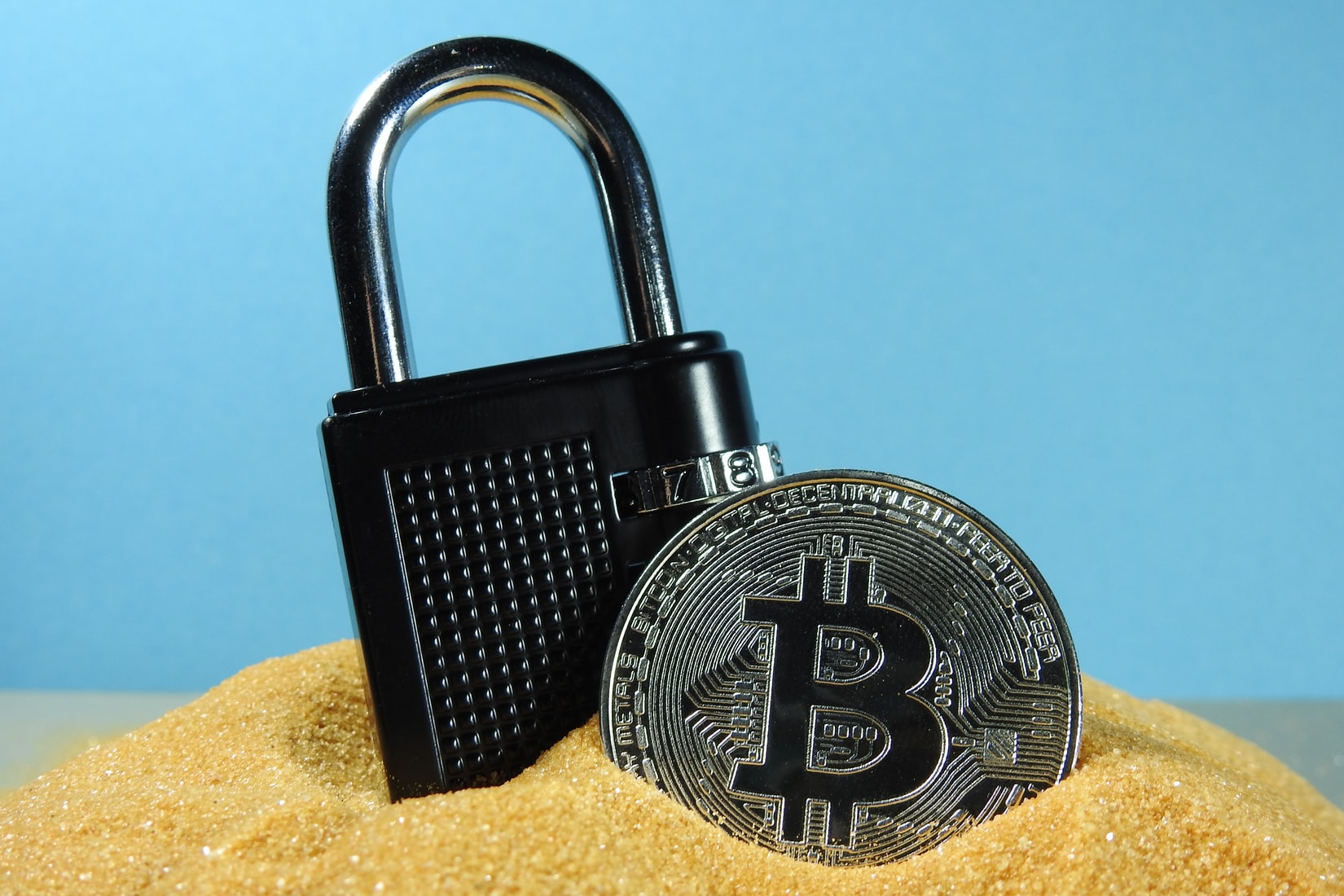 by

Maria Potapneva

September 21, 2020
Every year more and more people become crypto enthusiasts and believe in the future of blockchain technologies and cryptocurrencies. But stereotypes are still alive. One of them says that to...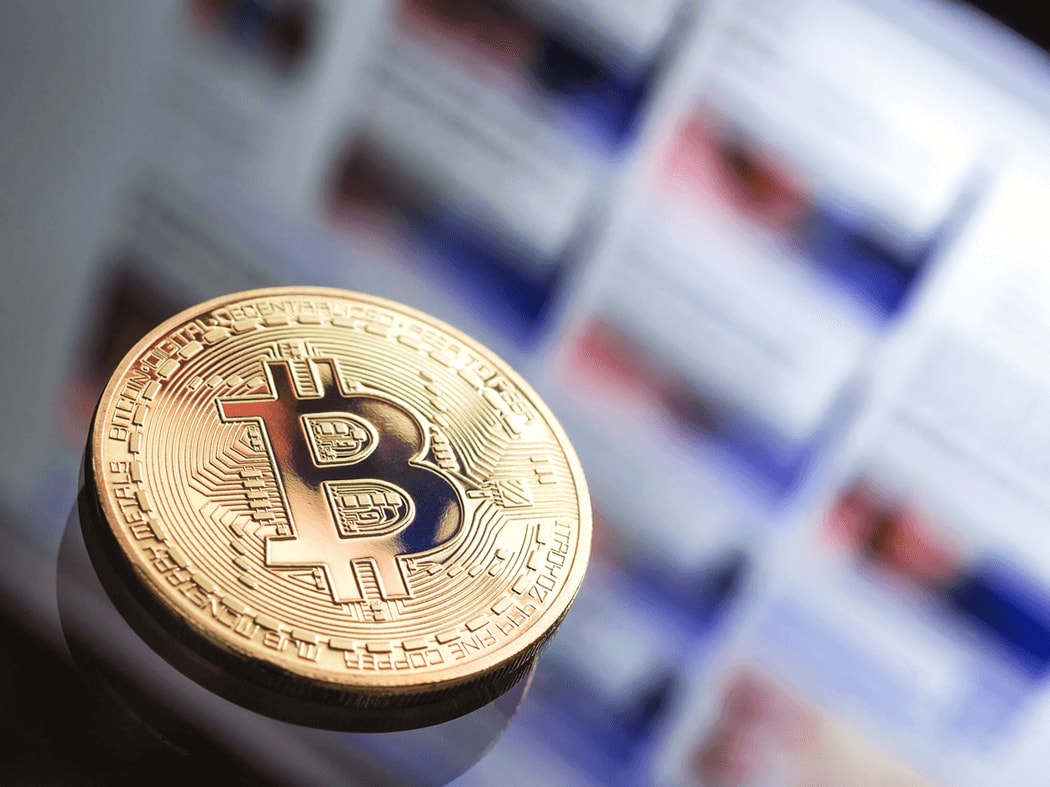 by

Joshua Esan

August 27, 2020
If you ask a typical bitcoin critic to give you some disadvantages of the cryptocurrency or why they think it's an overhyped bubble; I'm willing to bet you're going to...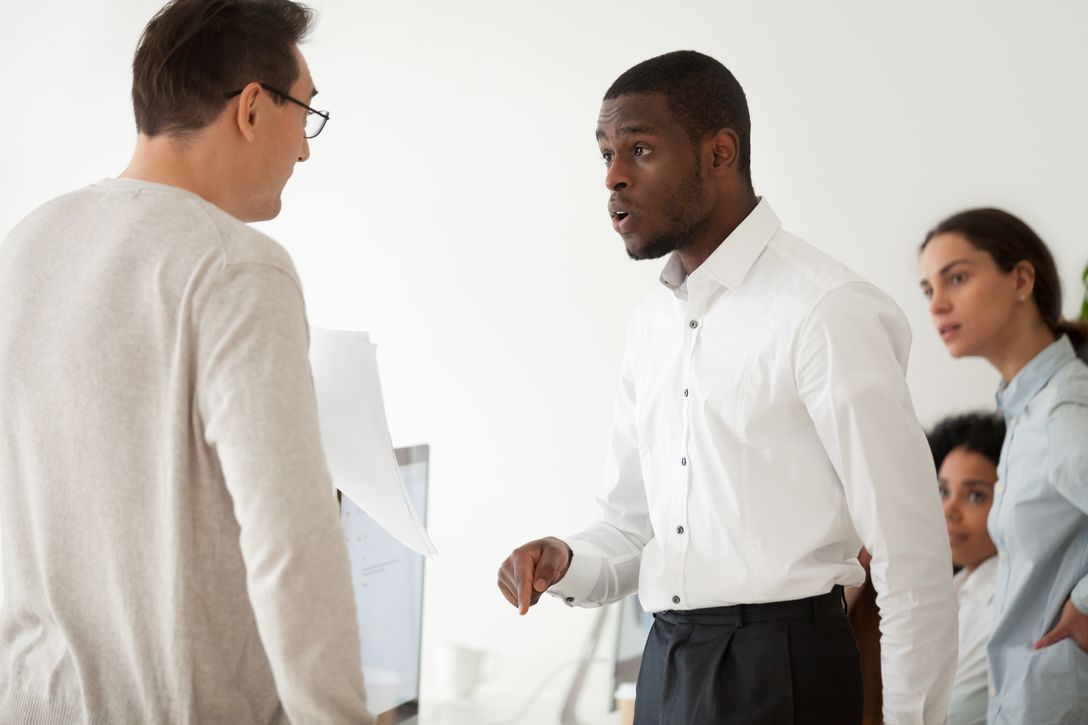 by

Joshua Esan

August 25, 2020
The post-COVID "new normal" is inevitable, but what will it look like? When the virus danger dies down, and restrictions are entirely lifted, will we still have a different perspective...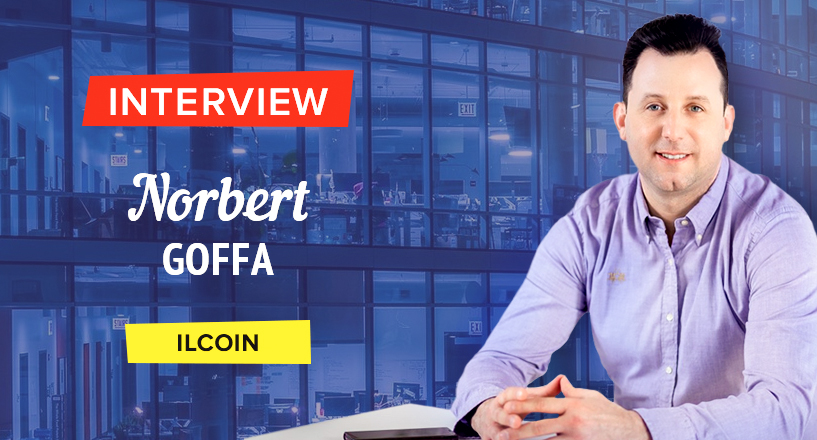 by

CryptoDaily

August 13, 2020
Today, the term "blockchain" means much more than cryptocurrency and immutability. It means dApps, decentralization, and the foundation of what will likely be known as Web 3.0. But what is...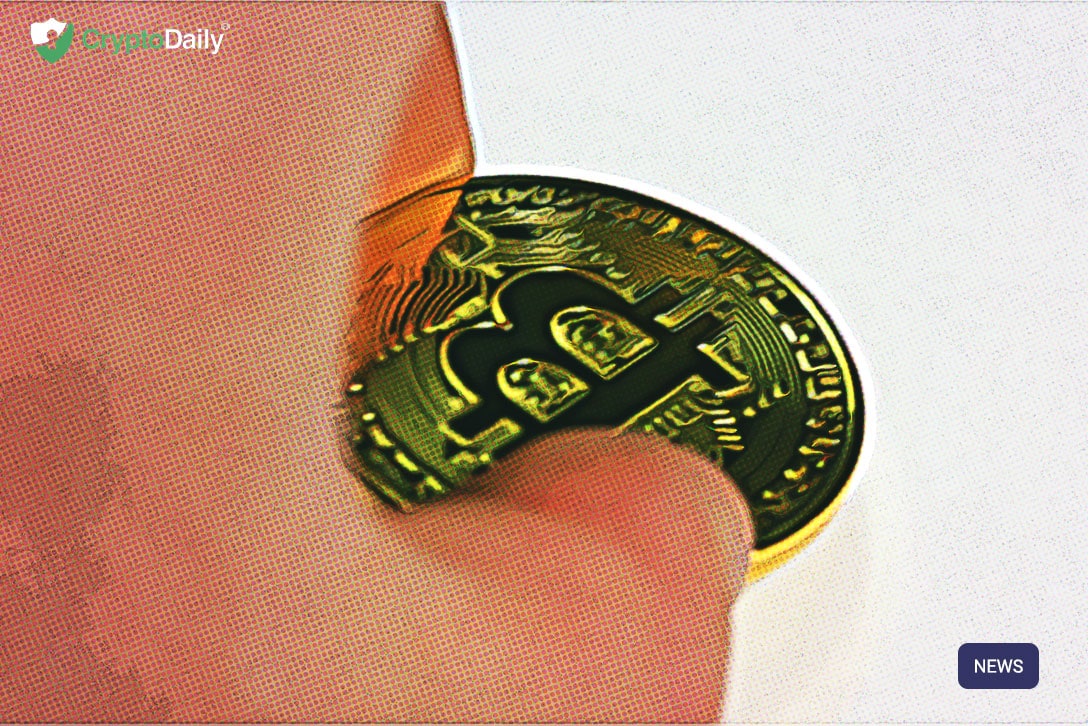 by

Joshua Esan

August 11, 2020
In 2008 when Satoshi went public with bitcoin and the idea of blockchain technology, the invention received very little attention. In the past decade, the financial world was daunted by...