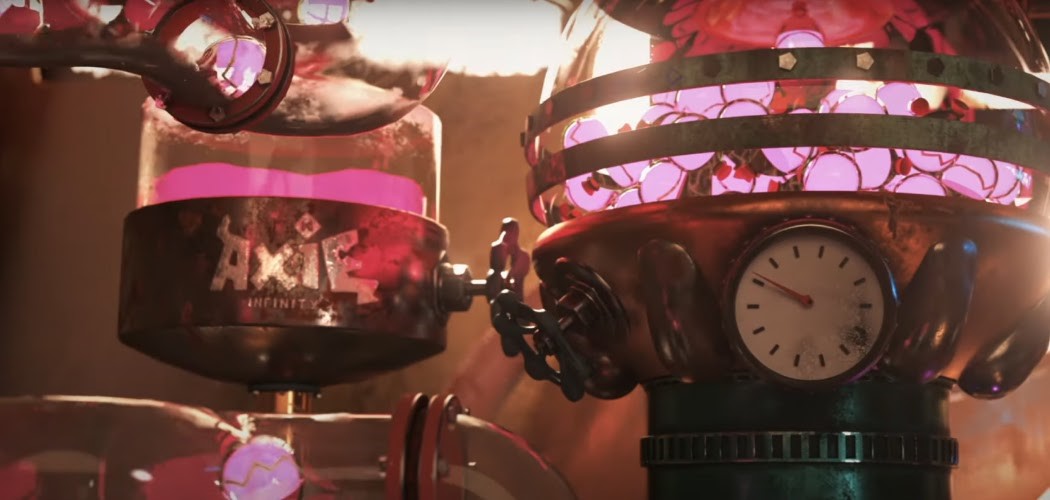 Axie Infinity, the Ethereum-based crypto game built by Sky Mavis, has announced the launch of its own decentralized exchange, Katana. The launch follows the development of its Ronin sidechain, which now also introduces a new ecosystem token, $RON. Now, Axie Infinity users will be able to swap tokens without connecting to and bridging with the Ethereum blockchain.
The launch was initially announced last month, as the protocol's Axie Infinity Shards ($AXS) reached a then new all-time high of $153. Axie Infinity's Ronin custom sidechain enabled fast, low-cost transactions for both $AXS and $SLP (Small Love Potion) reward tokens, and with the launch of Katana, both tokens' prices have surged today.
Today, we take one step closer to a more prosperous future for our nation ✨

Katana, the Ronin Dex, is live!

You can now deposit liquidity and swap tokens. RON rewards will be activated for the AXS/ETH & SLP/ETH pools later this week.

Full article 👇https://t.co/4vD5PLp4F5 pic.twitter.com/QXmEs5YfOj

— Axie Infinity🦇🔊 (@AxieInfinity) November 4, 2021
Katana's decentralized exchange services run natively on the Ronin sidechain, and would help Axie Infinity players and users to directly swap tokens without leaving the sidechain. Before then, users had to bridge tokens to the Ethereum blockchain first, a process which incurred additional fees. Axie Infinity's Smooth Love Potion ($SLP) reward tokens and $AXS governance tokens are primed for the new decentralized exchange, alongside Wrapped Ethereum ($wETH) and USD Coin ($USDC). All transactions processed on the Katana DEX are handled by the Ronin sidechain's user-backed liquidity pools.
Sky Mavis has also introduced $RON, a new ecosystem token. The token will run with liquidity incentivization, providing rewards to liquidity providers through 10% of the total $RON supply. Stakers may deposit with both SLP/ETH and AXS/ETH, with a scheduled rewards activation later in the week. There is currently an imposed limit during the launch phase, however: 100 Ronin transactions per day for each user. When users go past that limit, $RON will be used for fees on the Katana DEX.
"Today, we are also unveiling RON. RON is the ecosystem token for the Ronin chain. It will eventually be used to pay gas fees and secure the network for both Axie Infinity and future games/products hosted on the chain. RON's primary purpose is to ensure that Ronin will always be a blockchain owned by our community." Sky Mavis stated in a community newsletter.
Axie Infinity's $SLP token has seen a rise of 42.40% in the past 24 hours, with a recent high of $0.11 per token within the timeframe. Small Love Potions are used in-game to battle, and are earned as rewards based on player-versus-player modes.
Disclaimer: This article is provided for informational purposes only. It is not offered or intended to be used as legal, tax, investment, financial, or other advice.