Bitget, a prominent name in the crypto industry, showcased its prowess with the 'Bitget UK Tour - London Edition', held on 30th September from 5pm to midnight. As the sun set on England's capital, it gave rise to an evening dedicated to the thriving UK crypto community, networking, learning, and celebratory vibes.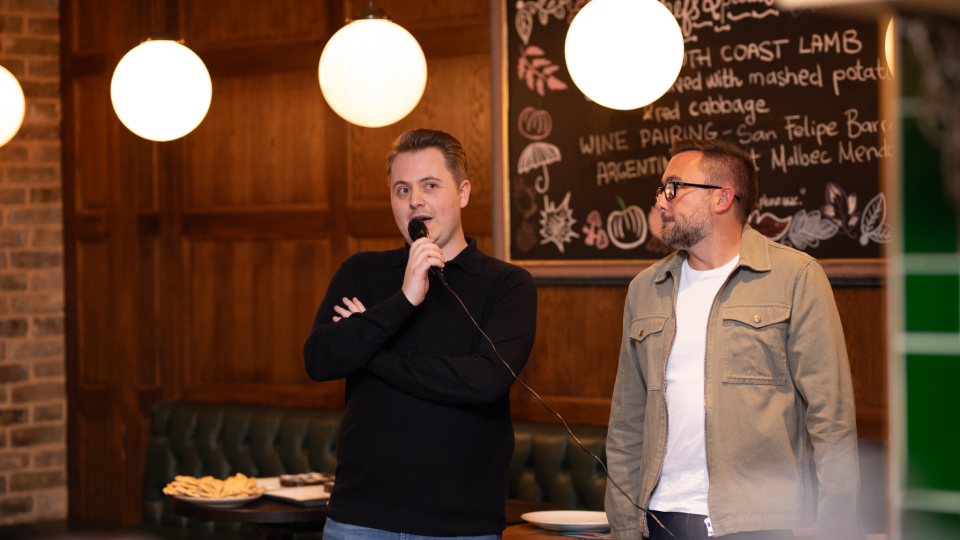 Boasting a turnout of over 200 sign-ups, the Bitget UK Tour was recognized as the second-largest free crypto event in the UK, further cementing its position in the ever-evolving crypto landscape.
Aimed at fostering an environment where enthusiasts could meet, network, and expand their understanding of the crypto domain, particularly in the UK context, the event was much more than just a meetup. It was an experience, replete with free food, beverages, live demo trading sessions, and illuminative speeches from some of the brightest minds in the crypto ecosystem.
Leading the roster was the well-regarded crypto educator Jamie Elkaleh, who not only is Bitget's UK country manager but also a proud native of the UK. His insights on the trajectory of crypto in the UK market were enlightening, to say the least. Accompanying him on the podium were other influential figures like Steve 'The Sussex Trader', River Crypto, and Firoz - each bringing their unique perspectives to the table.
For those interested in a more hands-on approach, Bitget presented live demo trading sessions, giving guests a firsthand feel of the platform and trading dynamics. And while the learning aspect of the evening was certainly prominent, it wasn't all business. Attendees reveled in networking opportunities, forging connections that might very well dictate the future of web3 and the broader crypto realm.
As a special token of appreciation, Bitget extended a lucrative offer: $20 for sign-ups and an additional $10 for KYC, supplemented by their existing exclusive EN activations which included 0% fees on bank or credit card transfers and a dazzling "deposit $100 get $100 in rewards" deal.
Jamie Elkaleh, reflecting on the event's significance, remarked, "London has the potential, the energy, and the talent to burgeon as a major crypto hub. Hosting meetups like this is pivotal. We aim to spread the message, educate new and seasoned users on the benefits of web3, and foster connections that could pave the way for significant developments in this dynamic space."
For those who attended, the Bitget UK Tour - London Edition was more than an event; it was a testament to the growing enthusiasm, knowledge, and promise of crypto in the UK.
Learn more about Bitget and sign up here!
Disclaimer: This article is provided for informational purposes only. It is not offered or intended to be used as legal, tax, investment, financial, or other advice.