Table of Contents
ICOs are perhaps seen as a phenomenon of the 2017 bull market, but this couldn't be further from the truth. The ICO process is still full of life and here's 5 eye-catching ICO projects to prove it.

Minima
Minima is the only mobile-native layer 1. It makes blockchain accessible to everyone by enabling anyone to run a fully validating and constructing node on a mobile or IoT device.
After several years in Testnet, Minima has just launched its Mainnet, with hundreds of thousands of complete nodes, in over 187 countries. This has enabled a truly decentralised blockchain network to be built, one that is scalable and inclusive, while remaining secure and resilient.
Minima's Presale started on 14th Feb and will run until 21st March, with more than 10 million coins already sold. Given the high demand for coins, interested parties are advised to act quickly to reserve $WMINIMA now.
Those who missed out on the first 'tranche', are still early, and can participate in the second tranche now. Where another 10 million coins are on offer, at a 20% discount to the exchange listing price. Following that, there will only be two more tranches, one with a 10% discount and one with no discount.
To enable as many people as possible to participate, all tranches have a minimum investment size of just USD $50. So if you don't want to miss out on blockchain's mobile moment, you can participate in the Minima Presale at https://livepresale.minima.global
As always, investors are encouraged to do their own research by reading Minima's Presale Overview and Presale FAQ.

Fight Out
Become fighting fit and earn rewards at the same time for all your hard work and achievements.
Fight Out aims to provide those who enter its ecosystem the encouragement to lead a far more active and healthier lifestyle. To this end the Fight Out team has taken play-to-earn gaming and has forged it into their own fun and rewarding platform.
To compete in Fight Out a user has a "soulbound" NFT avatar which contains their abilities and stats taken from their IRL training and achievements. As users train on the platform they are able to level up their avatar based on the fitness work they are putting in.
Training is by way of completing workout classes, and for the fitter and those wanting more of a challenge, there is content provided by "elite level combat athletes".
Presale is ongoing and will end March 31. Buying early enables an investor to claim up to 67% presale bonus at 1 FGHT = $0.02442. Listing price for FGHT will be $0.0333, with CEX listings expected to take place on April 5.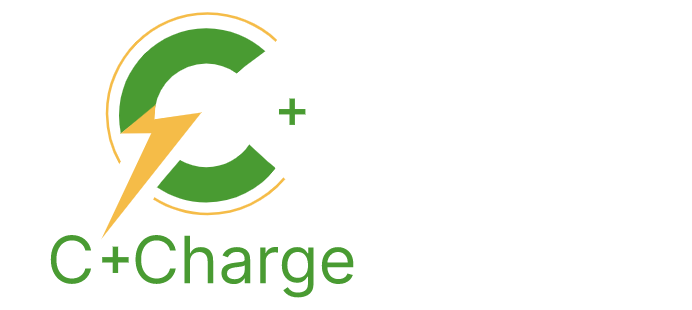 C+Charge
Electronic vehicle (EV) owners can buy C+Charge tokens ($CCHG) and use them to pay for EV charging while earning carbon credits at the same time.
The C+Charge network is being built so that it is compatible with the OCPP 2.0 universal standard, which would potentially enable the use of the C+Charge $CCHG utility token to be used at over 1.8 million charging stations across the world.
Stage 4 of the Presale is currently active but only has a couple more days until this phase ends. The price of 1 $CCHG is currently $0.017, but this rises to $0.018 shortly. Just over 51 million $CCHG tokens remain to be bought before this price change.

yPredict.ai
yPredict.ai is a research and trading platform that provides investors and traders access to many AI-powered analysis tools. According to yPredict.ai, its data insights have been put together by the top 1% of AI developers and quants.
The tools offered by the platform include AI signals, real-time alerts from more than 100 chart patterns, technical analysis, sentiment analysis, and a trading terminal.
Private sale is for 2 million $YPRED tokens at $0.36, Presale is for 8 million tokens at $0.37, and Public sale is for 18 million tokens at $0.38. $YPRED is expected to launch at $0.45 with another 4.5m tokens. This will bring the total of $YPRED to 40 million at time of listing.

Vivi
A watch, play, and earn platform, Vivi enables users to make money on social networks, and to be able to control and own their own content and data.
Using the "Attention Economy framework" Vivi leverages the power of human attention. All you do is pay attention to what you like to look at, and get paid for it.
There are four elements of the Vivi Ecosystem. The short video application enables users to create short videos and earn rewards when others watch them. Vivi Live is a decentralised streaming platform. Vivi Sport is a decentralised sports platform for engaging with favourite teams and sports people, and the Vivi Academy is the platform for educating users on Web 3 and how to use the other platforms in the ecosystem.
1 billion $VIVI tokens is the total supply for this project. The private sale has already taken place and the $VIVI sale price was $0.0068. Presale is due to happen soon at $0.0098, and the IDO will follow shortly after at $0.01.
Disclaimer: This article is provided for informational purposes only. It is not offered or intended to be used as legal, tax, investment, financial, or other advice.