Table of Contents
Best Crypto Wallet for the UK. Top picks for 2022-2023
Table of content
1. What does the best cryptocurrency wallet mean?
2. Custodial Crypto Wallets vs. Non Custodial Crypto Wallets
3. Crypto Wallet Apps vs. Hardware Crypto Wallet
4. Best wallet to manage crypto
4.1 What is must-have crypto for wallet?
5. Best wallet to buy crypto for UK citizens
5.1. Legal way to buy crypto with a card or bank transfer for UK citizens
5.2. Wallet with lowest fees
6. Best wallet to exchange crypto
7. Best wallet for DeFi
8. Best wallet for NFT
9. Conclusion. Best crypto wallet picks for UK citizens
1. What does the best cryptocurrency wallet mean?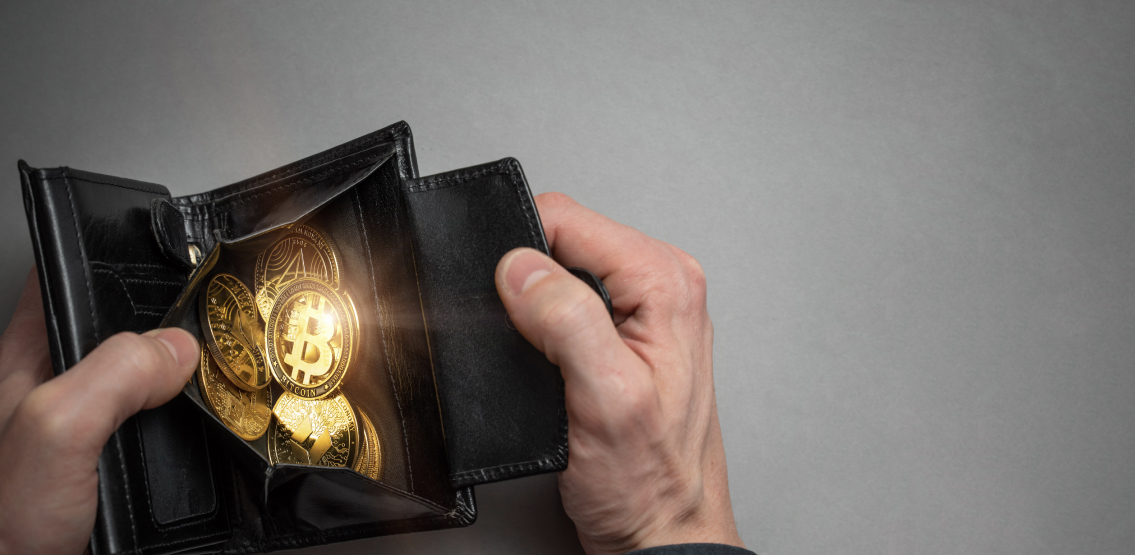 Always important to have a solid wallet!
The best and tested way to protect your crypto investment is using the right and safe wallet. Crypto wallets have evolved to be a significant platform for buying, trading, and selling cryptos across the world. Since there are no robust federally mandated predictions when it comes to cryptos, added security is highly pivotal when the value of your asset becomes more significant. The crypto market is always prone to threats and attacks. Therefore picking the most safest and reliable platform is of utmost importance. Crypto wallets offer a wide range of tools and features to make the process of trading online seamless, efficient, and practical.
Crypto wallets are designed in various forms, ranging from hardware wallets to mobile apps or software wallets. It completely depends upon your investment strategy, whether to consider a hot, cold or even a wallet offered by your go-to exchange. The best crypto wallet is one that offers high security, low fees, easy accessibility, and is more attractive to customers with state-of-the-art features.
2. Custodial Crypto Wallets vs. Non-custodial Crypto Wallets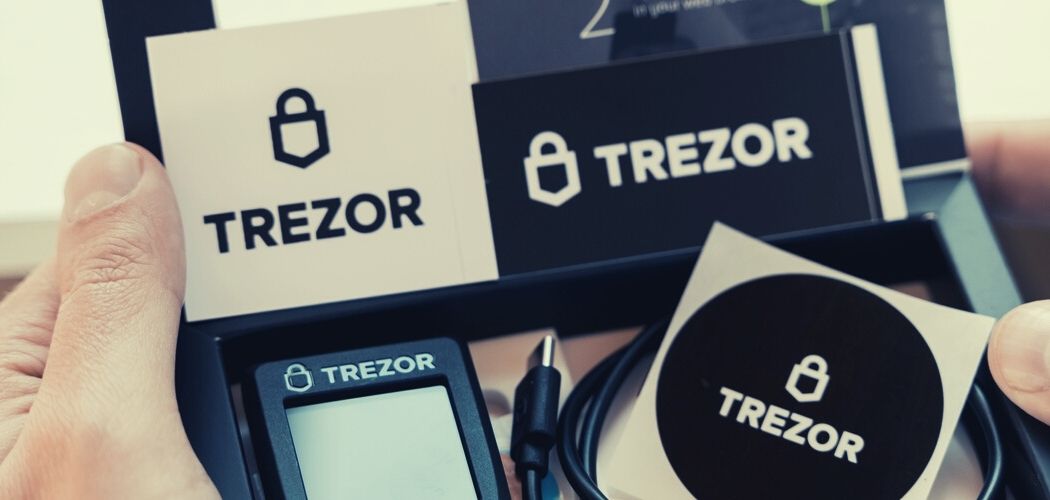 Custodial wallets or non-custodial crypto wallets
The first and foremost thing to decide while building a crypto wallet is to choose a specific wallet that suits your investment journey. There are multiple variants of crypto wallets to choose from. The two main varieties can be broken out as custodial or non-custodial crypto wallets.
A custodial wallet is responsible for safeguarding a user's funds and holds on to the private key. These wallets are always web-based and often provided by centralized crypto exchanges. It also gives users assurance that a lost or forgotten password does not mean that they lose access to your funds. Providers or exchanges can easily reset your password by accepting a few security questions.
While non-custodial wallets offer crypto users complete control over their private key and their funds. Experienced crypto users often choose these wallets since they are a bit more technically complex than custodial wallets. Users enjoy the freedom of being their own bankers, but this freedom comes with some responsibilities.
The first factor to consider while comparing custodial and non-custodial wallets is who holds the private key. As mentioned, in custodial wallets the third party manages the private key. In custodial online crypto wallets, all the sensitive user data is stored in hot and cold storage. While the blockchain custodian services reside with users in the non-custodial wallets. Unless the user shares the details with someone or the device gets stolen, it reduces the risk of data being stolen or hacked.
Logging in to your custodial wallet and making a request to the centralized authority is a must when it comes to accessing funds and corresponding details in a custodial wallet. But for non-custodial wallets, there is no such requirement and users enjoy full blockchain development services in real-time.
Custodial wallets are often preferred by newcomers or beginners who value the set-and-forget nature of managing their crypto via an exchange or other centralized wallet provider. While non-custodial wallets are for those users who want to exercise more control over who has access to their funds.
3. Crypto Wallet Apps vs. Hardware Crypto Wallet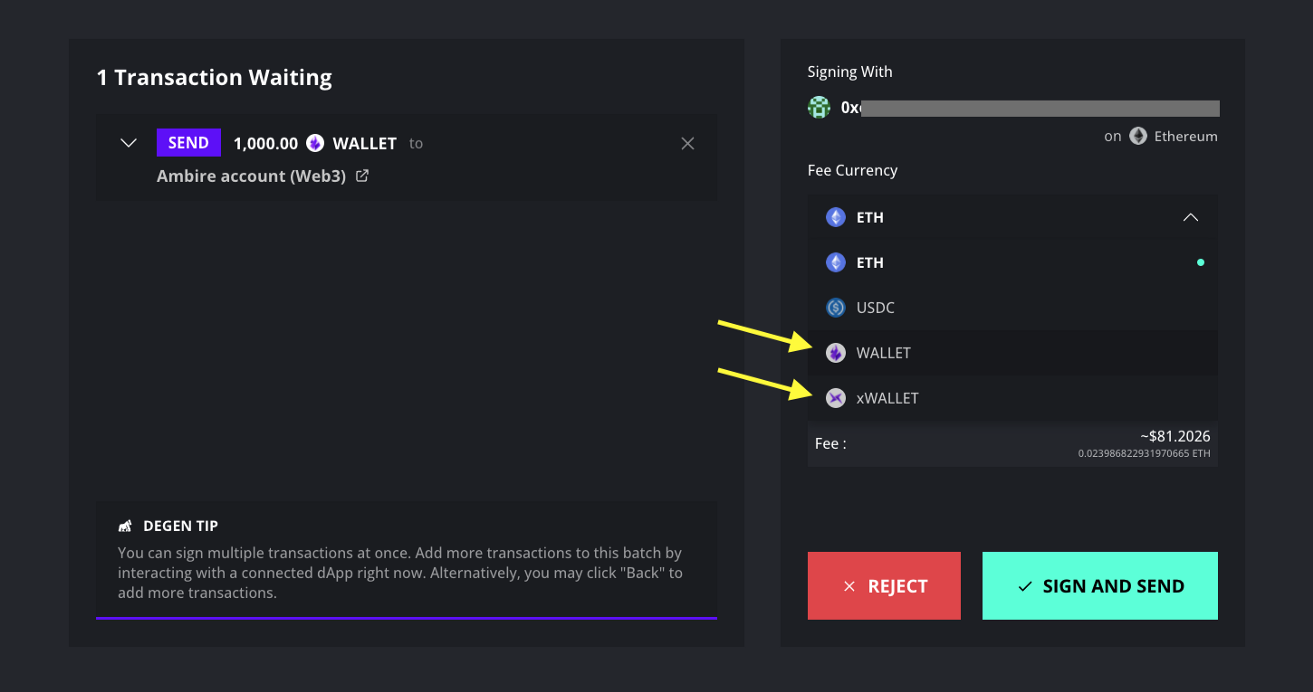 Which wallet do you choose?
Another type of crypto wallets are hardware wallets and crypto wallets apps or software wallets. Hardware crypto wallets or cold wallets do not require online servers as the assets could be stored in the wallets, which are physical assets. The hardware wallets employ an advanced software program allowing users to keep their assets safe offline. It only permits access through a private key once the device is connected to the main computer system or device.
It generates a set of private keys which the users are supposed to keep safely offline. The wallet is secured by a PIN and to ensure security, the device erases everything after several failed access attempts to prevent any physical theft.
While on the other hand, Software wallets or crypto wallet apps are downloaded as applications over phones and various other devices connected to the Internet. Only a user can access it through their private keys. It maintains all your data and transactions on a mobile device. Software wallets are relatively cheaper than hardware wallets and in some cases even free. But crypto wallet apps are at times susceptible to online hackers as these are remotely connected to the internet.
4. Best wallet to manage crypto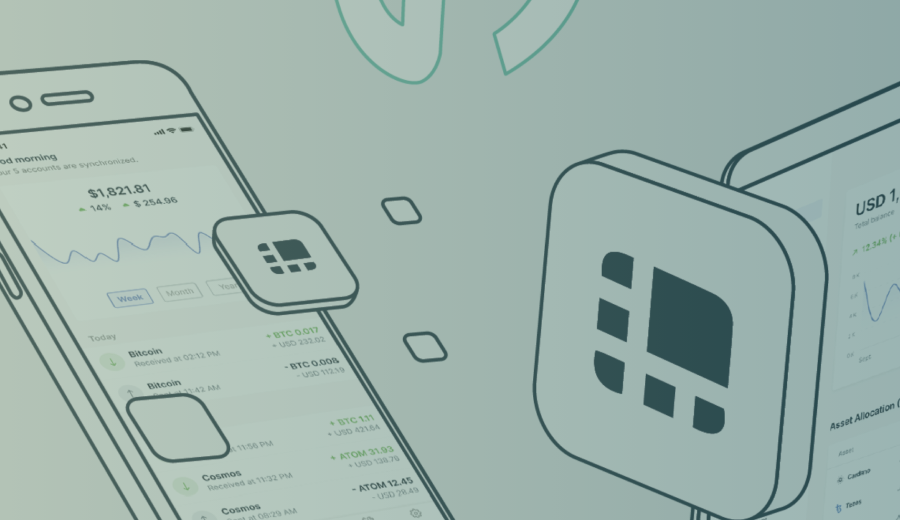 Legder has a brilliant hardware wallet
Choosing the best crypto wallet is not merely about selecting the best of everything. The wallet should suit a user's investment requirement and strategy. There are numerous crypto wallets available for UK citizens that offer various features. For instance, if a user is looking for a hardware wallet, one of the best-known and feature-rich wallets available on the market is Ledger Nano X. It offers robust security features and supports an array of cryptos and connection to desktop and mobile interfaces.
If a software wallet is your choice, then Binance offers one of the safest and most reliable platforms to store all your digital assets under a single umbrella, the Trust Wallet. It is also known for its high-interest rates for staking crypto. The platform also boasts a significant number of tradable coins plus low fees.
4.1. What is must-have crypto for a wallet?

Adding cryptocurrencies to your investment portfolio is completely a personal decision as it depends on one's strategy, motive, and financial capabilities. However, Bitcoin has always been a popular choice for investors across the globe. One of the safest methods for holding BTC is Cold storage since these wallets are not accessible through the Internet.
5. Best wallet to buy crypto for UK citizens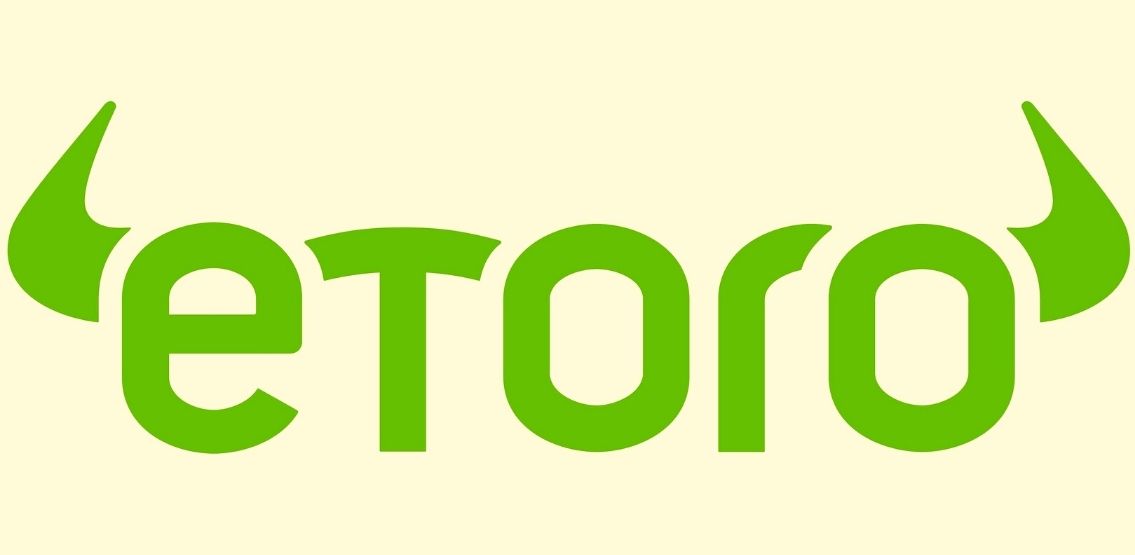 eToro has a great wallet for UK citizens
One of the best wallets to buy cryptos for UK citizens is eToro. It is a multi-asset trading platform that offers investing in stocks, crypto assets, and trading CFDs.both It is one of the safest, most low-cost platforms and offers a simple way to invest in. From opening an eToro account to placing the first order, the entire process is completely user-friendly and would not take more than five minutes to complete. eToro is backed by the leading brokerage firm that is authorized and regulated by the FCA (Financial Conduct Authority). The wallet is also licensed by the Gibraltar Financial Services Commission (GFSC), ensuring that users can buy cryptos in the UK in a safe, secure, and regulated environment.

The crypto wallet also offers a professionally-managed Smart Portfolio, giving users access to a diversified basket of digital assets. eToro offers over 120 cryptocurrency options, including popular coins like Bitcoin, Ethereum, Tether, XRP, Binance Coin (BNB), and Solana. It is one of the best crypto wallets for the UK as the platform offers an eToro Money app for UK customers. The application allows them to convert GBP to USD free of charge, significantly reducing the foreign exchange costs.

5.1. Legal way to buy crypto with a card or bank transfer for UK citizens

Buying cryptos like BTC in the UK is a seamless process as numerous cryptocurrency exchanges now accept all the convenient payment methods like debit/credit cards and bank transfers. But factors like safety, fees, user-friendliness, payments, minimum deposit requirements, and many more factors should be considered while choosing to buy crypto in the UK. However, the best way to buy cryptocurrency in the UK is with a credit or debit card. Depending on the broker, the transactions will be processed instantly and users only need to cover a small minimum deposit.

5.2. Wallet with lowest fees

One of the best crypto wallets with the lowest fees for UK customers is OKx. With taker fees of 0.1% and maker fees of just 0.08%, OKx offers one of the top cheapest crypto wallets for users. Along with lower fees, the platform also offers a wide choice of over 140 crypto assets and 300 trading pairs. Apart from the range of assets, users can earn interest on their crypto balances and take out loans if needed using their assets as collateral.
6. Best wallet to exchange crypto

Binance has a reliable exchange wlalet
One of the best wallets to exchange crypto in the UK is Binance. It is one of the world's most popular exchanges, standing apart from its competitors in the market in terms of trading volume, and registered account users. The platform is now used by over 100 million people globally.
Binance's Trust wallet offers one of the safest ways to store all your digital assets in a single and unified place. With the help of a convenient mobile app, users can store almost every digital asset in the Trust wallet. In addition to a reliable wallet, Binance also has several other crypto-related services, allowing users to buy crypto using deposits, cards, and P2P trading. Binance also offers alluring interest rates for staking crypto. Binance is also one of the safest crypto wallets, offering clients with around-the-clock customer support.
7. Best wallet for DeFi


Cypto.com wallet is good for DeFi
Crypto.com is one of the most popular and well-known crypto wallets for DeFi. The platform's DeFi Wallet is the best crypto wallet to store, earn and grow your crypto asset. It is accessible to all UK customers and offers a tailored non-custodial DeFi wallet boasting top-notch features. The DeFi wallet can also be synced to the centralized Crypto.com app to facilitate seamless transactions between accounts.
Crypto.com also offers in-app staking and connection to Web3-enabled sites. DeFi wallet users can connect to dApps, DEXs, marketplaces, and lending platforms without even leaving the app.
8. Best wallet for NFT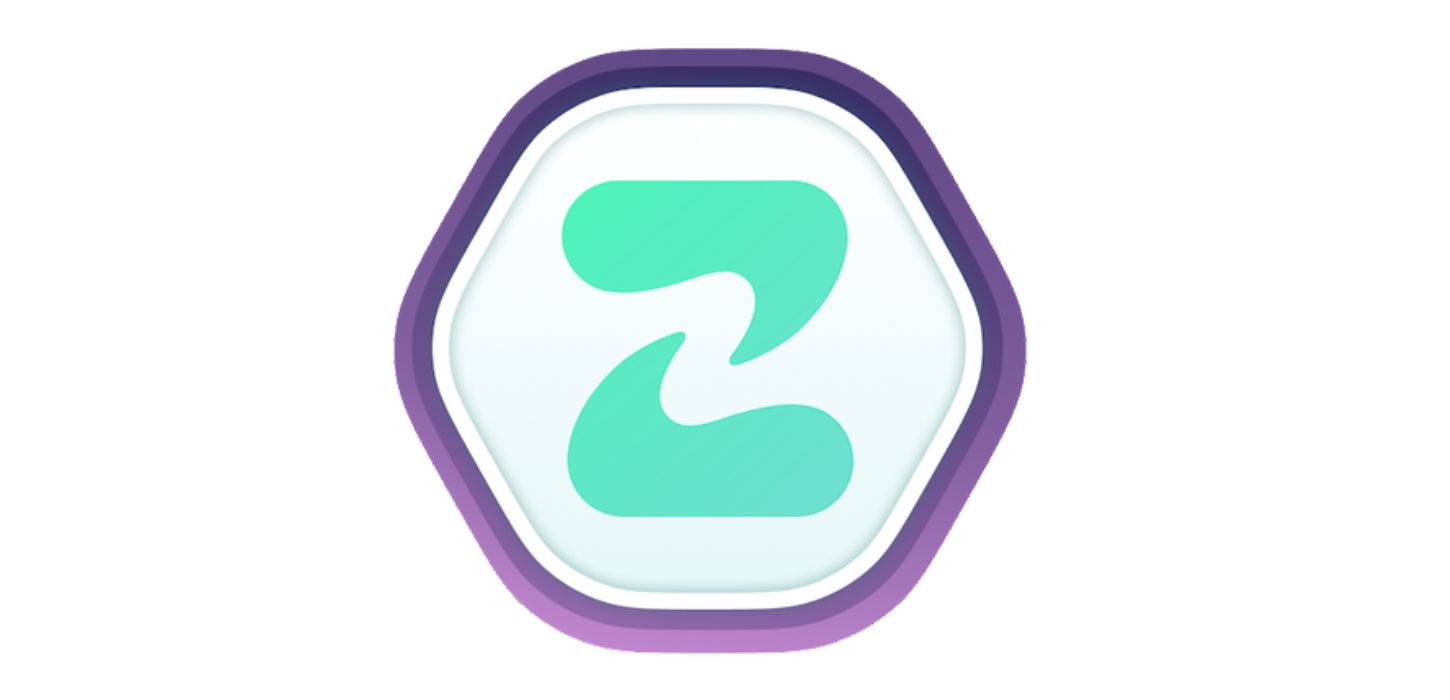 ZenGo has a superb NFT wallet
The lack of private key management has led to the loss of millions of dollars of NFTs. With no private key to steal or lose, ZenGo addresses a major issue of vulnerability leading to NFT theft.
ZenGo is the first Web3 wallet and one of the best for buying and selling non-fungible tokens (NFTs). ZenGo has no private key vulnerability and is protected by encrypted biometrics. ZenGo is also the first crypto wallet to offer these advanced security features as a crypto wallet. ZenGo's versatile multi-asset and multi-chain Web3 wallet boast an array of features ranging from support for connecting dApps to storing NFTs.
9. Conclusion. Best crypto wallet picks for UK citizens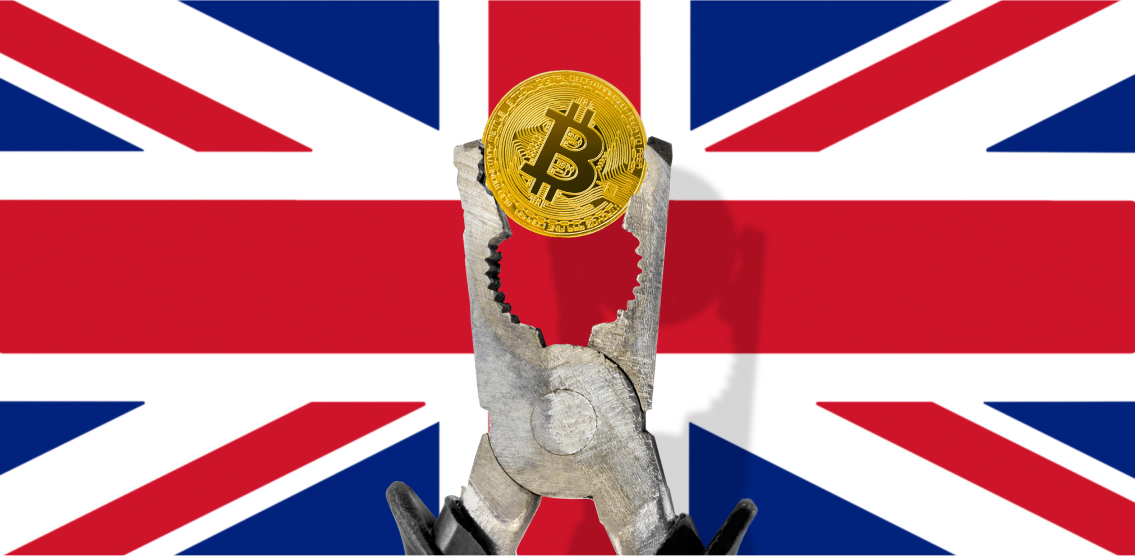 Which wallet are you getting?
Crypto wallets have become an indispensable factor for anyone dealing with digital assets. There are over hundreds of crypto exchanges available in the UK. Some of them have been around for almost a decade and more, while some others are fairly new. The most significant thing to look for when choosing the best crypto wallet for the UK is top-notch security tools and features, the convenience of sending and receiving funds, exchange and investment features, user-friendliness, etc.
However, one of the best crypto wallets in the UK for 2022 is offered by eToro, as it supports a number of cryptocurrencies and blockchain networks, and even offers brokerage and exchange services.
Disclaimer: This article is provided for informational purposes only. It is not offered or intended to be used as legal, tax, investment, financial, or other advice.