The Bitcoin conference in Miami is due to be held from 6 to 9 April. Will Jack Mallers, CEO of Strike, and Apple, make a joint announcement that could send tremors throughout both the traditional and crypto financial sectors?
The Bitcoin conference in Miami is a yearly event where huge news is likely to be announced. Last year it was the president of El Salvador who stole the show when Nayib Bukele announced the earth shattering news that his country would be accepting bitcoin as legal tender alongside the US dollar.
With Bitcoin Miami only a few days away, could this year's show stopping announcement be that Apple will integrate bitcoin payments into Apple Pay, via Jack Mallers' Strike and the lightning wallet, thereby enabling more than a billion Apple devices to make payments in bitcoin?
Ran Neuner, host of the Crypto Banter YouTube show certainly thinks so. According to Neuner, the bitcoin prodigy Mallers has been dropping some cryptic hints on his Twitter account. A video clip tweet on Monday gave reference to those who dared to "think different".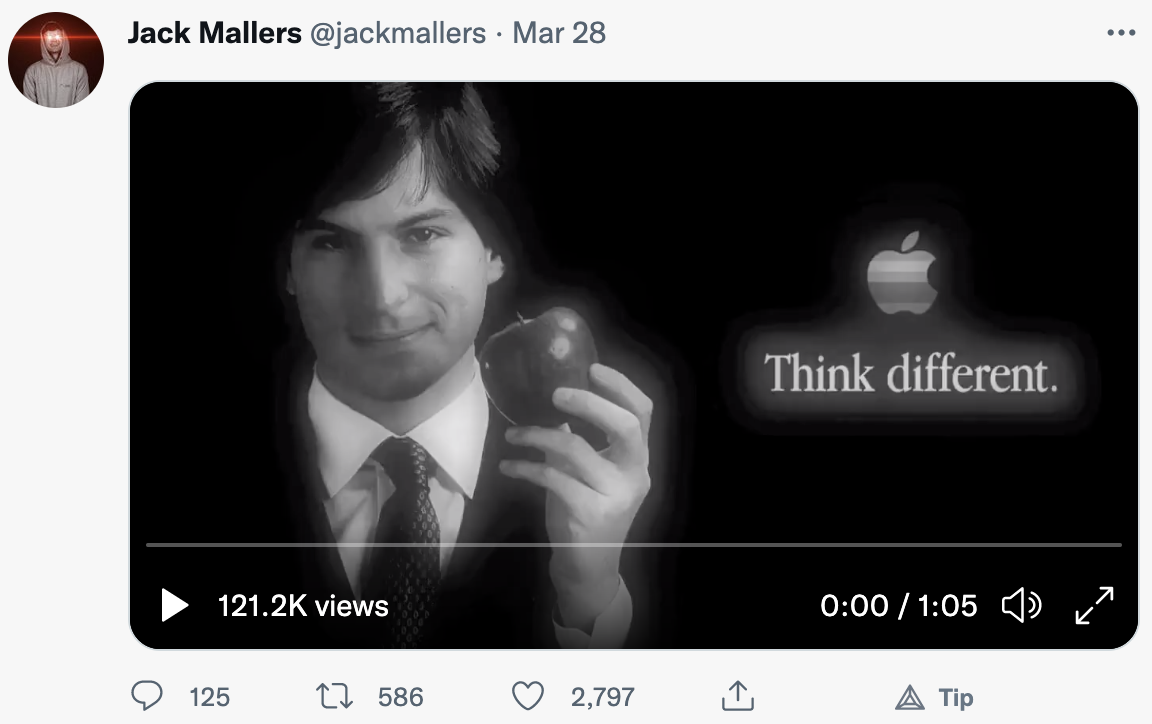 Mallers also retweeted a message that suggested that pro bitcoin Senator Lummis may be aware of what is to come.

The following images, also taken from Mallers' Twitter account add to the intrigue: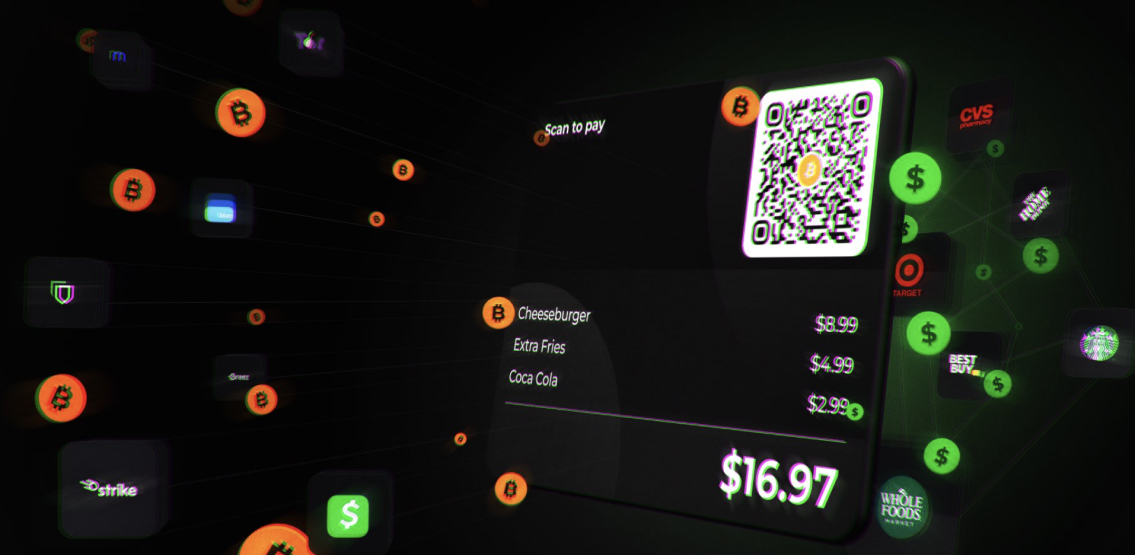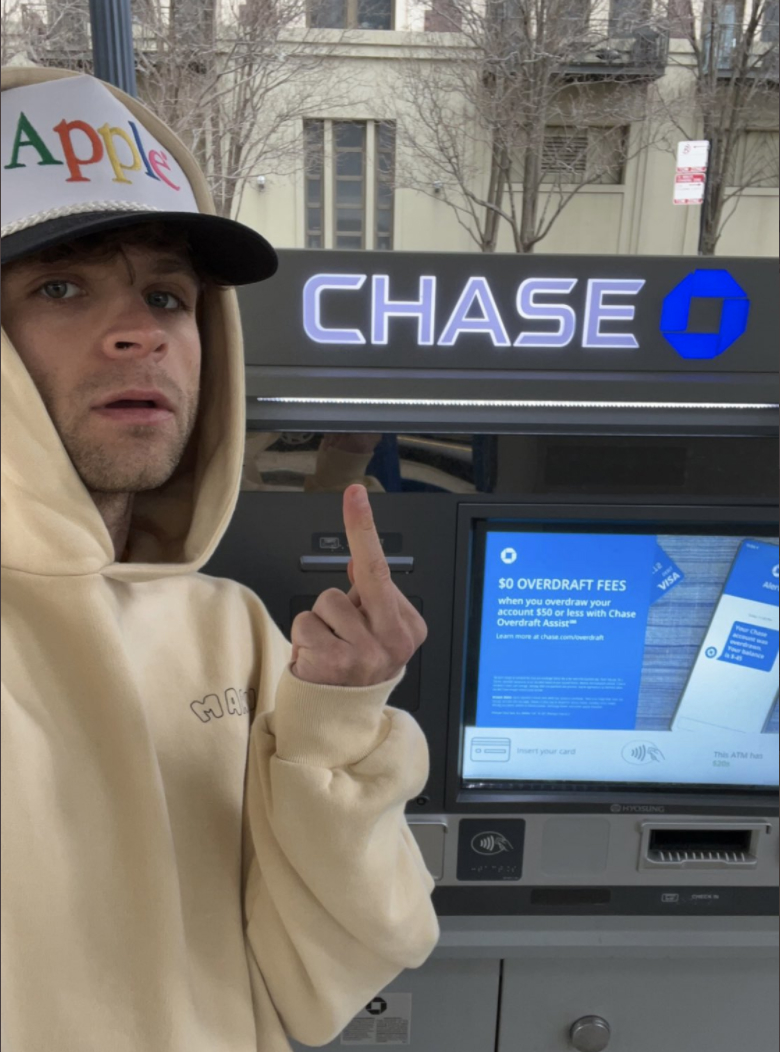 The image that advertises Jack Mallers' keynote speech at the Miami conference also begs the question as to why it carries no title? Would this give the game away?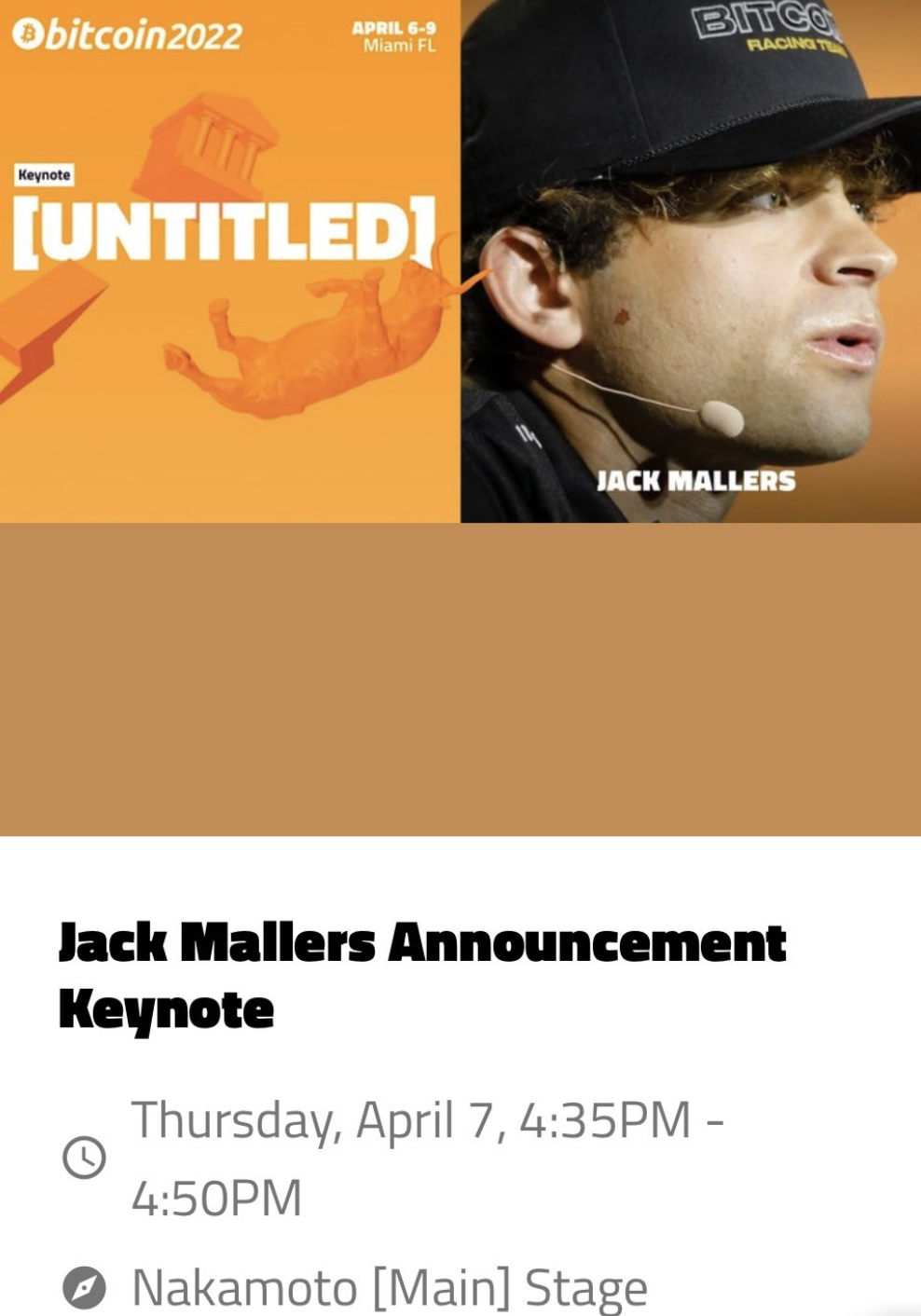 So will Strike enable Apple to accept bitcoin through Apple Pay? If this should happen, then the floodgates would open, as more than a billion people gain access to bitcoin, and millions of unbanked would have access to the first ever sound money savings account.
Disclaimer: This article is provided for informational purposes only. It is not offered or intended to be used as legal, tax, investment, financial, or other advice.