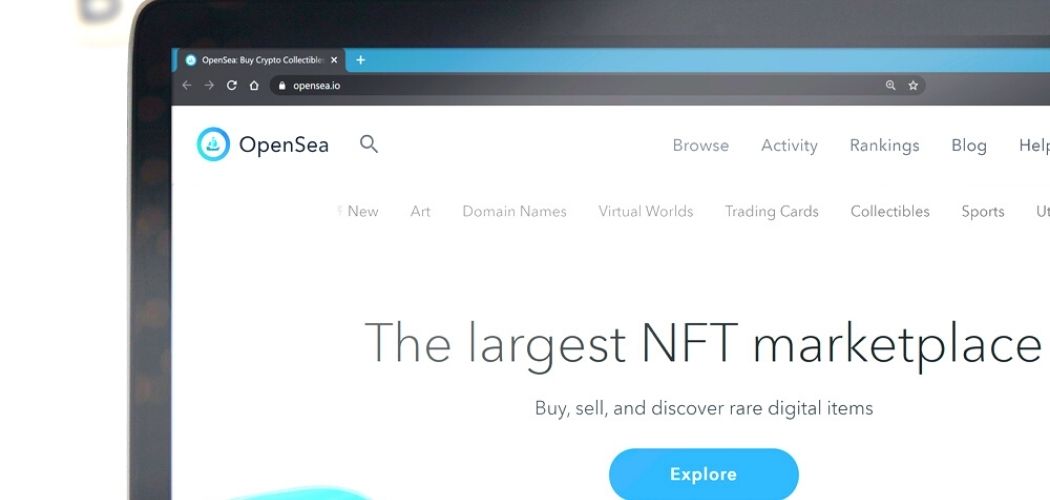 PARSIQ has just announced that it has integrated with the leading crypto marketplace OpenSea. OpenSea has a monthly trading volume of over $1.5 billion. PARSIQ believes that the partnership with OpenSea will enable it to enhance the user NFT experience significantly.
Details About The Integration
PARSIQ's Smart Triggers technology allows for real-time, on-chain events to trigger off-chain actions. This will enable developers to gather data, automate workflows and enable blockchain activity to trigger events and actions on real-world applications.
The integration with OpenSea enables PARSIQ to bring this innovative technology to NFTs. The integration between the two platforms allows users to create their own Smart Triggers, monitoring their NFT collections and any other non-crypto digital assets. Users will also be able to receive information about their favorite NFTs and NFT collections. The information will include details about floor prices, current sales, and any newly minted NFTs.
Create Smart Triggers
With the ability to create Smart Triggers thanks to the integration, users will be able to monitor selected collections and NFTs. Users can easily create custom alerts based on any activity related to the NFT they choose to monitor, with all information being tracked in real-time. Some of the information that can be tracked is floor price, individual sales price, average price, owners, project traits, and wallet activity.
Information regarding the NFTs or NFT collections that they are tracking will be sent to any channel of their choice, such as Twitter, Discord, Google Sheets, and Telegram.
Secure Tracking Of Assets
The importance of being able to track assets securely has never been more important and is set to increase. As the use cases of NFTs grow, PARSIQ's integration with OpenSea confirms the project to be in the vanguard of blockchain innovation, allowing users to track information on the blockchain in real-time.
Speaking about the integration, CEO of PARSIQ, Tom Tirman, commented,
"PARSIQ empowers our clients and users to utilize real-time blockchain activity to inform their decision making and actions. We're pleased to expand this offering into the NFT space with this integration with the world's largest NFT marketplace. NFTs are growing exponentially as a critical first iteration of the Metaverse where items are tokenized, and people begin experiencing an extended reality beyond the physical world – we're pleased to support this journey."
Setting Up The Smart Triggers
Setting up Smart Triggers and creating a PARSIQ monitoring solution is relatively simple. All that a user has to do is create a free account on PARSIQ. Users will also have access to tutorials that will help them better understand setting up Smart Triggers.
Existing Strategic Partnerships
PARSIQ already has in place several existing partnerships. In 2019, it had integrated with Algorand to enhance its analytical functionality. PARSIQ has also collaborated with Dash, a payment service platform for cryptocurrencies. The partnership would enable Dash transaction notifications in real-time. PARSIQ also has partnerships with AllianceBlock and Bitfury Crystal. PARSIQ has also collaborated with SuperFarm, Polkadot, Chainlink, Plethori, and Injective.
Disclaimer: This article is provided for informational purposes only. It is not offered or intended to be used as legal, tax, investment, financial, or other advice.