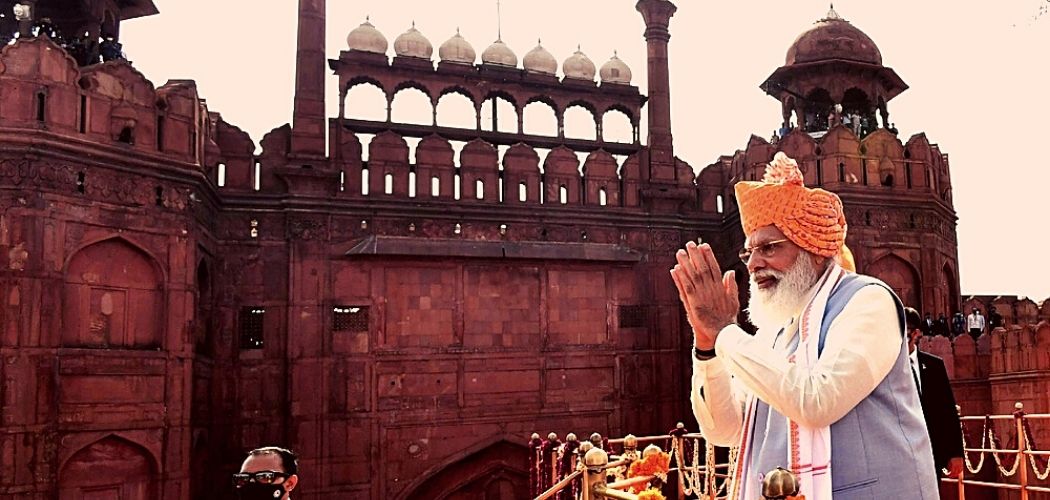 In his virtual keynote address at the Sydney Dialogue, PM Modi stated that it is the responsibility of democracies to ensure that cryptocurrencies do not end up in the wrong hands.
Modi Claims Crypto Regulations In Place In India
The Sydney Dialogue is an annual summit of cyber and critical technologies to discuss the fallout of the digital domain on the law and order situation in the world. PM Modi, who was the keynote speaker at the summit, touched on topics of cryptocurrency, the digital revolution in India, and national security.
Speaking on the matter of cryptocurrencies, Modi stated that the international order should prevent their use for illicit purposes. He called upon all democratic nations and urged them to take necessary steps to prevent the wrongful use of cryptocurrencies that could potentially affect the younger generation. He also claimed that in India, a robust framework of data protection, privacy, and security had been put in place to prevent just that.
PM Modi Discusses Indian Digital Revolution
He also discussed the perils of technology and data while speaking on digital currencies and how these could be weaponized against national security. However, he spoke highly of India's digital revolution, claiming that the agriculture sector was reaping its benefits while "individual rights" were being taken care of.
"India's digital revolution is rooted in our democracy, our demography, and the scale of our economy. The digital age is changing everything around us. It has redefined politics, economy, and society. It is raising new questions on sovereignty, governance, ethics, law, rights, and security."
Modi also spoke about the five-fold changes happening in India, which involved a massive digital transformation, including establishing the most extensive public information infrastructure and using digital technology for clean energy, resource conservation, and biodiversity protection.
Government Taking The Middle Path
Modi's speech on cryptocurrencies followed right after a Parliament committee discussed matters of crypto security with industry experts. According to early reports, a bill is in the works to establish the first regulatory framework for the industry.
On the other hand, conversations are cropping up regarding the Indian government's fluctuating stance on digital currencies. Authorities have held multiple contradictory positions about the state of crypto in this country; some have called for a complete ban, while others have asked for a lenient approach. However, at present, it looks like the Indian government is easing up on its stance. Lately, it has been considering allowing the holding of crypto assets without permitting transactions or payments.
Disclaimer: This article is provided for informational purposes only. It is not offered or intended to be used as legal, tax, investment, financial, or other advice.