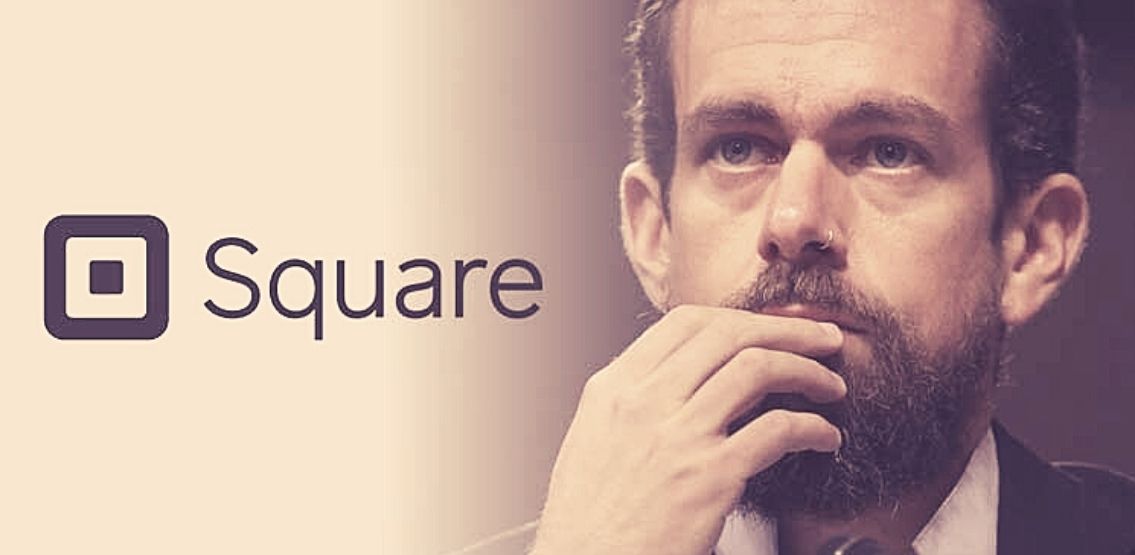 Financial services firm Square Inc has been making a buzz with talks of two Bitcoin-related projects lined up on the horizon. First, the company is investing $5 million in a solar-powered bitcoin mining facility. Plus, Square CEO Jack Dorsey recently tweeted that the company is considering creating a new hardware Bitcoin wallet.
Square CEO Considering New Bitcoin Wallet
On Friday, June 4, 2021, CEO Jack Dorsey tweeted that the company might be considering a new hardware Bitcoin wallet that would give users more control over their cryptocurrencies.
He stated,
"Square is considering making a hardware wallet for bitcoin. If we do it, we would build it entirely in the open, from software to hardware design, and in collaboration with the community."
With Bitcoin transactions bringing in massive revenue for Square, it makes sense that the company is banking harder on the crypto and exploring new avenues. In 2020 alone, Bitcoin revenue at the company climbed an additional $4.23 billion compared to the previous year.
The wallet proposed by Dorsey would help users store their Bitcoin in a secure gadget where it cannot be controlled by any other individual or organization, even Square. He also clarified that if they decide to go ahead with the development of this wallet, it would be different from those already in the market by creating assisted self custody.
He tweeted,
"The exchange you used to buy your bitcoin probably attends to your security with good intent, but circumstances may reveal 'custody' actually means 'IOU'...Custody doesn't have to be all-or-nothing. We can probably simplify custody through 'assisted self-custody.'"
Square Partners Up With Tech Firm To Move Towards Sustainable Mining
Square recently announced a partnership with tech firm Blockstream Mining to build an open-source, solar-powered Bitcoin mining facility. Blockstream is a blockchain technology company led by co-founder Adam Back, based in Victoria, Canada. The company develops a range of products and services to store and transfer Bitcoin and other digital assets.
Blockstream's press release also discussed the open collaboration with Square. The latter will be investing $5 million in the facility that will be a proof-of-concept for a 100% renewable energy Bitcoin mine at scale. In addition, the economics of the build-out, including operational costs and ROI, would be made open to the public.
Talking about the partnership, Square Inc tweeted,
"Together, we'll be creating a public-facing dashboard to serve as a transparent case study for renewable energy and bitcoin mining. As we continue to explore the synergies between the two, we're excited to share our ongoing learnings and real-world data points."
This decision comes close on the heels of last month's crypto crash that was in part prompted by Tesla CEO Elon Musk's tweet where he called out the high environmental impacts of mining Bitcoin.
With the current interest in exploring more sustainable mining options, Square's $5 million investment in a solar-powered Bitcoin mining facility could be a move in the right direction.
About Square Inc
Square, Inc. is an American financial services and digital payments company based in San Francisco, California that has already invested a total of $230 million in Bitcoin. The company was founded in 2009 by Jack Dorsey and Jim McKelvey and launched its first platform in 2010.
Disclaimer: This article is provided for informational purposes only. It is not offered or intended to be used as legal, tax, investment, financial, or other advice.