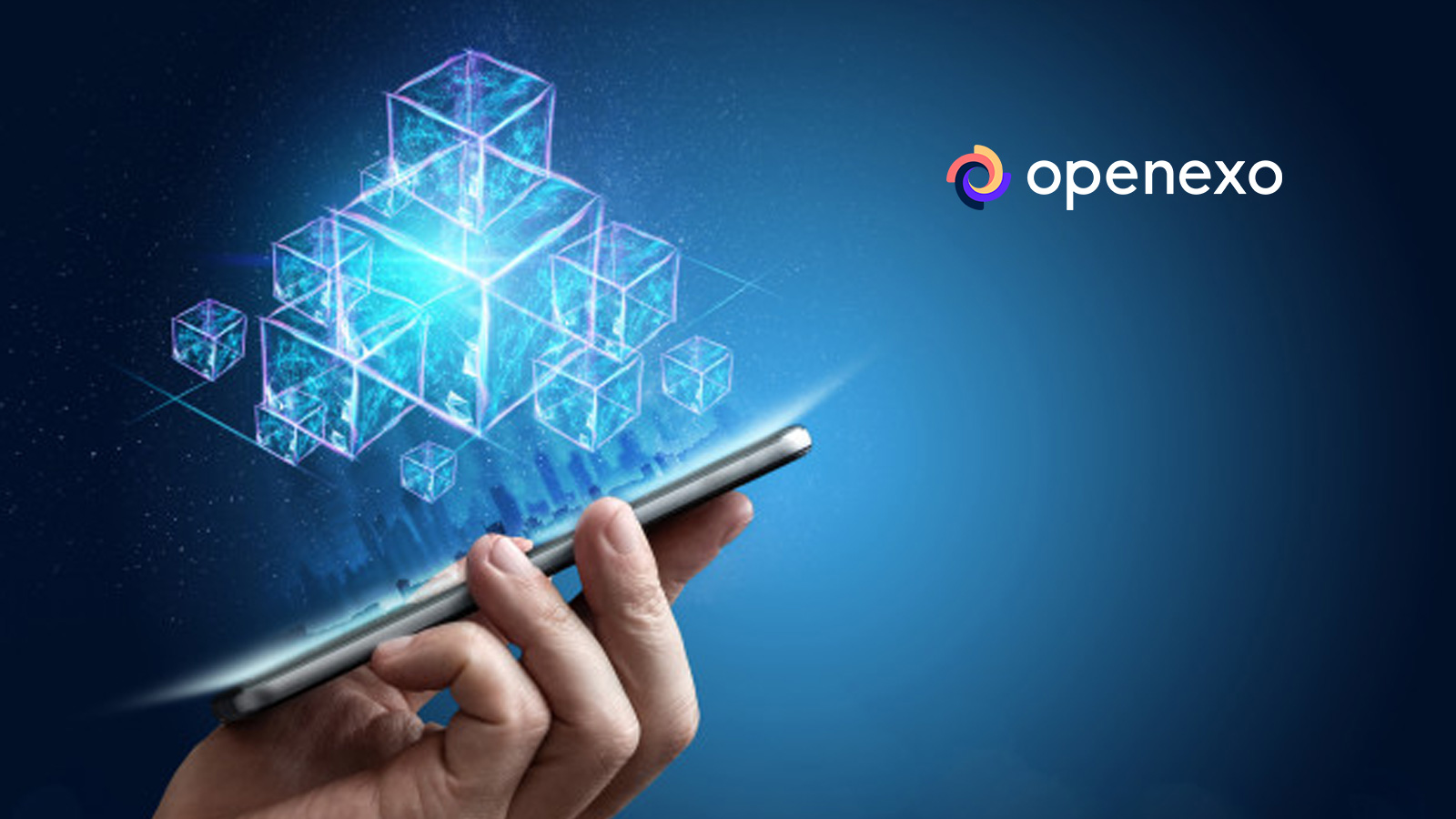 The ExO Economy project announced that it is preparing to list its native EXOS token on Uniswap. The move comes as the project is releasing a number of new features, including its own wallet.
Co-founded by Salim Ismail, a Silicon Valley veteran, serial entrepreneur, and influencer, ExO Economy is a decentralized ecosystem created by the OpenExO global transformation platform. The platform hosts over 7,800 coaches, investors, and innovation specialists and was initially designed to fast-track the development of businesses and streamlining their internal processes.
As stated in a company's press release, the listing of the native EXOS token is scheduled for the beginning of Q3 of 2021. After being listed on the Uniswap exchange, the platform will gain access to a vast liquidity and user base.
Kent Langley, Co-Founder, President, COO, and Chief Science Officer of the OpenExO ecosystem commented on the listing of the EXOS token:
"We know that Uniswap is the premier venue for listing a new token, given the mechanisms and networks built into the exchange. We have full confidence in the potential of our token and its ability to garner the attention of numerous investors and users alike. The listing period will also coincide with a number of other important announcements we will be releasing in connection with the development of the ExO Economy platform".
The ExO economy is primarily designed to provide its users and participants of the ecosystem at large with certification facilitation, financial and marketing support, business development assistance and opportunities for exchanging expertise and professional know-how.
The ExO Economy has also recently expanded its functionality to include a native wallet called EXOS Core. The main competitive advantage and application of the wallet includes its ability to act as a bridge between the EXOS and Ethereum blockchains. The wallet can also act as the main mechanism for releasing Uniswap format wEXOS wrapped tokens of the ERC-20 standard.
The main use cases for the wEXOS token include liquidity mining and staking, as well as bridging blockchains for providing Ethereum network users with the ability to interact with the OpenEXO Platform. The internal Marketplace will also be accessible through both the wEXOS and EXOS tokens.
The ExO Economy platform development team is intent on releasing more functions and add-ons to expand the capabilities of the ecosystem. The listing on Uniswap is a major milestone for the project that the team believes will favorably reflect on traction.
Disclaimer: This article is provided for informational purposes only. It is not offered or intended to be used as legal, tax, investment, financial, or other advice.