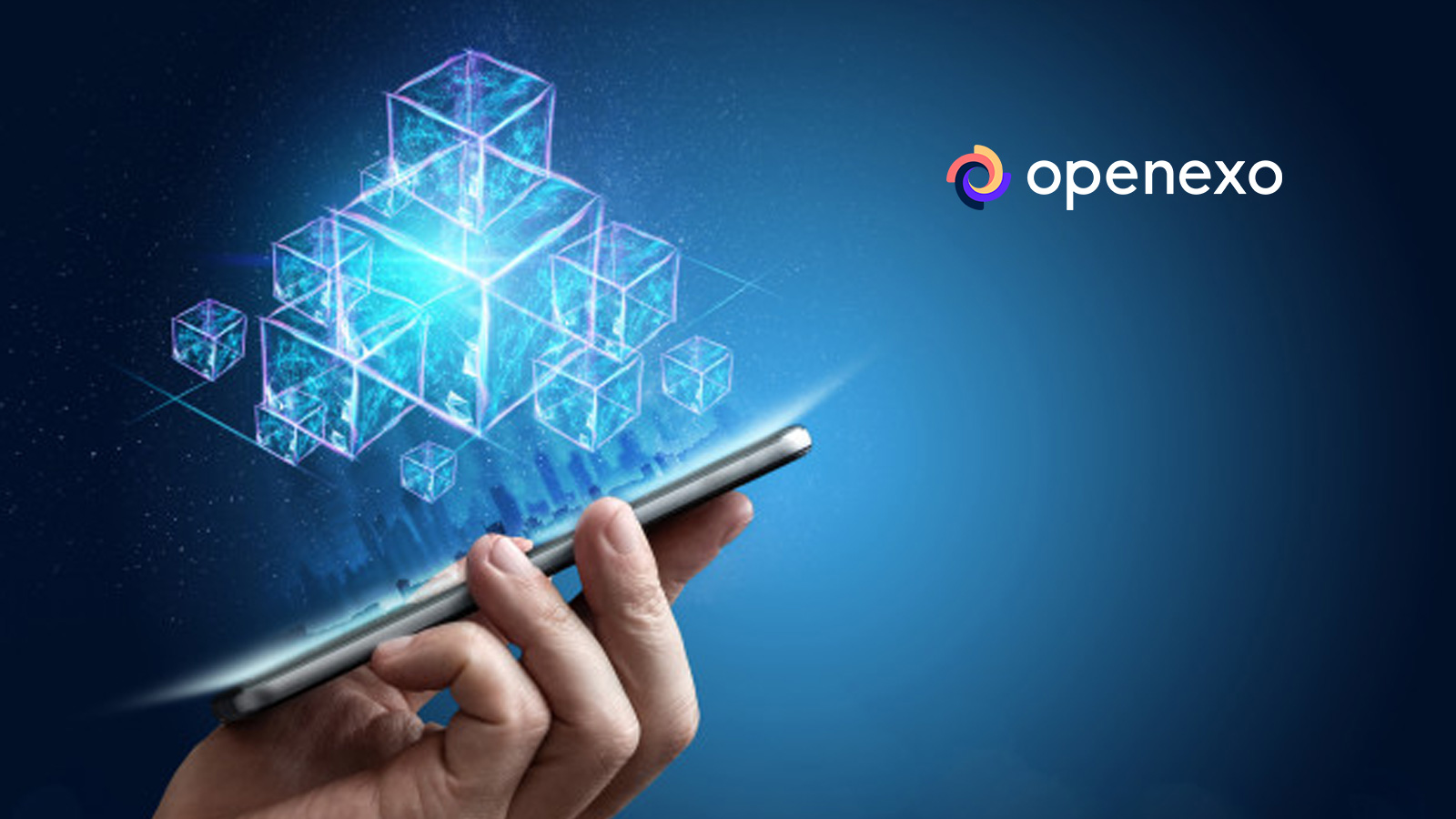 by

Adrian Barkley

June 04, 2021
The ExO Economy project announced that it is preparing to list its native EXOS token on Uniswap. The move comes as the project is releasing a number of new features,...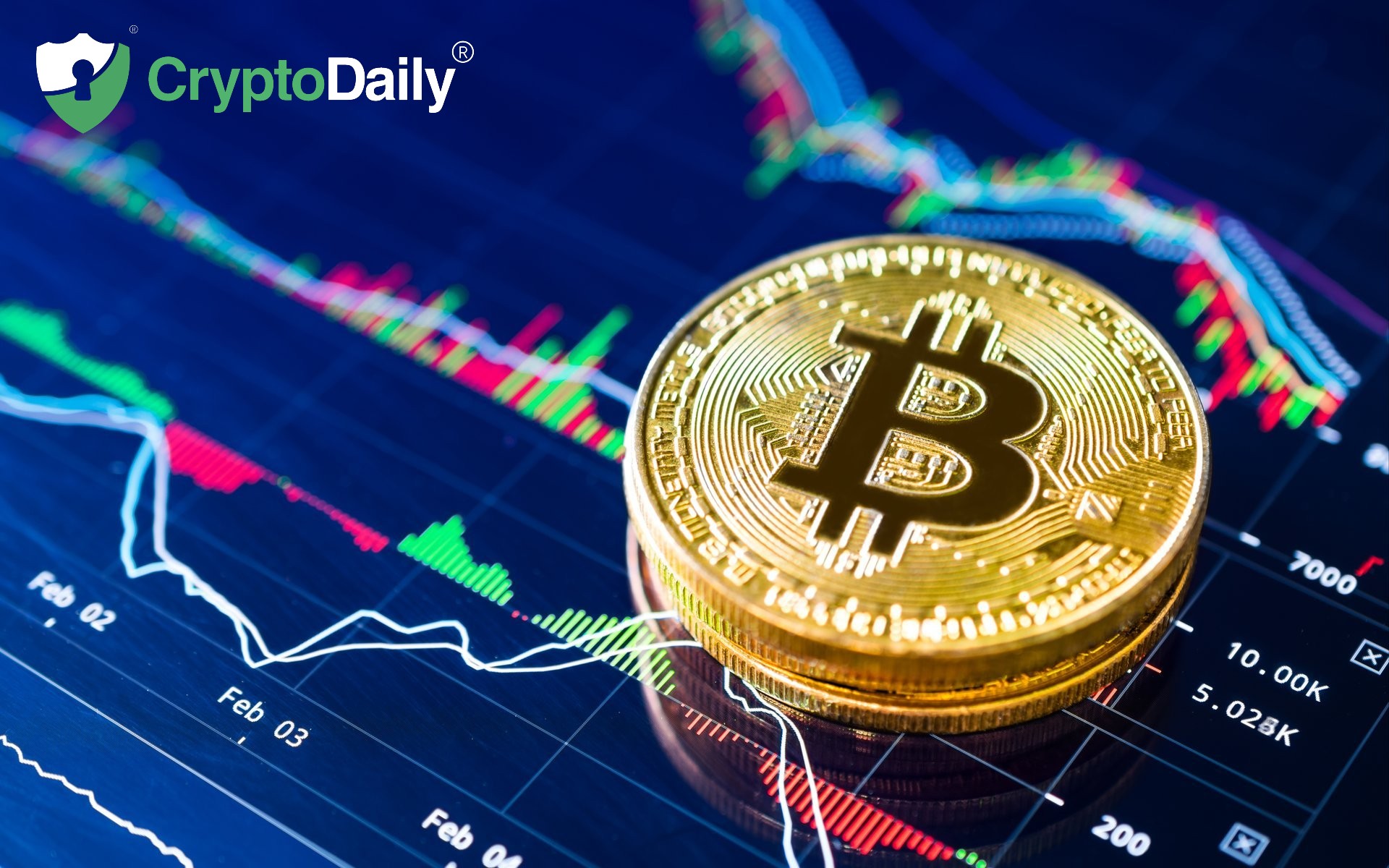 by

Oluwatobi Joel

November 13, 2020
2020 has become a real challenge not only for cryptocurrencies but also for the whole world of finance. Nevertheless, digital assets are continuing their constant growth in value. According to...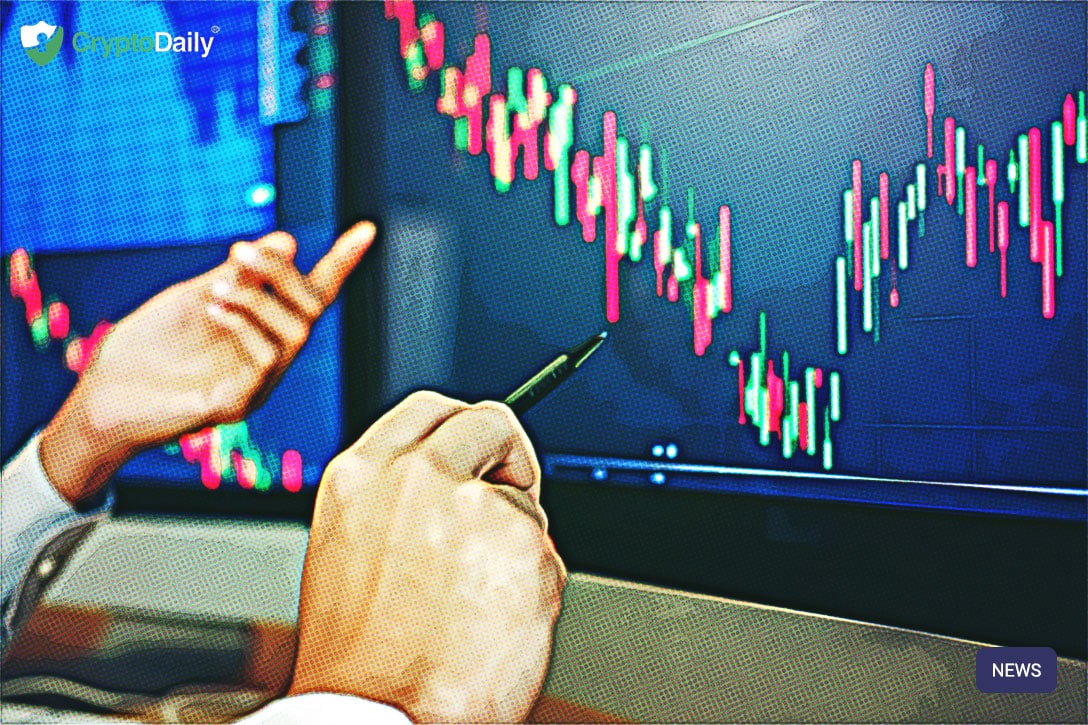 by

Maria Fox

October 28, 2020
Many experts in crypto have made many predictions over the years, but a lot of them haven't come true. Security token offerings failed to be the big trend of 2019,...