Beyond Finance has announced that users on their platform can now trade a variety of synthetic assets, which include Tesla, Apple, Amazon, Netflix and Google from the world of tech stocks, plus forex, commodities and major cryptocurrencies.
Beyond Finance has been researching and listening to its community before deciding on which synthetic assets to launch first. After gauging demand expectations, Beyond Finance has released the most actively traded stocks in traditional markets, as well as the top traded forex, commodity, and cryptocurrency assets.
The synthetic assets are currently in beta version but the last stages are being finalised.
From the world of traditional finance, the first synthetic stocks are: Tesla - TSLAb, Apple – AAPLb, Amazon – AMZNb, Netflix – NFLXb, and Google – GOOGb.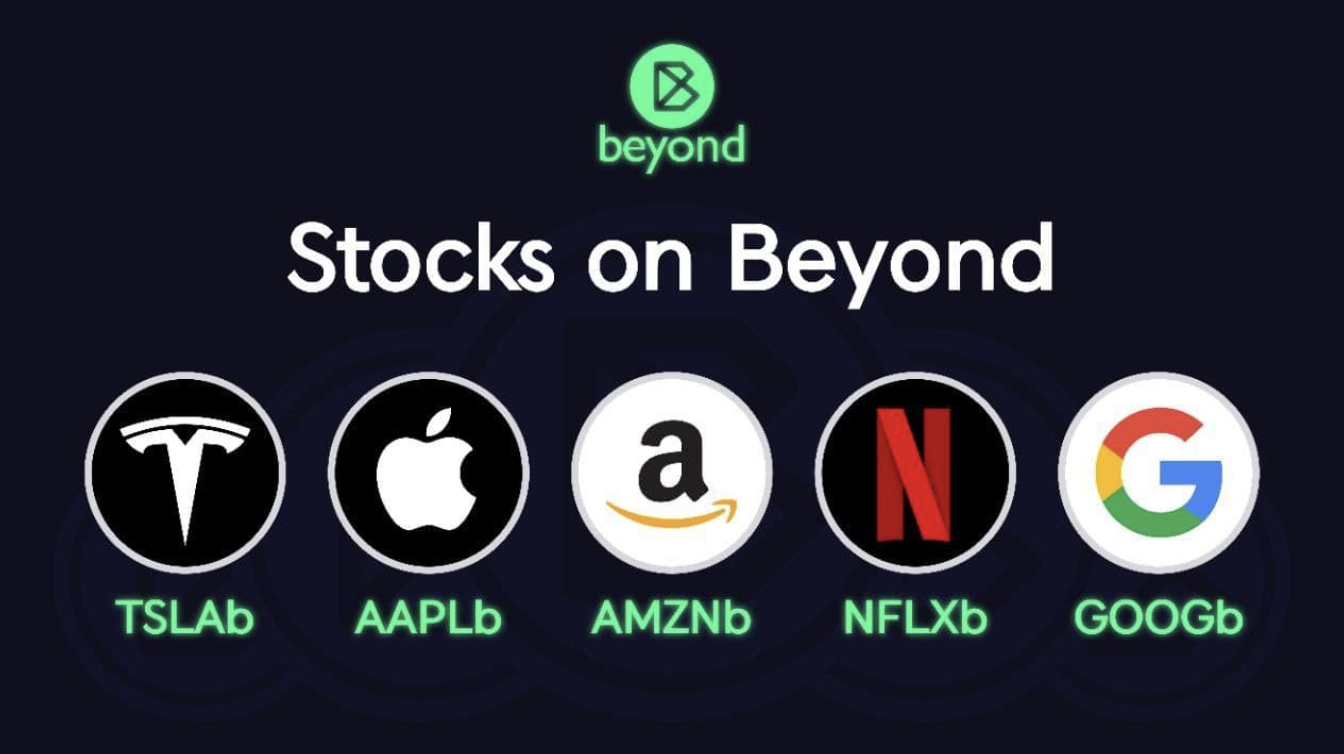 For forex markets the synthetic stocks are: Euro – EURb, British Pound – GBPb, Japanese Yen – JPYb, and Chinese Yuan – CNYb.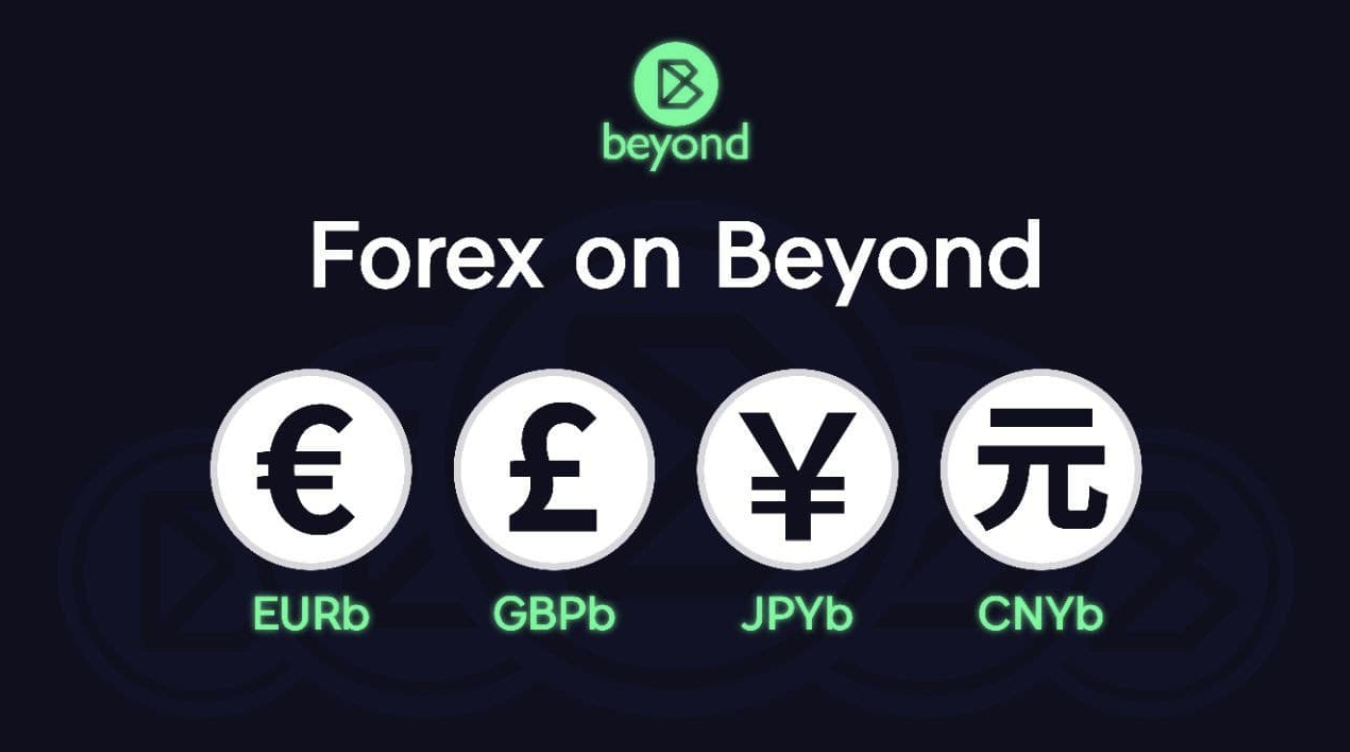 The three major commodities are: Gold – GOLDb, Silver – SLVRb, and Oil – OILb.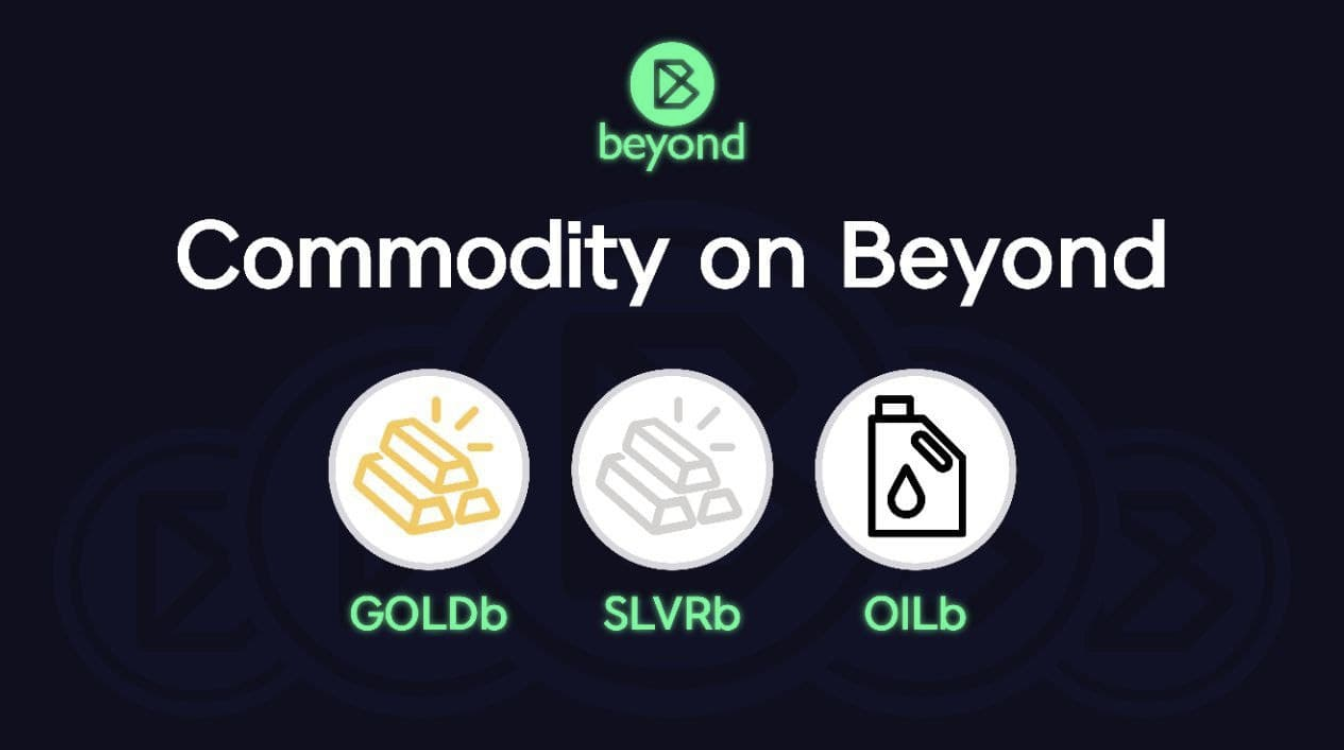 Finally, we have six of the most traded cryptocurrencies in: Bitcoin – BTCb, Ethereum – ETHb, Ripple – XRPb, Chainlink – LINKb, Uniswap – UNIb, and Huobi – HTb.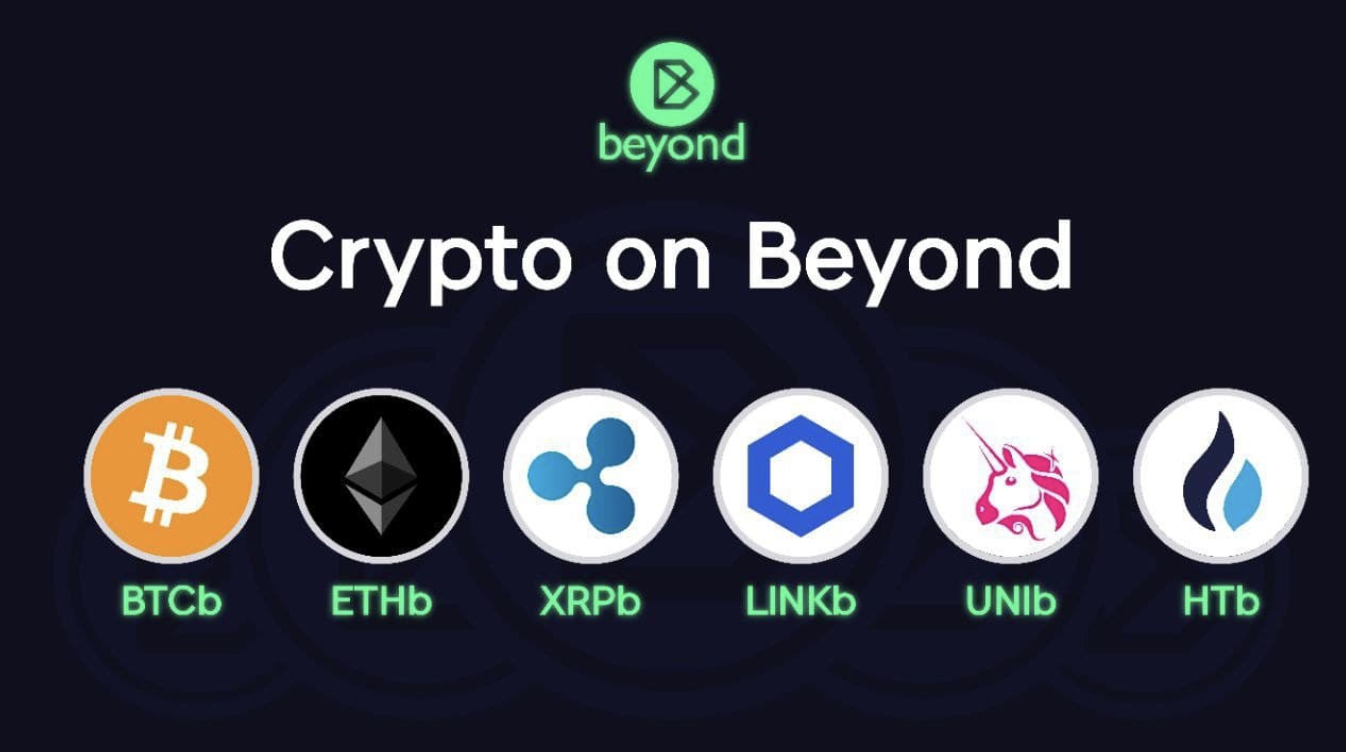 With its synthetic assets, Beyond Finance is addressing a global problem. The vast unbanked/underbanked population is estimated at around 30%. Until now, there has been no way to invest in stocks, commodities and forex.
According to Kenneth, Product Lead at Beyond Finance:
"A rural farmer without a bank account, who views positive on electric vehicles and Elon Musk's vision, can just connect his wallet on Beyond and purchase Synthetic TSLAb. No need to go through the grueling process of KYC to a security firm, provide proof of funds, set up a foreign stock account, transfer the funds and exchange to foreign currency"
Making these financial tools available to the poorer regions of the world can have the effect of allowing the investment that could change lives. Beyond Finance will be working tirelessly to make this a reality.
Disclaimer: This article is provided for informational purposes only. It is not offered or intended to be used as legal, tax, investment, financial, or other advice.