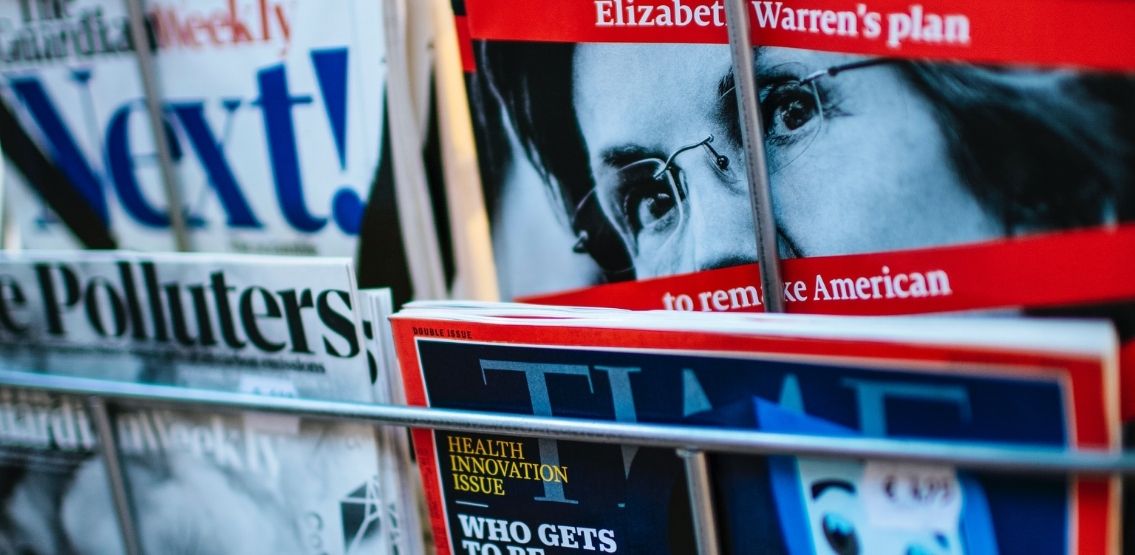 Bitcoin price reached all-time high levels this Saturday ($61,683.86). As you can imagine, this has been another hectic week for the cryptospace.
NFT
British auction house Christie's announced the purchase of artist Beeple's "EVERYDAYS: The First 5000 Days" for well over US$69 million, cementing Beeple's position as the world's top-selling crypto artist, and making him "among the top three most valuable living artists" according to Christie's.
Ethereum
COTI built their Crypto Volatility Index (CVI) last year as the world's first "Market Fear Index" to allow traders to predict volatility in BTC. Now the platform has announced the addition of Ethereum to its ecosystem.
The most recent proposal for EIP 1559 (Ethereum Improvement Proposal) on the Ethereum blockchain has been approved according to publicly available documentation. EIP 1559 resolves a pending problematique in the Ethereum blockchain: the inaccuracy of gas fee estimates. This update will likely be implemented before Q3 2021
DeFi
Polkadot-based Tidal Finance announced the early supporter sale for their token $TIDAL as the launch of its decentralized insurance marketplace is coming up next month.
Sommelier released a mainnet version of their Ethereum coprocessor backed by a $3.5 million seed fund led by Standard Crypto. The seed fund saw participation from Multicoin Capital, Alameda Ventures, Proper Cygni, and Power Planet Holdings.
Business
Kraken disclosed recently that its clients have staked over $725 million worth of FLOW, a protocol that allows investors to mint their own non-fungible tokens (NFTs). FLOW is built by Dapper Labs, the same company that launched CryptoKitties, a blockchain game.
River Financial, a bitcoin financial service provider, raised $12 million in their Series A financing, led by Goldcrest Capital, with participation from Polychain Capital, Craft Ventures, M13, Castle Island, and The Kraft Group.
Real estate has met the blockchain in a cross domain integration. A strategic collaboration between LABS Group and Xinyuan Group was announced two days back giving birth to the first real estate digital ecology project.
Altcoins
Jack Lu, the Founder and CEO of Wanchain, announced on Twitter that the first-ever decentralized bridge between Bitcoin and Ethereum is now operational.
Regulation
Seychelles Financial Service Authority (FSA) has issued a regulatory warning against Huobi Global Limited, the largest crypto exchange originating from China. The FSA stated that the Huobi claimed to be functioning under the International Business Company ("IBC") FSA act 2013 and further clarified that they have never regulated the crypto exchange platform to hold such an operating license.
By mutual consent, the Ripple partnership with Moneygram was officially over. Moneygram is fighting a lawsuit on its use of XRP, and Ripple is also fighting the SEC lawsuit over alleged illegal selling of unregistered securities.
Disclaimer: This article is provided for informational purposes only. It is not offered or intended to be used as legal, tax, investment, financial, or other advice.