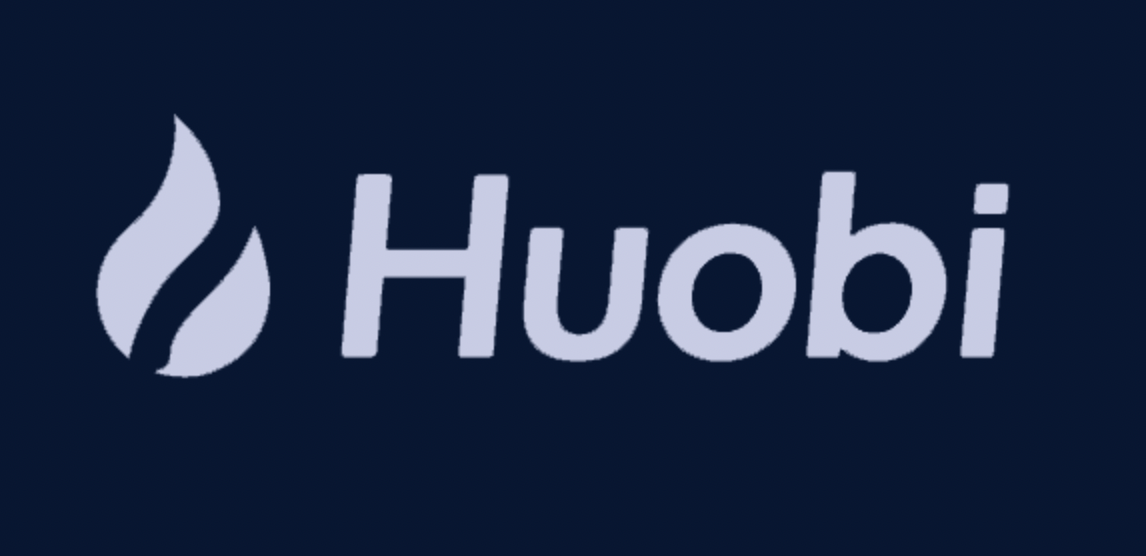 Seychelles Financial Service Authority (FSA) has issued a regulatory warning against Huobi Global Limited, the largest crypto exchange originating from China.
Chinese journalist Colin Wu (@WuBlockchain) shared the news on Twitter saying:
"Breaking: Seychelles, the headquarters of Huobi, China's largest crypto exchange, suddenly announced that it had never supervised Huobi exchange and reminded investors to be cautious. This is very similar to Malta's handling of Binance in 2020."
Malta issued a similar warning against Binance Smart Chain in 2020 when Binance had falsely claimed Malta was the headquarters for their operation.
FSA Releases Official Notice On Its Website
The FSA stated that the Huobi claimed to be functioning under the International Business Company ("IBC") FSA act 2013 and further clarified that they have never regulated the crypto exchange platform to hold such an operating license. The notice issues by FSA on their website says,
"The FSA hereby informs the public that the aforementioned IBC does not hold any licence issued by the FSA to undertake such type of activity. Therefore, the entity is not being regulated by the FSA nor has it been in the past. The FSA strongly urges investors and members of the public to exercise caution in respect to the services offered by the above mentioned IBC any other company providing such services."
Huobi's Legal Standpoint As Seen On Their Website
While there's no mention of the notice on their official Twitter account, Article 5 of Huobi's legal statement says that,
"Any matters not covered in this statement shall be handled in accordance with relevant laws and regulations of the Republic of Seychelles. Where this statement is in conflict with relevant laws and regulations of the Republic of Seychelles, the latter shall prevail."
Huobi has endorsed Seychelles as its headquarters and might shift the location in light of the caution notice.
Nightmare After Breakthrough?
Just 4 days back, Huobi's wholly-owned subsidiary, Huobi Asset Management, had gotten the legal right to operate in Hong Kong by the Hong Kong Securities and Futures Commission. Upon receiving the approval, Huobi decided to launch bitcoin, ethereum, and multistrategy funds. However, do note that Huobi's founder is currently under investigation by the Chinese authorities and cannot leave the country.
Disclaimer: This article is provided for informational purposes only. It is not offered or intended to be used as legal, tax, investment, financial, or other advice.