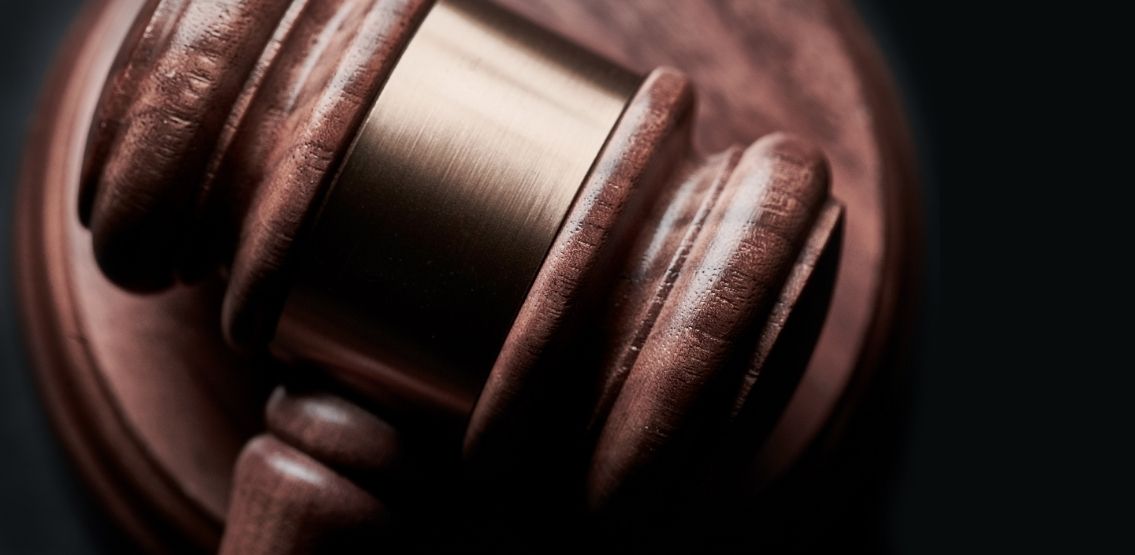 South Korean crypto exchange Bithumb has been ruled liable to pay over 1B WON by Seoul's Central District Court. The ruling was about the November 2018 hack, which eventually led to this civil lawsuit against Bithumb. The plaintiffs demanded that they be compensated for these damages.
Bithumb has suffered two major hacks in 2018 and 2019, which resulted in $51M worth of stolen funds.
What Happened In the November 2018 Hack?
In November 2018, several users lost their Bitcoins when attempting to transfer their funds to another wallet or exchange. Six Bithumb users, including lead plaintiff Lee Mo, requested to withdraw funds from Bithumb. However, an error misdirected the funds to another address. It is still unknown as to who is the owner of this address.
The plaintiffs were represented by Seo Ki-won, an attorney at the law firm Dong-in. Ki-won noted that this was the first time that an exchange was judged liable to pay compensation for an incident like this.
"There have been several mis-withdrawal accidents on cryptocurrency exchanges. Most exchanges have not been liable for their responsibilities."
Details Of The Verdict
Previously, Bithumb had been acquitted by a South Korean court on another lawsuit filed in 2018. the plaintiff had sued the exchange for losses worth $355,000 in a hack. However, their luck ran out this time around as Director Judge Min Seong-cheol determined that the exchange should reimburse the affected users to the tune of 1.1 billion won ($996,332) for the damages in question.
During the hack, the price of one Bitcoin was 5,159,000 won ($4,673) and worth 21 million won ($19,000) when legal proceedings ended. However, the Court has determined that Bithumb would calculate the amount of compensation due based on the closing price on the day of the hack.
Disclaimer: This article is provided for informational purposes only. It is not offered or intended to be used as legal, tax, investment, financial, or other advice.