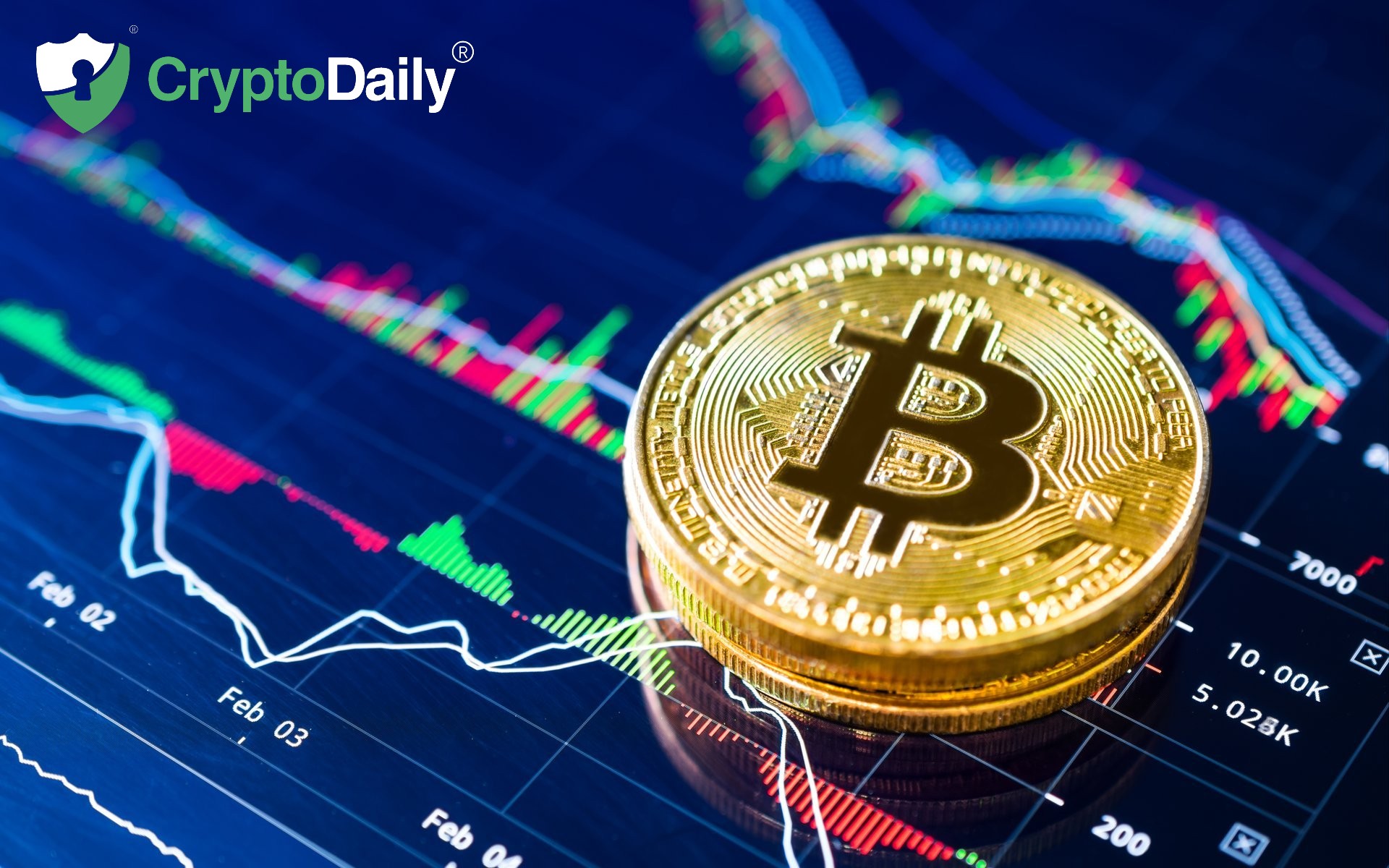 2020 has become a real challenge not only for cryptocurrencies but also for the whole world of finance.
Nevertheless, digital assets are continuing their constant growth in value. According to the statistics, in 2020, there are around 18 million bitcoins in circulation worldwide, and the global value of all bitcoins is approximately 118 billion U.S. dollars.
However, it is immeasurable to the DeFi sector's growth that is doing remarkably this year.
DeFi is an abbreviation for "decentralized finance," which is currently a word on everybody's lips. It refers to the ecosystem of financial apps that are being produced on top of blockchain systems.
Decentralized finance is currently considered an absolute phenomenon as it managed to create and succeed in a process for just a couple of years, which took traditional banks a great deal of time to improve.
The main goal of DeFi is to redefine financial services for the people worldwide cardinally. The creed of DeFi entrepreneurs holds that basic services, including digital savings accounts, lending, payment processing, transaction fulfillment, currency exchange, and currency transfer — shouldn't be controlled by what is known as centralized sources: banks and other traditional financial institutions that charge gainful fees to act as middlemen.
At the moment, there already exist several hundred rapidly developing DeFi projects. Around $8.91 billion has been invested in the DeFi token globally as of now, according to the Defi Pulse Index, compared to $4 billion at the start of August. Total value locked in DeFi tokens.
Project making a difference
One of such outstanding and rapidly developing projects is a decentralized project, DeFiking. It is a global decentralized experimental innovation platform based on community consensus. To reconstruct decentralized communities' value and bring innovation to the platform, DeFiKing has launched its platform token DFK. It provides the necessary experimental capability and community support, not limited in mining, loaning, ABS, quantifying, derivatives, and other experimental products.
For quite a short time of its existence, the project was launched on Uniswap and JustSwap, the two most popular platforms for DeFi projects on ERC-20 and TRC-20, respectively. It is obvious that launching the token on different mainchains seems to echo the ambition of Defiking to become a basic cross-chain DeFi platform itself, to become the king of DeFi.
It can't help but surprise that the growing speed of the DeFiking community is as rapidly as the project's development: in one short month. It's already started its liquidity mining and became ready to allow more projects to be launched on their platform.
Together they comprise cross-chain, oracle, decentralized synthetic asset issuance, privacy protection, saving and lending for decentralized collateralizing stable currency, etc.
Moreover, investigating the project's tokenomics and its functions, it becomes evident that DFK is not just an economic model that can show progress in open growth. It is simultaneously a real application-type. This functional token is uniquely competitive in terms of deflationary effects.
Conclusion
The world of DeFi is challenging because of the lack of regulations, but various DeFi projects are making a difference. They are planning to change our present financial system. They want to create an economic system that is fair to everyone.