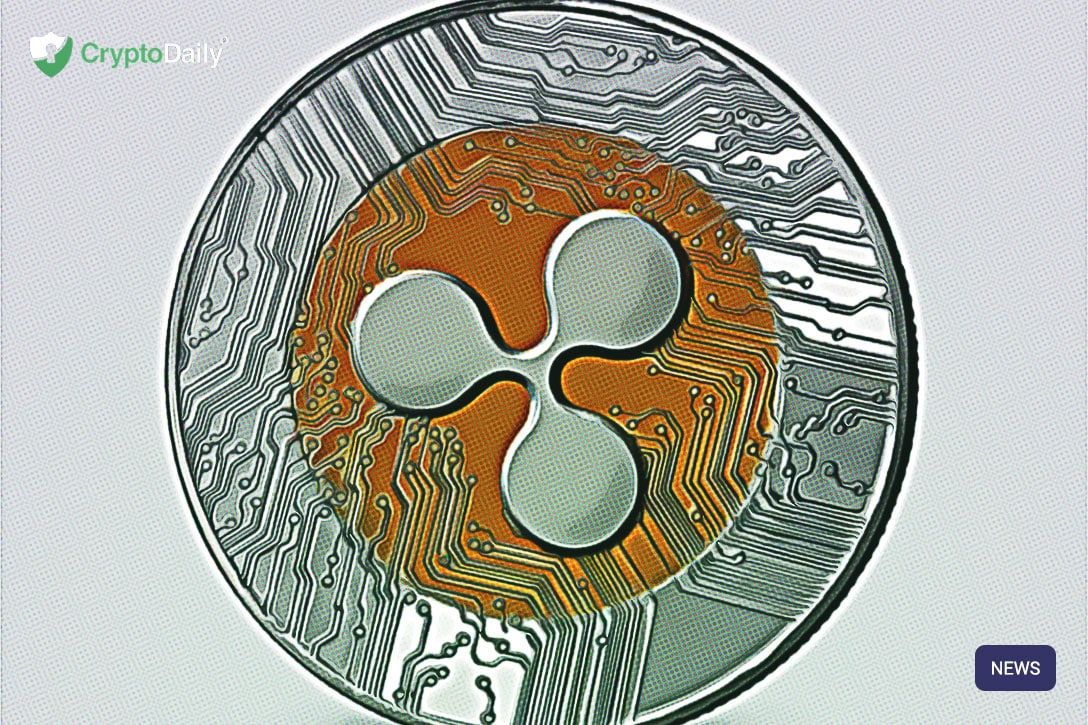 Quick take
1 minute read
Peter

Brandt

explains how the SEC would have declared XRP as a security if they properly understood it.
Peter Brandt, a well-known investor and chart analyst has recently said words on the regulation status that is currently in a grey area for the XRP token.
According to Peter, the token from the San Francisco-based blockchain initiative Ripple is in fact, a security token - meaning that the coin should fall under the regulatory purview of the United States securities and exchange commission.
Responding to another user on Twitter, he said:
XRP would have been declared as a security if the SEC understood cryptos. This is a classic case of a market being manipulated by a bag-holder.

— Peter Brandt (@PeterLBrandt) November 10, 2020
As you can see from the above tweet, Peter was responding to a statement from another Twitter user who claimed that the token is owned mostly by the company that created it. Responding to this, Peter said that the token is a "classic case of a market being manipulated by a bag holder".
Over the course of this year, the token from ripple has been performing quite lacklustre. Not much activity has happened on the network recently despite a lot of chaos occurring for all the other alternative currencies and even the King coin, bitcoin.
Ripple seems to be a company trying to move as far away as possible from the token it once created. Nevertheless, the company does own a significant amount of the token and according to official reports, the company actually owned 60 billion tokens with 55 billion being in escrow accounts in July 2018.
This is where the argument starts as to whether the token is centralised or decentralised. The conversation has been rife in the crypto community over the past few years and the fact that the company owns around half of the tokens is a big talking point. On top of this, there is a lot of uncertainty when it comes to regulation for the token. It has previously been involved in numerous lawsuits that declared the token as an unregistered security.

For more news on this and other crypto updates, keep it with CryptoDaily!
© 2020 CryptoDaily All Rights Reserved. This article is provided for informational purposes only. It is not offered or intended to be used as legal, tax, investment, financial, or other advice.