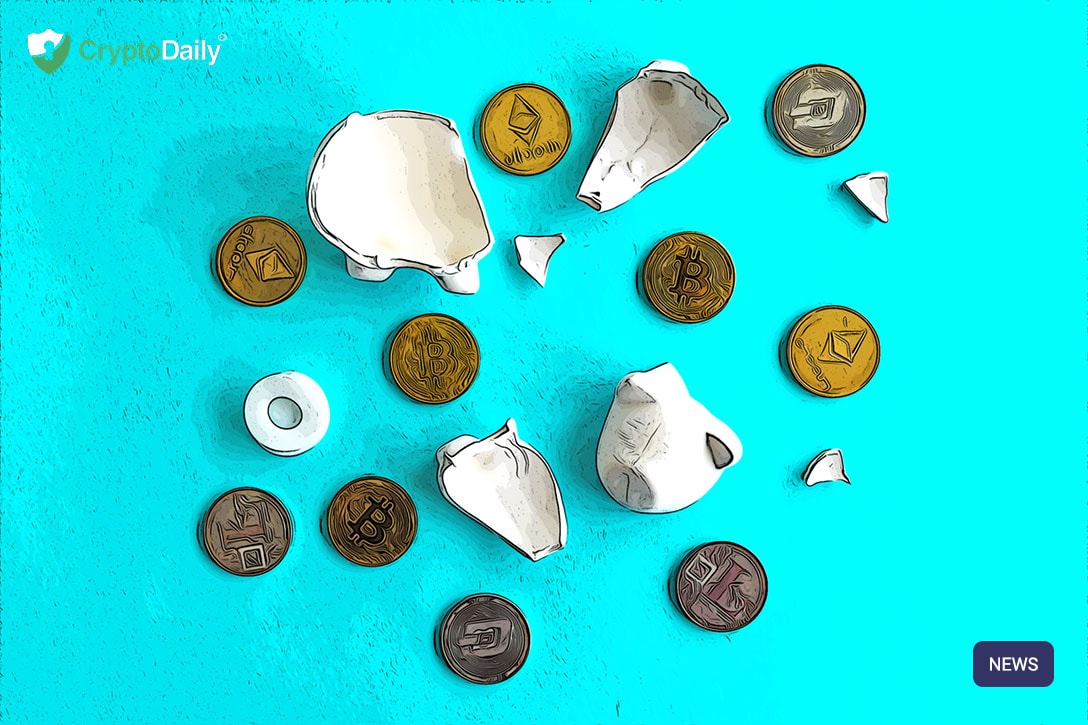 Quick take
1.5minute read
Crypto withdrawals indefinitely suspended.
One of the biggest crypto platforms in the world, OXEx announced earlier today that it would be suspending all of its withdrawals indefinitely, citing that one of the keyholders for the platform has "been out of touch" with the exchange because they are currently working together with a public security bureau in investigations. The chief executive officer of the platform as it said that the investigation is all down to the keyholders personal issue.
In just 30 minutes, the price of bitcoin dropped 3% on the exchange following the announcement of the news before eventually bouncing back towards $11,300 territory.
Currently, the leading cryptocurrency is priced at $11,342 following a 0.73% decrease over the past 24 hours.
Writing in the official announcement, the team at the exchange said:
"One of our private key holders is currently cooperating with a public security bureau in investigations where required. We have been out of touch with the concerned private key holder. As such, the associated authorization could not be completed. Pursuant to 8.1 Service Change and Interruption of the Terms of Service, OKEx may change the Service and/or may also interrupt, suspend or terminate the service at any time with or without prior notice."
The CEO of the platform, Jay Hao took to Twitter to say the following as well:
All operations @OKEx except digital asset/cryptocurrency withdrawals remain unaffected.

All your funds and assets are safe.

The investigation concerns a certain private key holder's personal issue only. Further announcements will be made.

— Jay_OKEX_CEO (@JayHao8) October 16, 2020
More news will be published on this topic as it is revealed.

For more news on this and other crypto updates, keep it with CryptoDaily!
© 2020 CryptoDaily All Rights Reserved. This article is provided for informational purposes only. It is not offered or intended to be used as legal, tax, investment, financial, or other advice.