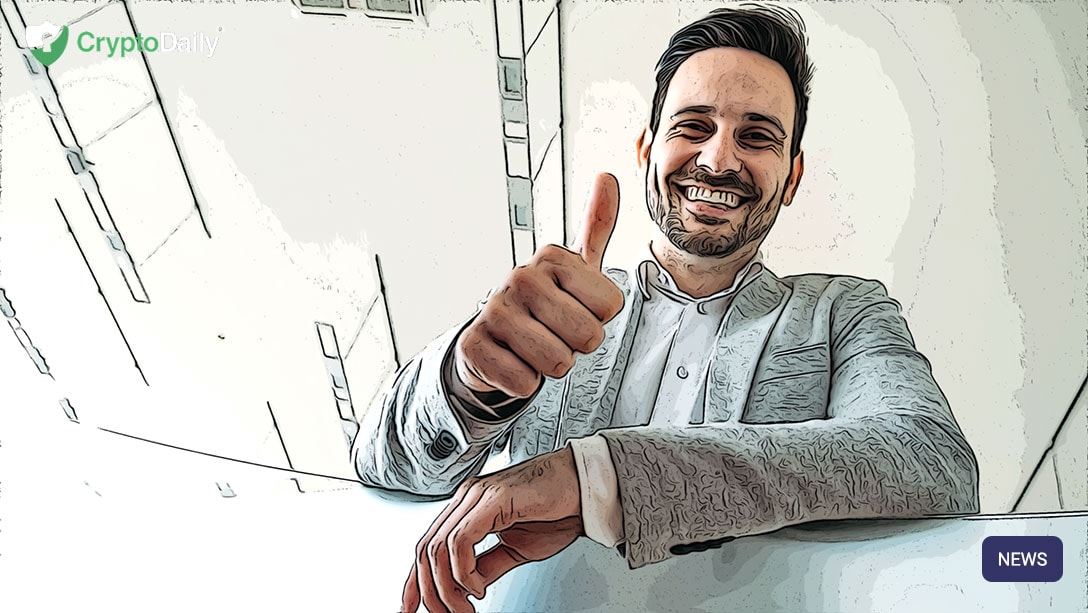 PayPal announced that soon it will enter the cryptocurrency market. PayPal customers will be using cryptocurrencies to shop at any large market from the next year. The payments will be settled through fiat currencies. It will be similar to merchant solutions like BitPay. The coins like Bitcoin, Ethereum, and Bitcoin Cash, and Litecoin will be supported in this new payment method. PayPal is one of the largest payment providers with almost 346 million users in the world.
This is very good news for online gambling platforms because, based on the analysis provided by Casino Crunch, millions of people use PayPal as their direct payment method on online casinos. Combining it with a hibernating interest for crypto in the iGaming industry, we can easily say that the volumes are going to jump up with this one news alone.
Video games are always full of thrills, that is why 26% of players are already using PayPal. Integrating cryptocurrencies into PayPal will grow these numbers because the Crypto gambling market size is huge and it is continuing to increase. Bitcoin gamblers have wagered $4.5 billion in BTC since 2014. It is clear that Bitcoin and other cryptocurrencies are very popular in gambling. Using cryptocurrencies has allowed more privacy-focused gambling alongside quicker ways of transactions and withdrawals. The use of Bitcoin at online casinos is rising every year with millions of people placing bets with different cryptocurrencies daily.
PayPal is joining the cryptocurrency market, so the service will encourage the global use of new digital currencies that can be developed by central banks. U.S. account holders will be able to buy and sell cryptocurrencies in their PayPal wallets from 2021. There were other mainstream fintech companies that were also allowing this process, but PayPal's launch is the next level for the Cryptocurrency market.
Blockchain and cryptocurrency
Blockchain is a method for recording transactions using public records. Transactions can include anything but it is commonly used for virtual currencies. The main benefits to use cryptocurrencies in any industry are these factors:
Transactions occur rapidly (near-instant), including direct and automatic withdrawal and/or deposits.
Transactions are non-reversible (no charge-backs), meaning fraud and non-payment are eliminated.
Transactions tend to have few overhead fees (no deposit and withdrawal fees)
An individual can protect their anonymity
Will cryptocurrency become a major payment method?
Cryptocurrency is getting attention from the whole world. It is experiencing remarkable growth and fame. The numbers are doubling every year and there are more and more people who have information about the use of cryptocurrencies in the world. Paying with cryptocurrencies is getting popular, but will it be a major payment method someday? Payment businesses have gone through many evolutions in the last decades. As for now, Blockchain, AI, Cryptocurrencies, Fintech - everything is moving faster than ever. The payment industry is shaped by mobile phones and computers, that is why online paying methods are so popular. One can sit at home and buy anything.
Online shops are open for 24 hours in a day, so of course, millions of people are using online paying methods on a daily basis. Customers just prefer to make their purchases from their computers or mobile phones. It is easier and it's surely saving tons of time. The times have changed. One can buy running shoes while standing in line to pick up donuts, or you can be running in your running shoes and buying the donuts for later.
Everything is possible now because of the reason that people are getting more and more adapted to new technologies and gadgets that are making our life easier. The future is now and virtual assets such as Bitcoin are more than powerful financial tools that can transform the person's wealth in a minute. Bitcoin is decentralized so one can keep every information for themselves and not even share the fact that they are wealthy. Payment methods with cryptocurrencies are allowed to not visit banks at all.
Cryptocurrency payments have a tendency to change and transform the whole globalized economy. It can create borderless connections with businesses, solution providers, and national governments. The financial crisis is always the problem of countries and cryptocurrencies could help this problem. Digital money can really bring fast and secure services for the whole world, and it will be without access to banks. That is why PayPal and Cryptocurrency collaboration is a big win for everyone in online and offline payments.
© 2020 CryptoDaily All Rights Reserved. This article is provided for informational purposes only. It is not offered or intended to be used as legal, tax, investment, financial, or other advice.