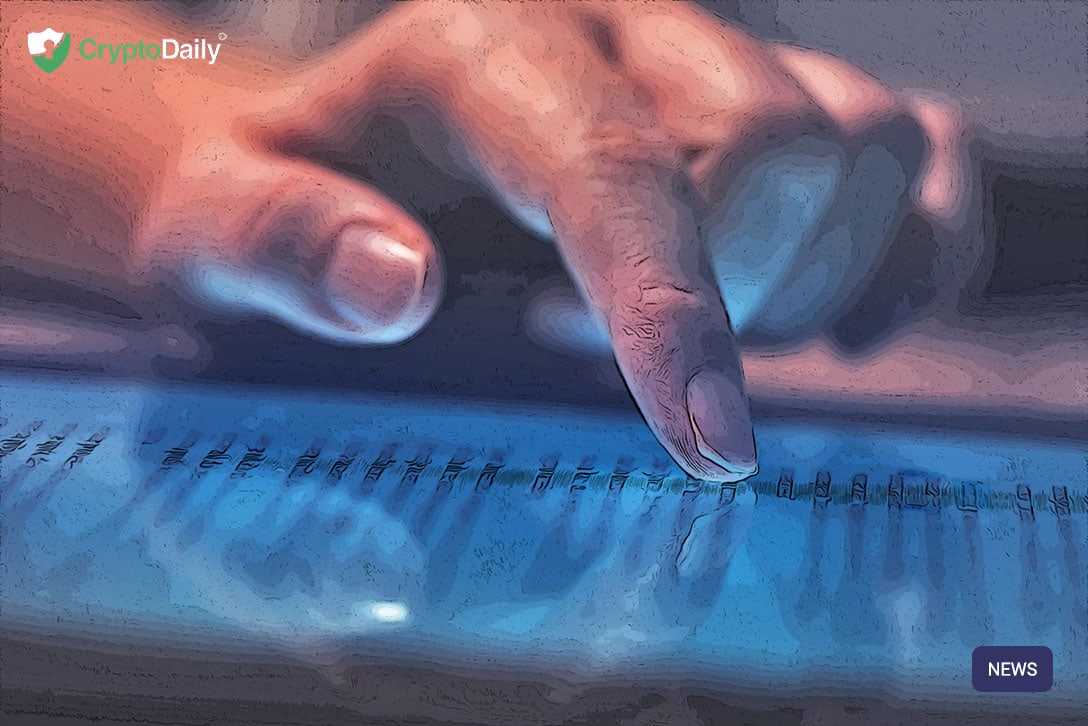 As industrial science develops and the world becomes more and more technology-friendly, the use of digital currencies rapidly grows. Cryptocurrencies are one of the most popular types of currencies in the world now, mainly because of its many benefits. It is designed to feel secure and in many cases, anonymous which is why it's widely used in online gambling, trading, and financial markets in general. Although many experts believe that cryptocurrencies, like Bitcoin, will disrupt the many industries, including finances and law, according to the recent data, the number of Blockchain wallets, and therefore, the number of crypto uses, has been quickly growing since the creation of the Bitcoin in 2009. In fact, the number of Blockchain wallet users, which is an essential technology for most of the cryptocurrencies, reached over 54 million by September 2020 and this number is still growing.
All this means that people have become frequent users of cryptos because obviously, they gain great benefits by using them. However, it's a common fact that people usually use cryptos for illegal activities, which is why using them deserves much criticism from the public as using cryptos is accompanied by exchange rate volatility and vulnerability of the infrastructures underlying them. But despite this criticism, everybody who has ever used cryptos likes the fact that they are easy to transfer, they are resistant to inflation, and using them is pretty convenient.
How cryptos are similar to PayPal?
As a result, now everybody wants to have cryptocurrencies, and while saying that we don't mean only users of online casinos or fx traders. What we mean is that literally everybody, every single store, company, or market needs to let their customers pay with cryptocurrencies. Though because of its not so good reputation, of course, not all of them say it out loud. But if you take a good look, you will easily notice that in today's financial industry, there is a rising tendency of accepting cryptos by major companies all over the world. If we take a look at the Axiory review here, we can see that even FX brokers are now starting to accept deposits and withdrawals via cryptocurrencies. Doing so is pretty advantageous because most of the brokers usually offer free demo accounts to test their platforms with virtual money. In this way, you have an opportunity to try their services with some play money before using your cash.
The success of PayPal
But now probably you are still not sure how they resemble so much to PayPal. Did you remember the global situation when PayPal first came out, back in the 2000s? It had quickly deserved public attention and became the most attractive online payment system in the world. During these times every store, every company, and almost everything wanted to have it as an option so that their clients could make payments. You can see here that according to the statistics, by March of 2000 PayPal hit a million users but already in March 2002, they had more than 5 million users. Shortly after that, the company partnered with eBay and then became the wholly-owned subsidiary of it as eBay bought PayPal for $1,5 billion. It took more than ten years to finally realize that they could function better and gain more without eBay, so they split from the company, became a separate one and as a result, their market value jumped to $49 billion which was a huge success.
Now everybody uses PayPal. The American company is available in 202 countries, receives money in over 100 currencies, and can withdraw funds from 56 currencies. And this is not all, the PayPal-related demographic is extreme and it has the highest usage among people who usually earn 50-74 000 USD annually. The reason for such popularity is its convenience just like cryptos. You can easily transfer money using PayPal, you can feel secure as protection of your account and your purchases are guaranteed and also, it's a pretty flexible way to shop online and pay bills right from your linked credit, debit, or other payment accounts.
Now almost every store accepts PayPal. People use PayPal to pay for goods in a variety of currencies and they make transactions between euros, dollars, pounds, and more than a dozen other currencies with small fees. If you ever shopped online, the chances that you've used PayPal is high because it's a simple and quick way to send and receive money using just an email address and credit card, debit card, or bank account. And it even provides a trustworthy security system to protect the buyers which is one of the reasons why it's accepted around the world. The list of companies that accept PayPal is so long. Among them are retail stores, like Walmart, electronics like Apple Store, discount and auction services like former partner eBay, travel companies like Priceline, and many more. It's desirable for literally everybody.
What about cryptos?
Now you can probably see that in today's world crypto slowly becomes the new PayPal. More and more companies are starting to accept cryptocurrencies as a payment option. We can certainly say that cryptos and especially, bitcoin have taken over the whole market and now most of the major companies accept it as a legitimate source of money. In fact, according to a 2020 survey by HSB, about 36% of small or medium American business companies accept Bitcoin. Besides, the most popular companies in the world started to accept this digital currency, and among them are Microsoft, Wikipedia, At&T, Subway, Burger King, KFC, and many others. You can even pay on Amazon with cryptos indirectly by using Purse.io, giving the users a hopeful basis that soon it will be accepted by it as well.
What does it all mean? It means that very soon in the future, maybe in several years, by the end of 2020 or even in a month, companies that officially accept BItcoin and other cryptocurrencies will grow and by this time we can more certainly say that cryptos are the new PayPal.