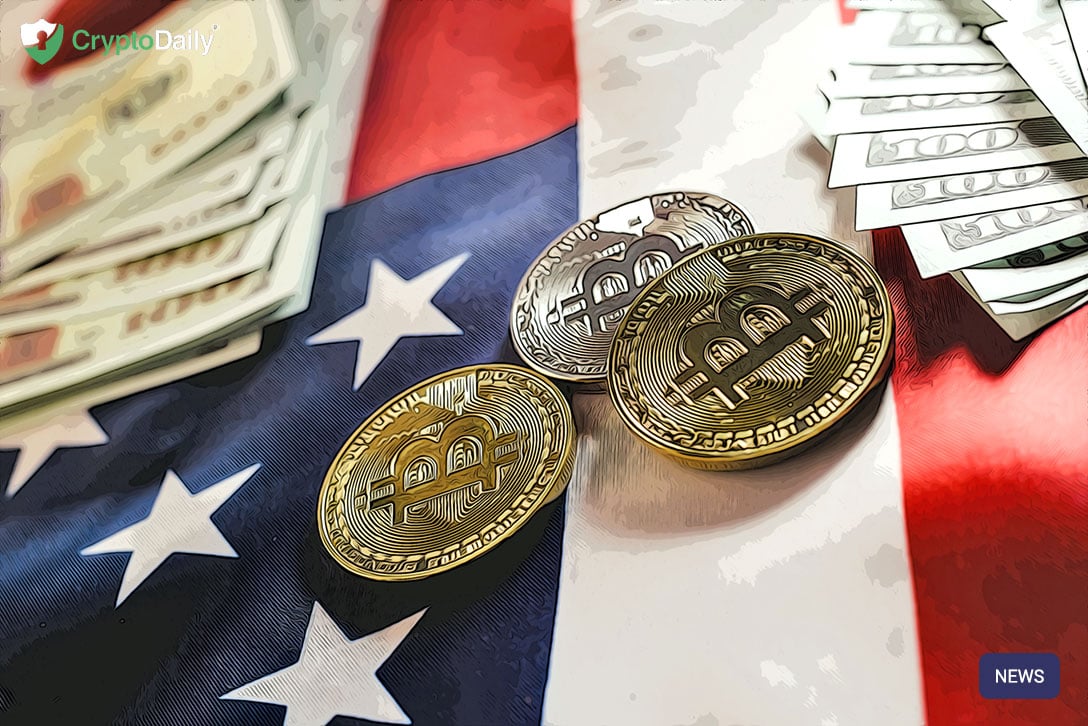 Quick take
1 minute read
Chris Larsen of ripple as harsh words to say on US regulators.
He goes on to add how China is leaps ahead of the United States when it comes to the technology "Cold War"
Chris Larsen, the co-founder of the San Francisco-based blockchain initiative ripple has recently spoke at the LA Blockchain Summit conference earlier this week on the 6th of October where he had some harsh words to say to the United States for not being able to keep up when it comes to designing the next generation of the global financial system.
Chris was expressing his frustrations with the regulators in the United States that is encouraged ripple to even move to a different jurisdiction as he goes on to argue that the country has fallen behind with the technological Cold War with China, indicating that the central government of China has is leaps ahead when it comes to providing clarity for legislation in this sector.
The co-founder further went on to add that the US has failed in allocating resources and building infrastructure, not to mention adopting to new innovative technologies such as blockchain as he went on to say:
"China has recognized that those technologies are the keys to who is going to control the next gen financial system [...] SWIFT and correspondent banking is not going to be the system we are going to be living with over the next two decades."
But Chris didn't stop there as he further went on to talk about cryptocurrency mining saying that China is dominating the industry, "Miners are masters. They can rewrite history if they want. They can block transactions."

For more news on this and other crypto updates, keep it with CryptoDaily!
© 2020 CryptoDaily All Rights Reserved. This article is provided for informational purposes only. It is not offered or intended to be used as legal, tax, investment, financial, or other advice.