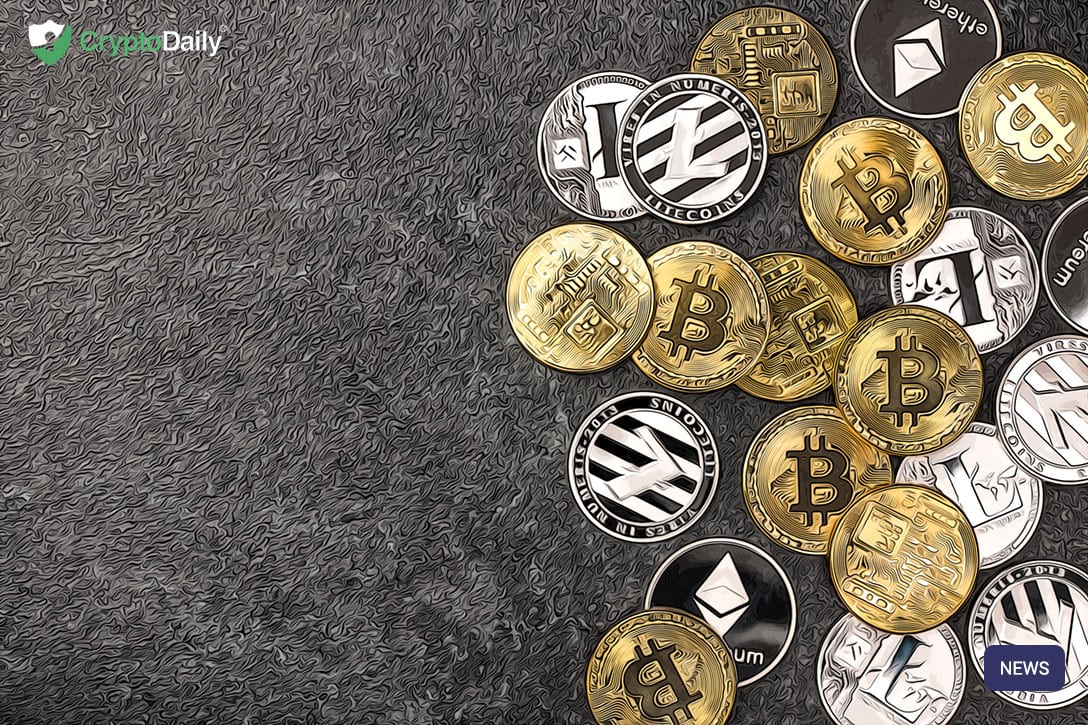 Bybit cryptocurrency exchange has revealed the creation of four new perpetual contracts markets on its popular derivatives platform. The newly-supported currencies are ETH, LTC, XTZ, and LINK.
Bybit Gives Crypto Derivative Traders More Options for Leveraged Bets
"In response to popular demand, we are bringing four new USDT trading pairs to our platform," said Bybit co-founder and CEO Ben Zhou. "We are delighted to be able to launch these products already refined from day one, so we may deliver the same level of liquidity traders have come to expect on the Bybit platform."
Shortly before this announcement, cryptocurrency markets were jolted by the news that OKEx exchange had temporarily frozen cryptocurrency withdrawals because of a Chinese government investigation.
Derivatives exchanges including Bybit may benefit from the recent misfortunes befalling a number of key players. In addition to OKEx's problems, BitMEX recently became the subject of a high-profile civil and criminal case brought by two U.S. government agencies, the Department of Justice and the CFTC. BitMEX had to rapidly replace its leadership who are facing criminal charges and endure a 30% reduction in BTC deposits driven by users fearing for its future.
Bybit Builds off Successful WSOT Event
The addition of new futures markets and the troubles faced by major competitors could strengthen Bybit's position in the crypto derivative trading space, which received a significant boost this summer with its high-profile World Series of Trading (WSOT) competition. Bybit successfully completed the inaugural edition of the event in September. The competition featured more than 12,000 traders participating across the collective and individual tracks. The winners in the former pocketed 100 BTC, making the first WSOT possibly the largest crypto trading contest ever. Now, Bybit will hope to follow up on that success with the upcoming second iteration.
WSOT has been yet another step in Bybit's longstanding experimentation with trading contests. Its 2019 BTC Brawl game offered participants a total of 50 BTC in prize money.
Crypto Traders Love Futures
Although most crypto traders are active in simple spot markets, cryptocurrency derivatives have become increasingly popular, especially among professional market participants. One of the key derivative types are futures contracts that enable traders to buy or sell an underlying asset at a fixed price on or before a certain date.
The cryptocurrency space is also abundant with a special type of futures contracts called "perpetual swaps." This financial instrument does not require contract buyers to close their positions on a fixed date. Instead, they can keep them open indefinitely, on the condition that they maintain a sufficient amount of the underlying asset as a deposit. In return for the risk to lose the collateral, users may earn hefty rewards, as they can bet on the future price being many times higher or lower than the current price of the underlying asset.
© 2020 CryptoDaily All Rights Reserved. This article is provided for informational purposes only. It is not offered or intended to be used as legal, tax, investment, financial, or other advice.