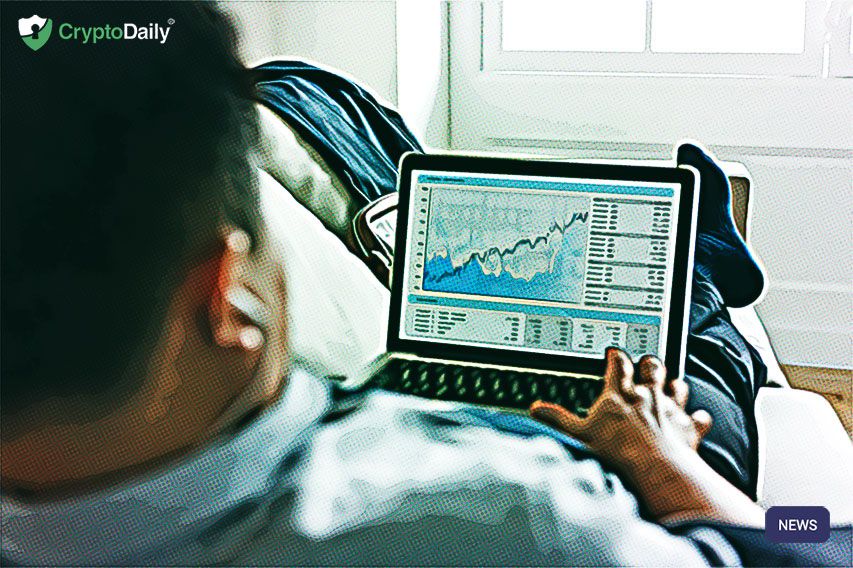 Quick take
1 minute read
Bill Barhydt shows his bullish attitude towards bitcoin.
Is it truly the best investment opportunity right now?
Bill Barhydt, the co-founder and CEO of the crypto company Abra sent out a tweet last week claiming that he has significantly increased his holdings in bitcoin in October.
In an episode of "money talks", the CEO talked in more In-depth about his holdings, and in a conversation, he reiterated his bullish advocacy for the leading cryptocurrency saying that it is the "single best investment opportunity in the world right now."
I believe #Bitcoin is the best investment opportunity in the world right now. There are three reasons I believe this to be true today.... Fundamentals, Technicals, and Sentiment. Let's look at each one. (2)

— Bill Barhydt (@billbarhydt) October 23, 2020
That being said, it is always worth doing your own research before investing in a cryptocurrency and we are by no means financial advisors and this is not financial advice.
The executive further went on to talk about the scarcity of bitcoin saying that it was one of the key reasons as to why it is the best investment option right now. He added:
"Cash, or government-printed money also called fiat, is actually becoming worthless, while Bitcoin's value remains constant. There will never be less fiat printed than is now. Cash is only going to get more and more worthless."
The comments from the businessman come after bitcoin hit new highs in 2020. Even though this year has been lacklustre and somewhat depressing for many of us, the leading cryptocurrency is currently priced at $13,156 as the time of writing following a 1.37% increase over the past 24 hours.
After the PayPal announcements last week on the 22nd of October, bitcoin took off and recorded its new high for 2020 above the $13,000 key resistance level.

For more news on this and other crypto updates, keep it with CryptoDaily!
© 2020 CryptoDaily All Rights Reserved. This article is provided for informational purposes only. It is not offered or intended to be used as legal, tax, investment, financial, or other advice.