In the last two months, DeFi yielding farming platform Yearn Finance has turned heads, after achieving arguably the most impressive price growth of any cryptocurrency in 2020—and rivaling the growth seen by even the most profitable cryptocurrencies in recent years.
Understandably, this has helped Yearn Finance gain immense recognition in the blockchain and cryptocurrency industry, helping it secure thousands of users, and push past the 10,000 holder mark just last week, all the while achieving 100,000% growth in the last two months. And now, the platform has just been integrated with one of the biggest crypto micro-task and cashback platforms—StormX.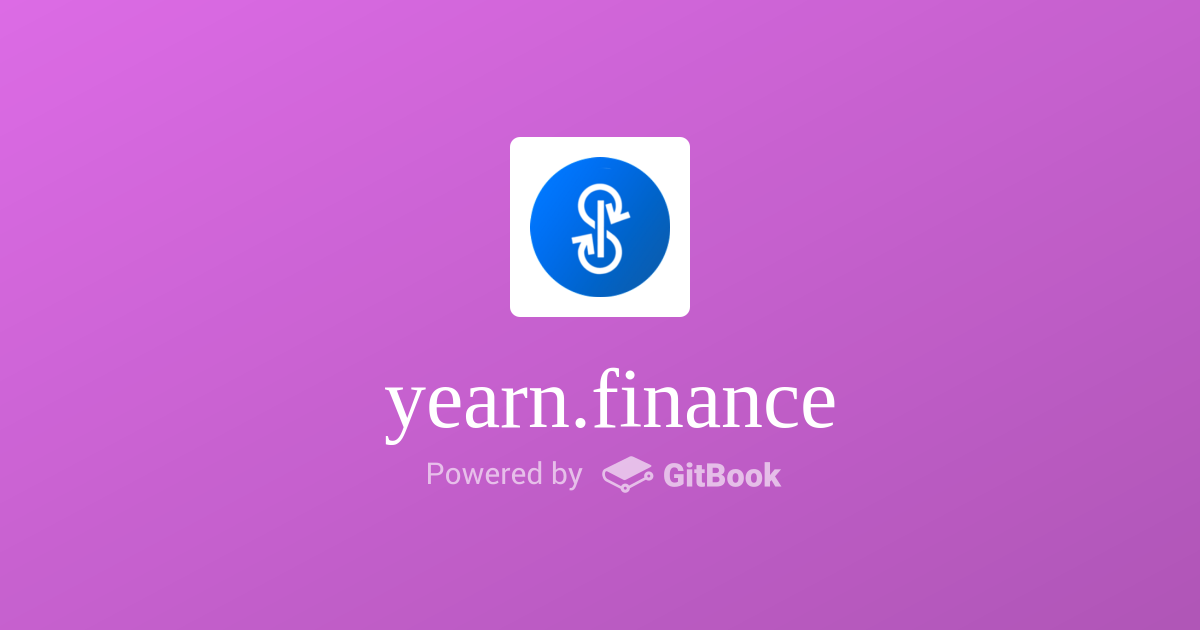 Image: Yearn.Finance
According to the recent announcement, StormX customers will now be able to withdraw their earnings in Yearn Finance tokens, in addition to a wide variety of other cryptocurrencies supported by the platform.
As a platform, StormX offers two main products. The first of these is its cashback platform, which allows users to earn rewards by shopping with their favorite online retailers. Right now, StormX offers cashback for a huge range of popular online retailers, including Aliexpress, eBay, Newegg, Groupon, GrubHub, Microsoft, and hundreds of others. StormX also recently added support for Walmart, allowing users to earn up to 4% cashback when shopping with the US retail giant.

Users placing an order at supporter retailers while using the Android or iOS app, or the StormX Chrome plugin will earn a percentage of their order back as cryptocurrency rewards. The cashback percentage varies considerably between retailers but can be as high as 87.5% to as low as around 1%. All rewards are distributed to the StormX users' account once the return window for the retailer has passed.
StormX's second product is its micro-tasks platform, which allows users to earn quick cryptocurrency rewards during their downtime by completing simple tasks. These tasks can range from completing short surveys, to playing new games or testing products, watching videos, and more. Just like its cashback platform, users completing these short gigs are paid in cryptocurrencies like Bitcoin, Litecoin, Ethereum, and now Yearn Finance tokens.
Gigs can vary considerably in their length and pay grade, but millions of dollars in rewards have already been distributed to users—this positions StormX as an excellent way to earn side income during any downtime, particularly when you consider the growth potential of the cryptocurrency rewards. StormX users can increase their rewards by up to 250% and reduce the time it takes to receive their rewards by achieving Diamond ranking on the platform—which entails holding 6.2 million StormX tokens.