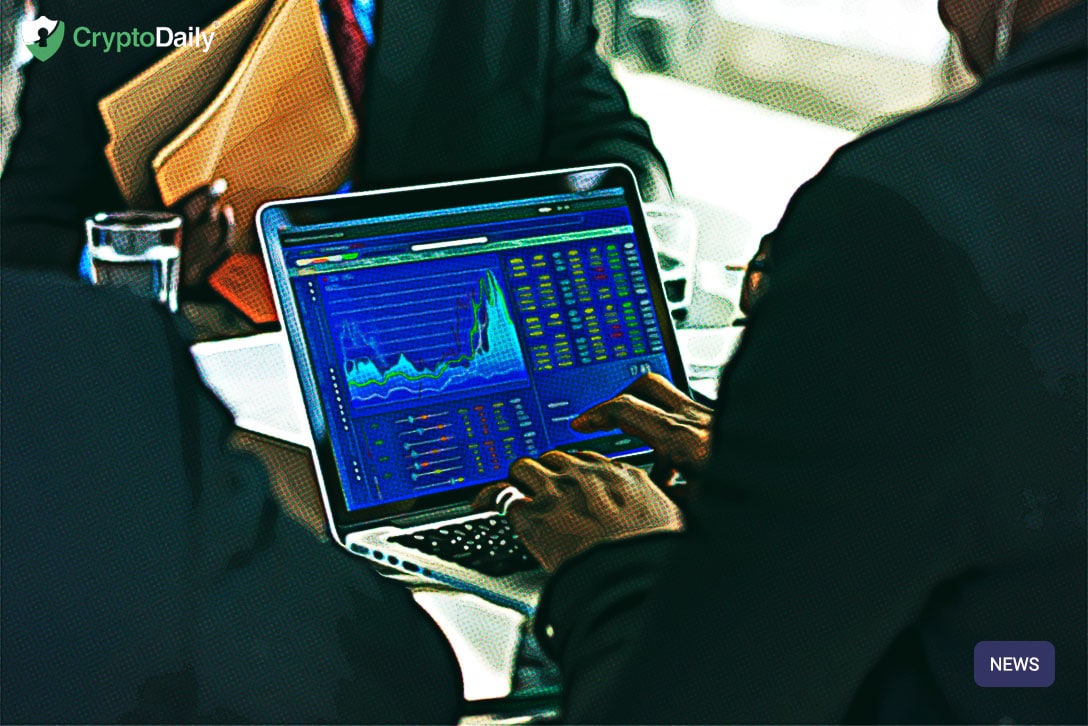 The appearance of cryptocurrencies changed the whole world upside down. Back in 2009, when Bitcoin was first introduced, the world still had no idea what they were dealing with but in the past 3 years, cryptocurrencies emerged at the highest level in the financial world.
Today cryptos offer various features that are significantly different from traditional fiat money. The absence of regulations, supervision from a central government as well as safety of transactions make them one of the most preferred options of payment.
Crypto trading has also become a very popular type of activity alongside Forex in recent years. Considering the fact that cryptos are volatile people use them for trading and some of them make decent income. There are numerous crypto exchanges that offer good conditions for trading, but unfortunately, there is no trading software available like MetaTrader in Forex or cTrader. In this article, we will talk about the main reasons behind the absence of crypto trading software.
The field is not development fully
We have mentioned at the beginning that crypto is relatively a new industry that has not yet developed to its maximum. If we take Forex which has been in the international arena for a long time trading platforms have evolved to its maximum. Softwares like MetaTrader and cTrader were developed after a long time Forex trading evolved. Even now when people trade with cTrader brokerages and MetaTrader ones such platforms have gone a really long way. And of course, the development of modern technologies did a great job in that regard.
In the case of crypto, all this needs some time, which can take 5, 10, 15 years until we get a fully-fledged operational system that will help traders. So all we have to do is wait.
Number of people involved in crypto trading
We know that millions of people are involved in Forex trading but in crypto, the number of people here is relatively few. Of course, when there are more people engaged in trading it is more incentive to develop new programs that will aid traders in their activities. Crypto trading is another case where we have not yet reached that number of people which will be sufficient for creating adequate software.
Less interest from traders
The interest from crypto traders is one of the main reasons for the absence of crypto trading platforms. In Forex which is a fully developed field, the crypto industry lacks that interest from its traders to create software that will be helpful for conducting trading activities. Once again one of the focal points behind this decision is the fact that the crypto industry is a fresh one, where not a plentiful amount of people are involved. This could change in the future but making exact predictions is very difficult.
Conclusion
Trading is step by step conquering the financial world. People find it useful to make additional money alongside their main jobs. However, trading is very difficult especially if we are talking about crypto, which is volatile and changes all the time. But with proper knowledge and experience, everything is achievable with time.
© 2020 CryptoDaily All Rights Reserved. This article is provided for informational purposes only. It is not offered or intended to be used as legal, tax, investment, financial, or other advice.