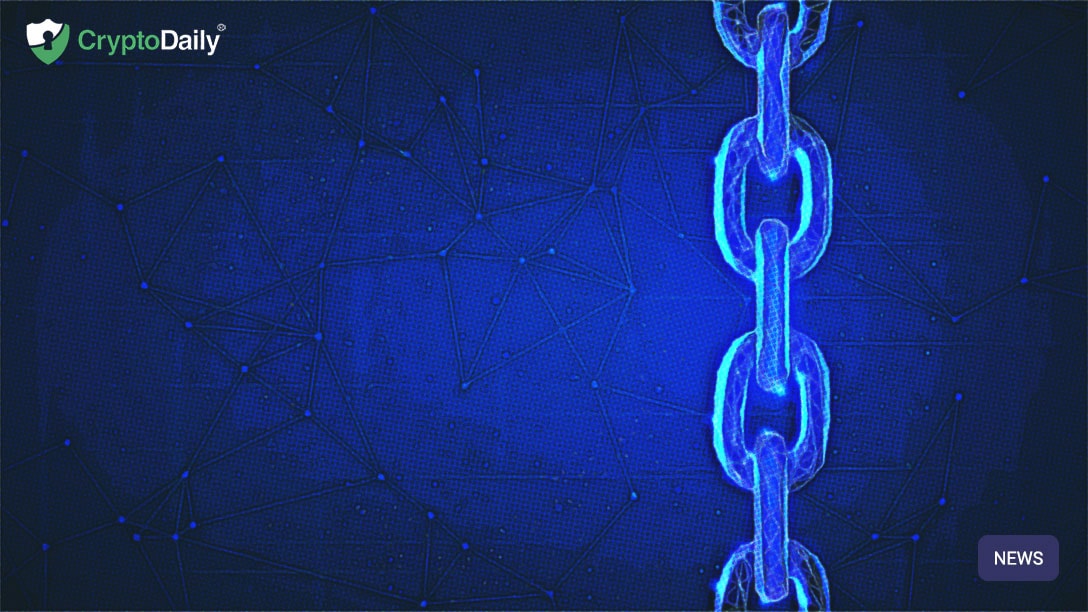 Web3 Foundation, the non-profit behind the Polkadot network, has awarded a grant to Swisscom Blockchain. The undisclosed sum will be put towards the development of a Kubernetes Operator for sentry nodes and validators on both Polkadot and its canary network Kusama.
The Operator will provide a means of safeguarding participants involved in proof-of-stake (PoS) processes on each network against the prospect of losing their staked tokens in the event of an attack.
Web3 Foundation Funding a Next-Gen Internet
Since it was established in 2017, Web3 Foundation has regularly dispensed grants to projects that can further its ambition of an internet defined by self-ownership of data. In just three years, the foundation created by Ethereum co-founder Gavin Wood has funded over 100 projects in 20 countries, with the latest tranche of endowments part of Wave 7 for Quarter Three of 2020. Previous recipients have included DappForce, Entropy Labs, and WiV Technology.
The Swisscom Blockchain grant should serve to enforce the security of Kusama and Web3's flagship Polkadot protocol, reducing the likelihood of distributed denial of service (DDoS) attacks. As Dieter Fishbein, Head of Ecosystem Development at Web3, explains, "Providing Kusama and Polkadot with a Kubernetes Operator contributes to a more robust network, helping validators ensure high availability in their operations, and reducing the chances of validators getting slashed for unresponsiveness.
"We look forward to working with Swisscom Blockchain on their contributions to both the Polkadot and Kusama networks."
Slashing, incidentally, is the name given to a form of punishment meted out to validators or delegators who fail to comply with network rules, such as going offline unexpectedly or altering software without approval. A Kubernetes Operator monitors validators for high availability and segregates validators while preserving node connections. Although it has been tested and deployed on Microsoft's Azure Cloud platform, Fishbein indicates that it will be platform-agnostic.
Simplifying Enterprise Engagement with Polkadot
A Zurich-based startup, Swisscom Blockchain operates under the aegis of Swisscom, the largest telecommunications company in Switzerland. Ostensibly concerned with helping companies exploit blockchain's potential, the firm's products include Dappi, a managed Node as a Service solution, and SSIGate, a cloud-based identity wallet.
It is hoped that the latest grant will make it easier for enterprises to engage with Polkadot, which launched in May after three years of development work. The release followed the debut last September of the Kusama canary network, created to represent a proving ground for Polkadot's technology and functionality. Kusama has already attracted the attention of several projects including defi startup Acala, which is building various products on the network, not least a decentralized stablecoin called aUSD. Last month, Acala raised $7 million in Series A funding.
Envisioned as a scalable, interoperable protocol that facilitates wider blockchain adoption, Polkadot's native DOT token is already a top 10 cryptocurrency by market capitalization, reflecting community sentiment towards a project many years in the making.