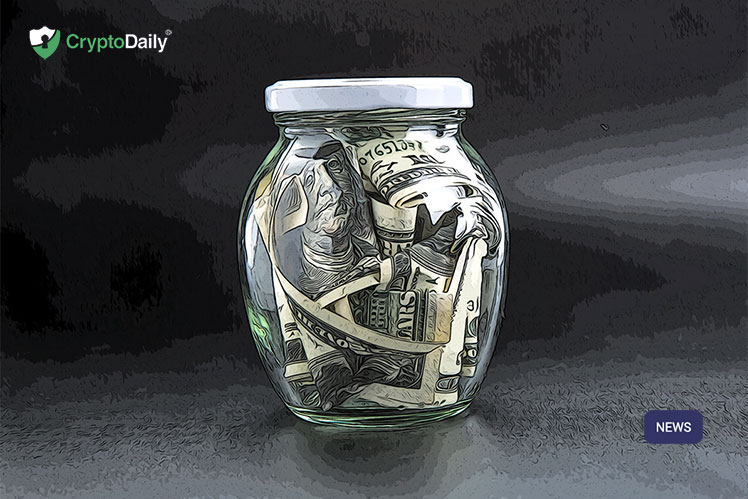 The emergence of decentralized finance (DeFi) revived the cryptocurrency market in no small way, the year have been themed by experts as the year of decentralization, all things decentralized are thriving in this boom period of the blockchain, DEX exchanges have seen very rapid growth this year when compared to 2019. Decentralized exchange volume increased 160% in August to $11.6B shattering the record for the 3rd time.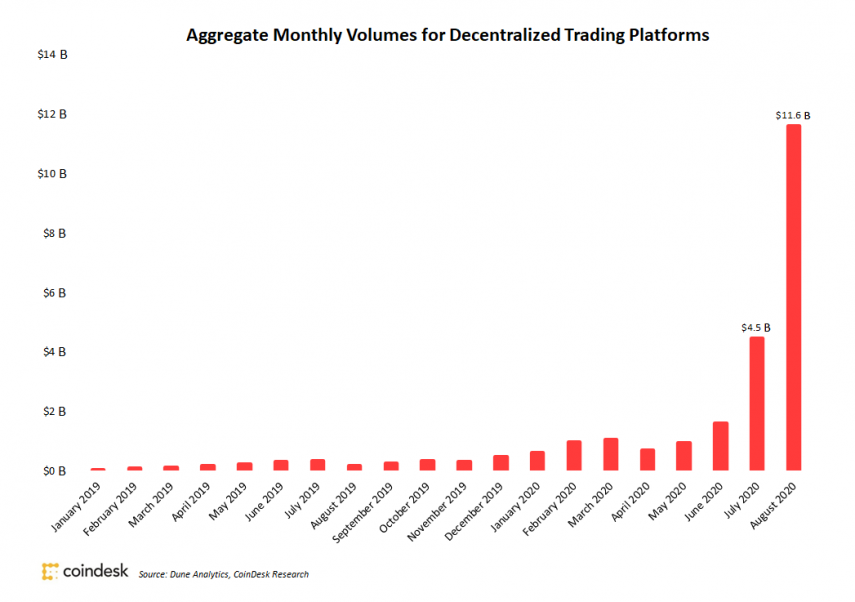 But increased gas fee on the Ethereum blockchain which is the most popular protocol in which most popular Dex are built on is discouraging for a lot of users.
For a 10-20$ transaction, gas fee could go as high as the sent sum, sometimes a little bit above it. This problem could render the whole DeFi push an inefficient and unworkable technology for the long term. There is a need for a practical solution that takes care of this problem since the announced ETH 2.0 which is taking too long to realize, is still in the works, most projects are already looking for a faster and efficient protocol on which fundraising can be done without hassles.
As decentralized finance continues gaining relevance, momentum and popularity, it's expected that major moves into the network would be witnessed creating with it a need for funding as new and existing projects onboard their protocols on the network, they will require funding in order to help them meet their objectives.
Funding is a crucial aspect of any business and DeFi is not left out. With DeFi being the top reason for the big money move into the cryptocurrency market recently and decentralized exchanges grabbing a significant share from centralized exchanges as they (CEX) face increasing scrutiny from regulatory authorities and constant security breaches.
For projects looking at going DeFi, Polkastarter protocol could aid permissionless and smooth fundraising. Polkastarter is a DEX tool for multiple cross-chain token pools, giving the freedom to projects to raise capital on a decentralized, permissionless and interoperable environment based on Polkadot. In the protocol, fundraisers do not face the hassle of increasing gas fees, multichain interoperability is allowed.
For example, projects mustn't be an Erc20 before accessing the protocol to raise funds unlike current situations in existing DEX protocols e.g. Bounce and Uniswap, which is quite limiting for projects that aren't Erc20.
All things Decentralization
It's argued that the original intention of the first blockchain protocol, Bitcoin blockchain, was built entirely on the spirit of decentralization, Satoshi Nakomoto vision of the blockchain is one that doesn't come under the control of any entity, government, institution or influence. Centralized blockchain protocols like the Ripple blockchain goes against the true spirit of the original intention of what a blockchain should be. Decentralized Finance reinforces once again that true belief, giving users, traders the ability to take control of their finance without the need of external middlemen.
As new and existing projects make the move to the decentralized world, platforms that will aid projects in the areas of fundraising, auctions or OTC trading, ensuring that the transition is without hiccups, efficient transfer fees, fast confirmation of transactions will be in relatively high demand.
It doesn't stop at the ease of fundraising alone, Dex built with very high interactive ability, user friendly designs, quite stimulating and appealing to virtually anyone to use, built away from the complexities associated with decentralized protocols trumps impractical Dex that do not work. Polkadot protocol will render networks with slow and clogged networks obsolete with its superior technology.
Total market cap for DeFi stands at $14,898,800,119 today according to DefiMarketcap. The number is expected to increase as more blockchain protocols and projects make the shift to DeFi thereby increasing the amount of people on the network per time. It however, poses no threat to the network since it is capable of running with increasing usage without the occurrence of hiked fees.
Fundraising is an essential part of any project, providing the people the right blockchain protocol and having them take part in the activities with ease, will fuel the much anticipated total mass adoption limiting the growth of the sector from emerging markets.
© 2020 CryptoDaily All Rights Reserved. This article is provided for informational purposes only. It is not offered or intended to be used as legal, tax, investment, financial, or other advice.