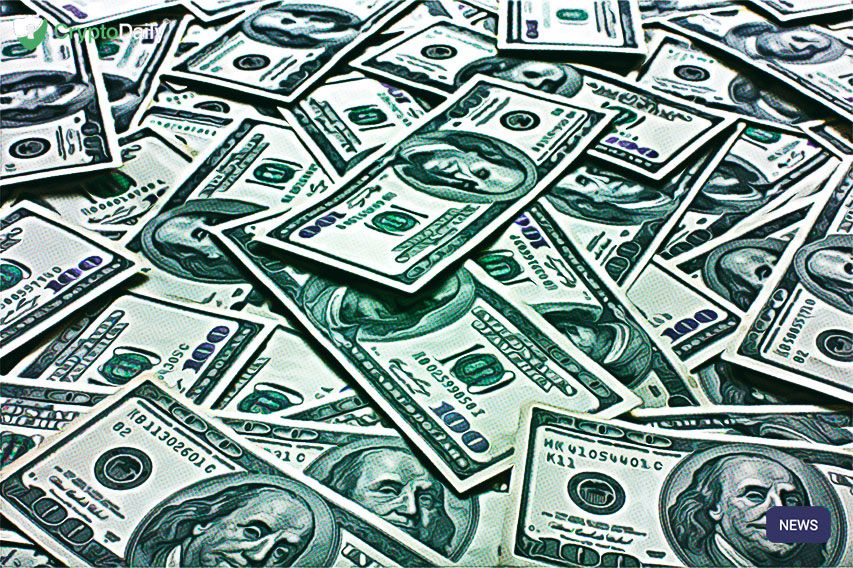 Where will the dollar go in the future following COVID-19?
Federal Chairman Jerome Powell set to give a speech on the future of the dollar
Jerome Powell, the chairman for the Federal Reserve in the United States is set to give a speech this week to provide a reminder on just how monetary entities are accelerating on the back end of the coronavirus pandemic which has disgraced much of the world.
Looking back into this time last year, Mark Carney, the then Bank of England governor delivered a speech at the annual Jackson Hole economic symposium in Wyoming gave a warning that the US dollar and its status as the go-to global reserve currency contribute to an unsustainable global economic and monetary regime. He went on to prove the point that leaders all over the world should create a synthetic hegemonic currency which could be provided through a network of central-bank digital currencies, interestingly enough.
Now, everything has changed and the conference in Wyoming has had to go virtual due to COVID-19. The economic stewardship from Donald Trump, including the stock market in the United States has been met by many investors saying that it was propped up by the $3 trillion freshly printed stimulus package from the federal government.
At the same time, the US president scrutinised Powell publicly on Twitter for setting interest rates too high as economic growth in the country slowed and the debt passed $22 trillion.
The national debt is creeping up every day in the United States with the cryptocurrency being studied in the eastern world of China with a wide eye. Even Goldman Sachs has recently warned that the dollar risks losing its dominant reserve status globally.
Strategists for BlackRock wrote the following this week:
"The pandemic has sped up key structural trends and triggered substantial market swings. The policy revolution was needed to cushion the devastating and deflationary impact of the virus shock. In the medium term, however, the blurring of monetary and fiscal policy could bring about upside inflation risks."

It will be interesting to see how this situation plays out. For more news on this and other crypto updates, keep it with CryptoDaily!