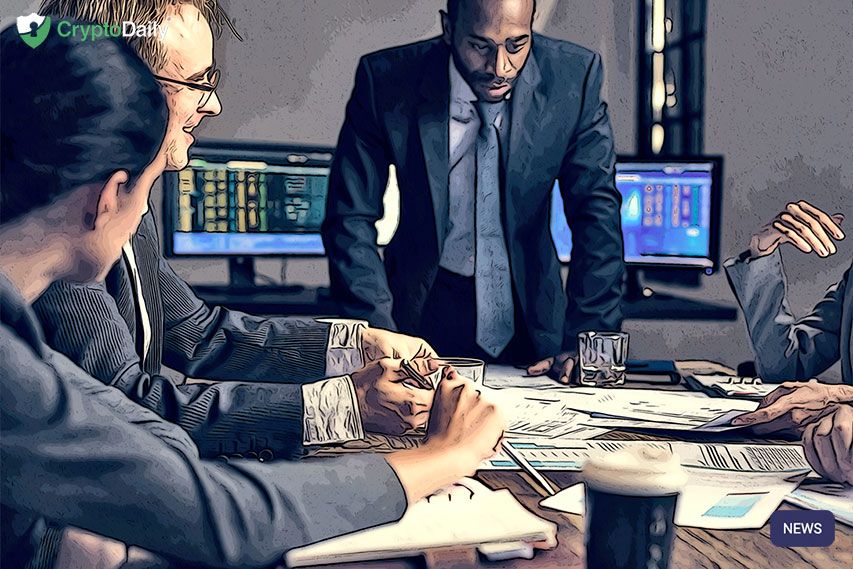 CTO of Bitfinex and Tether discusses central-bank digital currencies in new interview.
CBDCs won't necessarily have a big impact on Tether
Recently talking to Cointelegraph, the chief technology officer of Bitfinex and Tether, Paolo Ardoino has said that the recent nudges for governments and lawmakers to adopt a regulatory path towards Central bank digital currencies wouldn't necessarily have an adverse effect on stablecoins such as Tether.
Speaking to the news outlet, Ardoino said the following:
"In the long term, we believe that Tether will continue to exist alongside CBDCs… Tether will remain in demand as it continues serving and unifying a variety of ecosystems."
The Japanese government has been well known to be planning its own roadmap for a central-bank digital currency in its official economic plan. This came shortly after the bank of Japan announced that it was experimenting with a digital yen. All over the world though, many banks are starting to look to crypto, and specifically CBDCs, as a future venture when it comes to currencies.
Going back to Ardoino, he said that it was unlikely for any kind of central bank currency to replace Tether. This is because the token has dwarfed many rival stable coins when it comes to market as well as the number of users and the trading volume for the token.


It will be interesting to see how this situation plays out. For more news on this and other crypto updates, keep it with CryptoDaily!