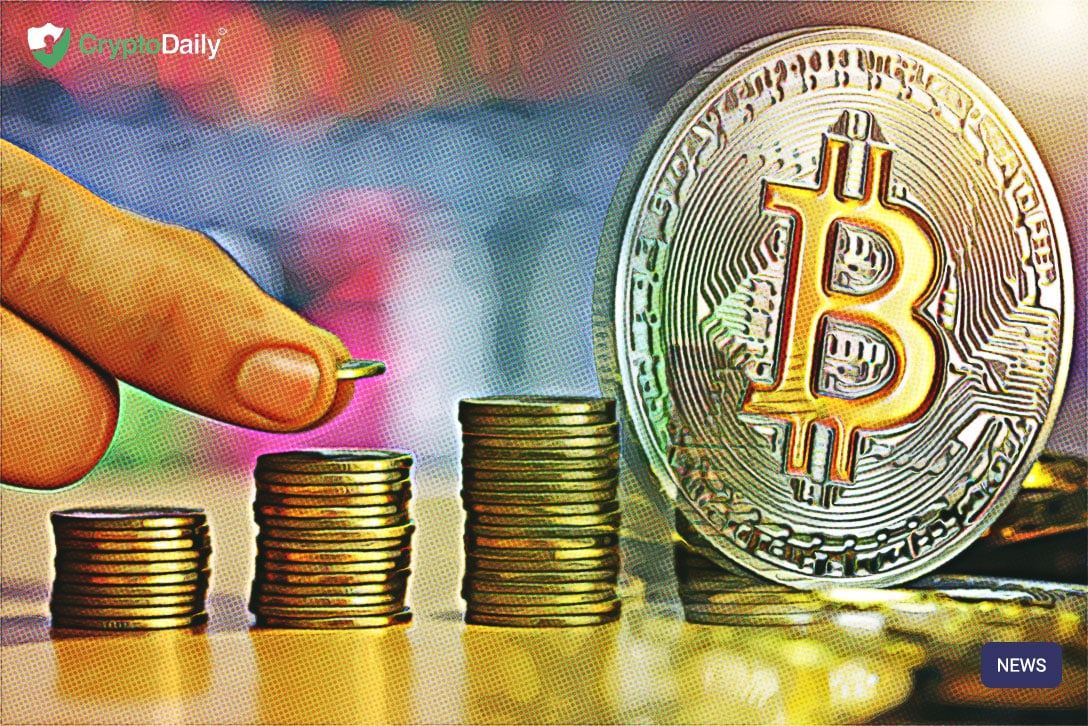 Is government spending going to help bitcoin?
Tyler Winklevoss believes it will
Spending by the United States government could have a big impact on the price of bitcoin according to the co-founder and CEO of the Gemini crypto platform, Tyler Winklevoss.
Writing in a tweet earlier this week, one half of the famous twins said the following:
The Fed continues to set the stage for bitcoin's next bull run. https://t.co/L5RKVHwCje

— Tyler Winklevoss (@tylerwinklevoss) July 22, 2020
Since March and as a result of the COVID-19 pandemic, the United States government has strengthened up its monetary activity in an attempt to save the following economy. These efforts included a $2 trillion stimulus package which dished out what was basically free money to the United States citizens depending on their income level.
The current stimulus money will be reaching its end soon and so following that, the government must assess the situation and possibly issue further relief capital as mentioned by the co-founder of Morgan Creek digital and bitcoin advocate, Anthony Pompliano.
For bitcoin though, it holds a 21 million coins maximum supply which will protect itself against the value deletion. As the US money printing results in a rising stock market, bitcoin has been pointed out by many advocates as a potential alternative to the dollar.


It will be interesting to see how this situation plays out. For more news on this and other crypto updates, keep it with CryptoDaily!