In late April I had the privilege to sit down with the highly decorated Dr. Jane Thomason. Dr. Thomason is the Chief Inspiration Officer at fintech.tv, Industry Associate at The Centre for Blockchain Technology, and FinTech Speaker/Advisor. In our chat, she provides her crypto origin story which includes her son buying into Bitcoin at ten cents back in 2010. She explains how all the pieces clicked for her with crypto when remembering the relief response to the 2004 Boxing Day Tsunami disaster and how blockchain could help with providing transparency and better direction in distributing resources far more effectively during disasters. Thomason weighs in on some of the crypto/blockchain projects currently providing a service to humanity by means of aiding in various humanitarian projects; highlighting some of the potential Electroneum offers as well as opportunities to improve. She goes into several other topics as well, including how countries are acting quickly to capitalize on the potential that blockchain/crypto offers for them in the road ahead. Check out the interview here and be sure to let us know what you think on Twitter.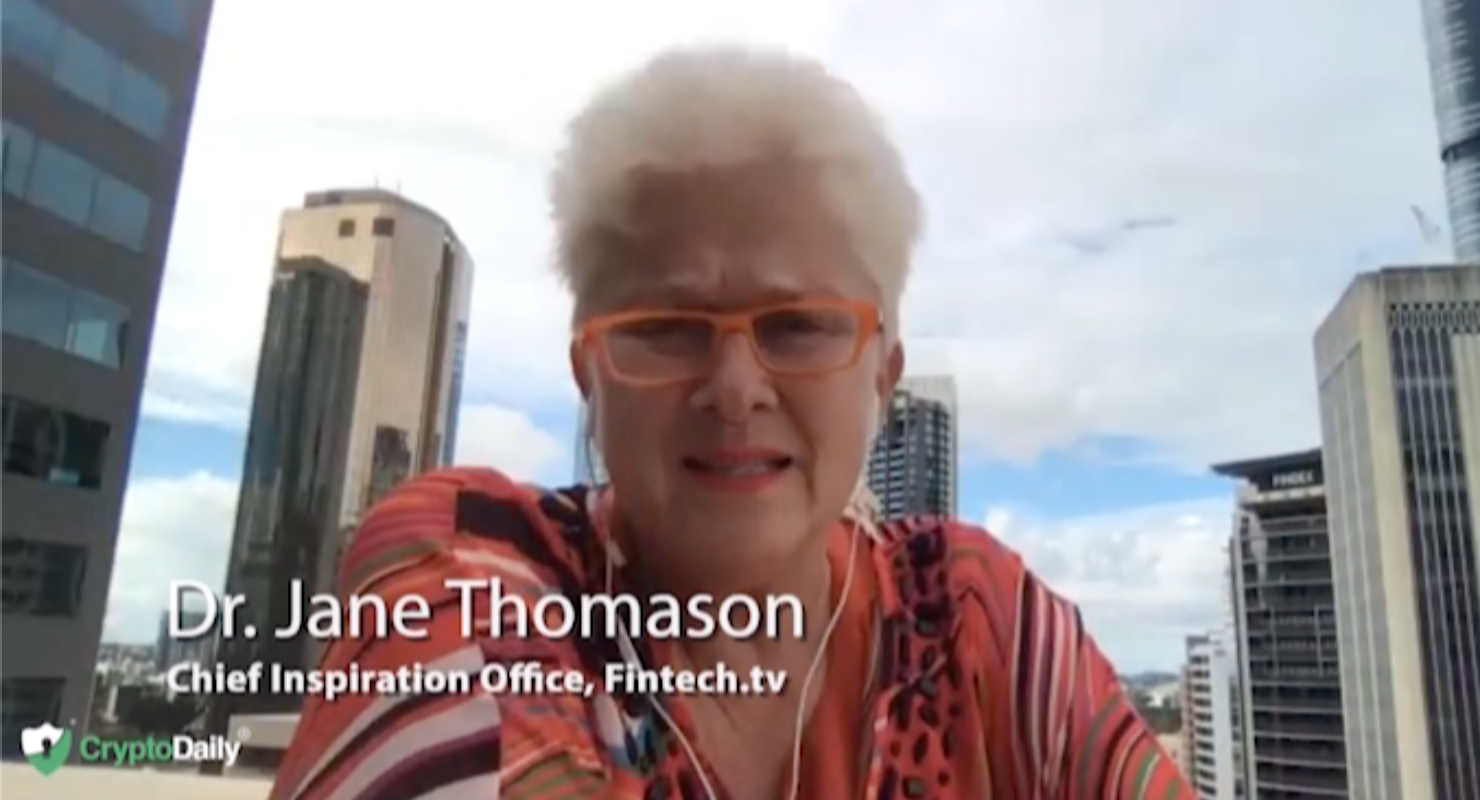 Marcus Henry is an American Journalist with over 12 years working in the tech industry. He has been actively involved in the crypto community for the past three years and currently works out of Austin, Texas. He covers breaking news, writes perspective pieces and reflections, and conducts interviews with industry professionals and community members. Follow Marcus Henry on Twitter- @MarcusHenryHODL

Disclaimer: The information above does not constitute investment, financial, trading or any other sort of advice and you should not treat any of my content as such. I do not recommend the purchase, sale, or holding of any cryptocurrency or other product and nothing I write about should be deemed as an offer to purchase, sell, or hold a cryptocurrency or other product or service. Please do your own research and consult a certified financial professional before making any investment decision.