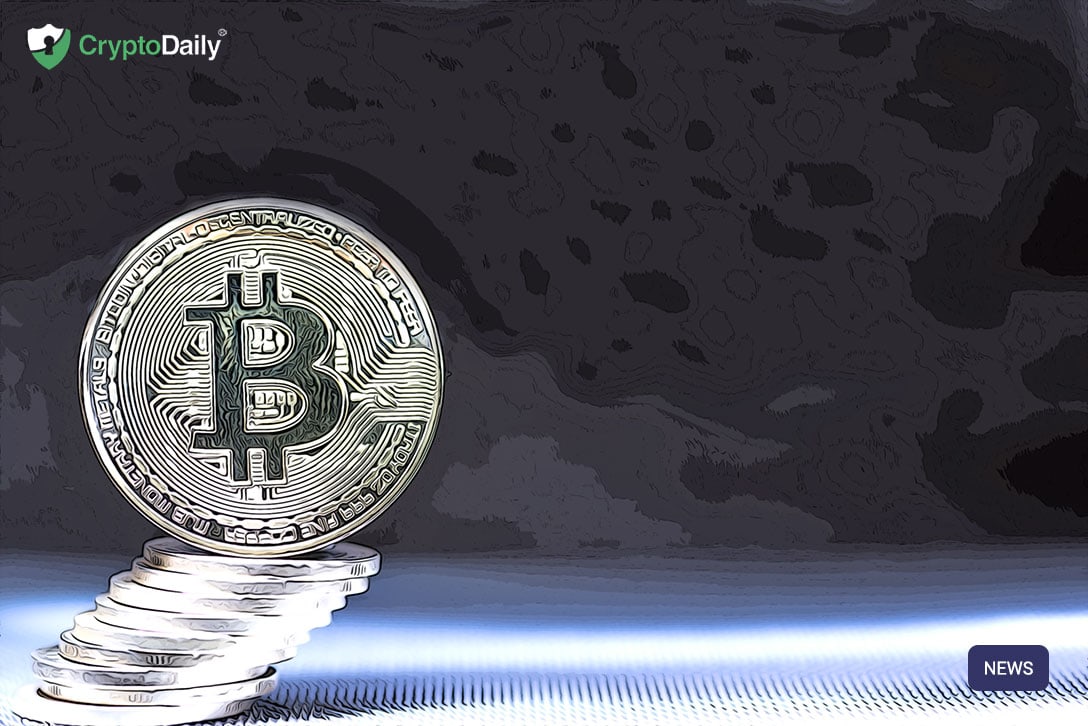 Are you smart if you own gold?
Are you even smarter if you own bitcoin?
According to Erik Voorhees, if you own gold then you are a very smart person but if you own bitcoin, Tyler Winklevoss says that you are a very very smart person.
Responding to the well-known American lawyer Jake Chervinsky who took to Twitter pondering whether he should own gold as well as BTC, Voorhees said the following:
Owning gold is very smart

— Erik Voorhees (@ErikVoorhees) May 13, 2020
Not long after that interaction took place, Tyler Winklevoss responded saying:
Owning bitcoin is very very smart.

— Tyler Winklevoss (@tylerwinklevoss) May 13, 2020
The whole interaction got quite a lot of attention from the crypto community and as Voorhees is a CEO of a massive south coast of the crypto exchange, many people thought that he was saying gold is better than bitcoin. These people seem to be looking into the tweet with a bit too much of a keen eye…
It is well known that the Winklevoss twins are big supporters of crypto and specifically, bitcoin. Their investments in the nascent digital assets made them known as bitcoin billionaires throughout the industry.

As the coronavirus takes the world by storm, many of the world's economies are collapsing. This has led to many people turning to bitcoin during times of economic turmoil. During this crisis, bitcoin seems to be performing relatively well. This is the bitcoin halving earlier this week, the price of the leading coin has been performing relatively well. Even though it didn't rise up as quickly as many were expecting, the price of the asset at the time of writing is $9478 following a 6.52% increase over the past 24 hours.
It will be interesting to see how this situation plays out. For more news on this and other crypto updates, keep it with CryptoDaily!