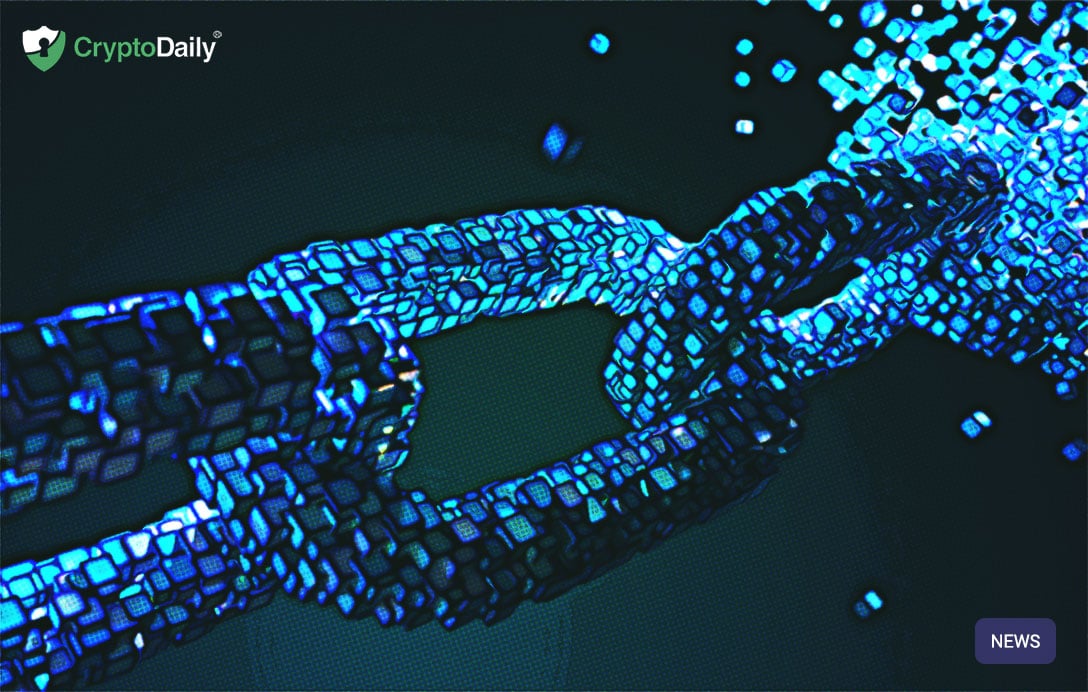 Martin Browntree
https://twitter.com/poirotcrypto
The Israeli-Swiss on-chain liquidity protocol, Bancor, has recently announced a protocol upgrade to the Bancor contracts on Ethereum — Bancor v0.6.
The announcement comes off the back of Bancor's V2 announcement in April which will seek to address the obstacles to the widespread adoption of automated market maker technology (AMMs). According to the Bancor blog post, the four key issues which are deemed as obstacles to the commercialisation of AMMs, include exposure to "impermanent loss", exposure to multiple assets, capital inefficiency and opportunity cost of providing liquidity. Bancor v0.6 on the other hand focuses on major reductions to gas costs, new liquidity pool creation processes, a new SDK and a simplified smart contract interface; amongst other things.
Bancor v0.6 briefly examined
The first part of the upgrade revolves around gas cost reduction, and according to CTO, Yudi Levi, conversions on Bancor were previously quite expensive in terms of gas cost since most conversions consist of multiple smaller conversions. So what this latest upgrade looks to do is reduce conversion gas costs by approximately 30% on most conversions, with some tokens potentially having their gas costs reduced by 60%.
Moving on, v0.6 also introduces new mechanisms that turn pool creation from a multi-step process to just a few steps, simplifying the creation of new converters through the use of a simple factory function that creates a new liquidity pool which is activated on the Bancor network. This in turn will allow for new pools to be discovered immediately by the different liquidity portals like XNation, 1inch, Paraswap, Katana, etc.

There is then the release of a new SDK which allows querying data directly off the blockchain, and contains an off-chain path finder that generates the optimal conversion path between any two tokens in the Bancor Network.
Other updates include removing Ether Token removal in favor of using ETH directly, a simplified version of the Bancor Network API, new APIs/events for managing liquidity, multiple converter types, clean-ups & unification of terminologies, and new address & deprecated functions.
Suffice to say, it appears that the Bancor team are ramping up for what appears to be an exciting delivery of V2, and simplification and ease of use appears to be their go to motto, with v0.6 test nets expect to come in the coming days.
What to expect down the road
Whilst v0.6 demonstrates some impressive updates in its own right, what people are really waiting for is the delivery of Bancor V2. Pending a successful security audit, V2 is scheduled to be released by the end of June, and the new automated market maker (AMM) liquidity pool will undoubtedly be of interest to the renowned LINK marines owing to the planned integration with Chainlink's price oracles which will eliminate the risk of impermanent loss for both stable and volatile tokens. In addition to this, benefits will include liquidity with 100% exposure to a single token, a more efficient bonding curve that reduces slippage, and added support for lending protocols.
Therefore, Bancor's V2 upgrade, if successfully implemented, has the potential to reduce the technical barriers which have been a hindrance for so many entrants wanting to make markets for digital assets, and is further evidence that highly sophisticated and reliable market making algorithms and technology will continue to be in high demand throughout 2020 and beyond. This does however require significant spending owing the sophistication of the development work needed, but given how Bancor raised $153 million during their ICO, one can be sure that no cost will be spared in the pursuit of a more streamlined and efficient liquidity service.
Expect to see further developments from the Bancor team.