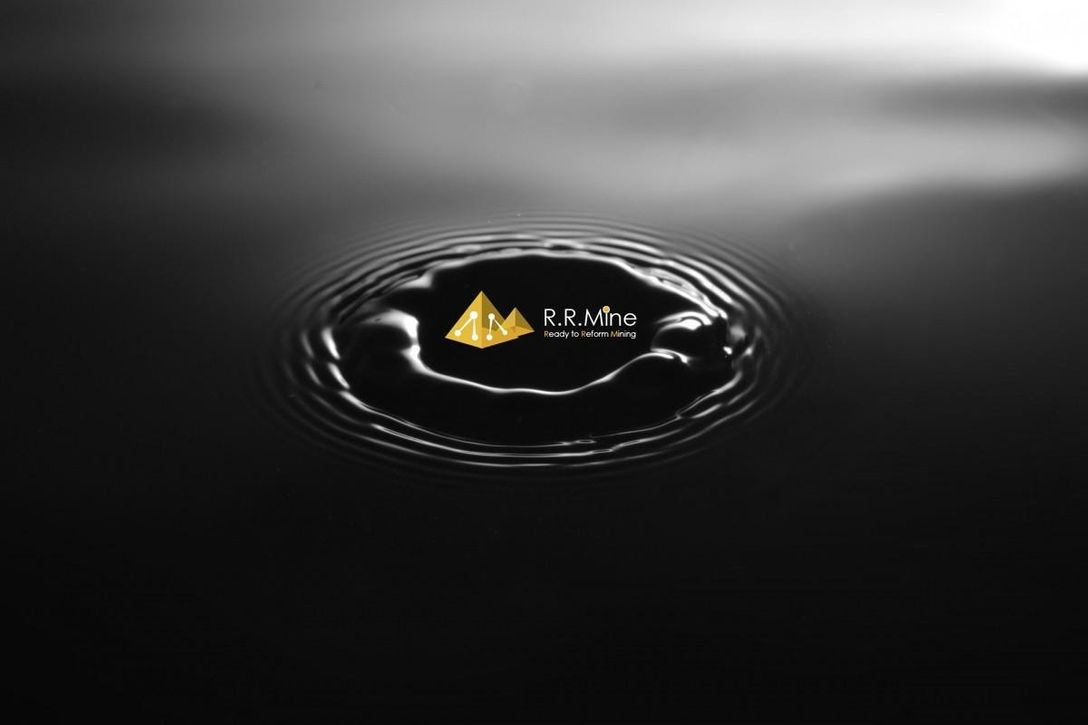 For all of recorded history, Gold has been the standard for which value has been weighed against. Wars have been fought over it with countless lives shed as a result. With the technological progression of society, new forms of value have been realized. The birth of the industrial age in the 20th century brought about the need for various fossil fuels to power the first wave of automation which gave rise to electrical power and various engines such as those which powered cars, boats, and trains. In 2020, a new form of oil is quickly becoming the currency of the future, and it might not turn out to be a cryptocurrency after all.
Scaling of Artificial Intelligence projects like those of companies such as Apple, Amazon, Google, and IBM has been exponential since the beginning. According to MIT Technology Review, since 2012, the computing power that is required by AI is doubling every 105 days[1]. This need for and competition to build better AI among tech companies has created a need for computing power that the industry can't keep up with. It is becoming more and more evident that computing power is potentially the most important and novel form of productivity in this digital economic era. With 2020 just starting, newly minted computing infrastructure is coming online to deliver the compute necessary to keep up with demands of this new techno-economic requirement.

To unlock the many new technological milestones ahead for humanity's advancing society, computing power in and of itself has become a crucial fuel source for innovation. With computational velocity comes substantial progress in AI, graphics and visuals (AR/VR), advanced mobile networking (5G) and cryptocurrencies. The most energy intensive human innovation is artificial intelligence, which requires unfathomably large and data-rich calculations that require an equally unfathomable amount of calculational overhead to achieve. With AI at the forefront of 21st century innovation, it starts to become clear that CPU is quickly becoming the focal point of industry requirements
There are currently two major problems in the way of AI innovation. The first issue is the lack of readily available computing power to be fed to these systems. The next is the disparity created by the centralization and monopolization of computing power, which stifles competition and creates security challenges. A fix for these issues: large-scale decentralized computing power suppliers like RRMine.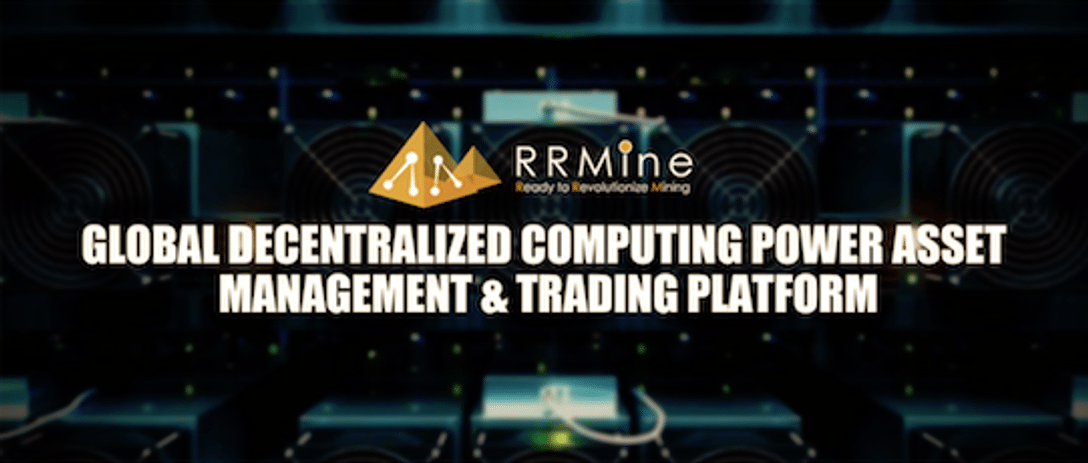 RRMine is the first and leading decentralized computing power asset management and trading platform in the world, and based on blockchain technology. Since their inception in 2017, the company has weathered several bear market crypto mining disasters and remained in operation. Today they offer management of computing power assets, delivery, and trading. This includes computing power for cryptocurrency and artificial intelligence-related projects for their multi-national and cross-industry clientele.. The average time for users to hold a computing power contract is over a year, and the number of users reached has exceeded 100,000.
Compared against other crypto mining platforms, RRMine's computing power comes from nearly 20 enterprise-scale datacenter cooperatives and risk control modules across multiple countries and regions. This ensures stable operation of computing power. Over half of these data centers are located in Yunan, Guizhou, and Sichuan China; areas rich in hydropower, as well as the United States, Canada, Russia, and others. There are over 100,000 devices allocated for compute total; providing thousands of PH/s which equates to a highly valuable and decentralized global computing power supply network. The RRMine platform can be accessed through the global TOP10 mine pool, conducts settlements, deliveries of computing power based on blockchain technology, provides transparent computing power management, computing power trading and other online services to global users. For transparency, each transaction on RRMine is recorded into BHP public chain in real time, which can be traced, audited and tampered with.
RRMine is deeply focused on technology and transparency. They are the first decentralized platform built on blockchain technology and using their unique RRP platform. This system ensures real-time delivery of compute in each transaction via a highly transparent and auditable process available on the BHP public chain. This is available in real-time, and is tamper proof.
The diverse array and dynamically expanding product catalog ensures RRMine is catering to their customers growing needs. They are positioning themselves as the "computing power mall" with a span of power contract options available that are designed for various use-cases. Along with three-year contracts with 30-day, 90-day, and 180-day lock-in periods, there are high volatility plans and hedging services that are still getting rolled out by the power trader.
As we get deeper into 2020 and begin to see true technological revolutions take place in spaces such as AI, cryptocurrency, AR/VR, nanotechnology, and many other spaces, the trend seems to show that all roads lead back to computing power. Gold drove society for much of its existence, and fossil fuels for the last 100+ years. Data continues to be the driver now for 10+ years, and now we are seeing computer power get commoditized as the next big thing. With the need for decentralization to help balance out the access to compute, RRMine delivers a transparent and blockchain-based platform to give customers across all industries equal access to compute in a highly transparent method.To learn more about RRMine, check out their site, or on social media:
Twitter: @Mine2Rr, Facebook: @rrmineglobal, and Linkedin: @RRMine
[1]https://www.technologyreview.com/s/614700/the-computing-power-needed-to-train-ai-is-now-rising-seven-times-faster-than-ever-before/
Marcus Henry is an American Journalist with over 11 years working in the tech industry. He has been actively involved in the crypto community for the past three years and currently works out of Austin, Texas. He covers breaking news, writes perspective pieces and reflections, and conducts interviews with industry professionals and community members. Follow Marcus Henry on Twitter- @MarcusHenryHODL
Disclaimer: The information above does not constitute investment, financial, trading or any other sort of advice and you should not treat any of my content as such. I do not recommend the purchase, sale, or holding of any cryptocurrency or other product and/or service. Nothing I write about should be deemed as an offer to purchase, sell, or hold a cryptocurrency or other product or service. Please do your own research and consult a certified financial professional before making any investment decision.