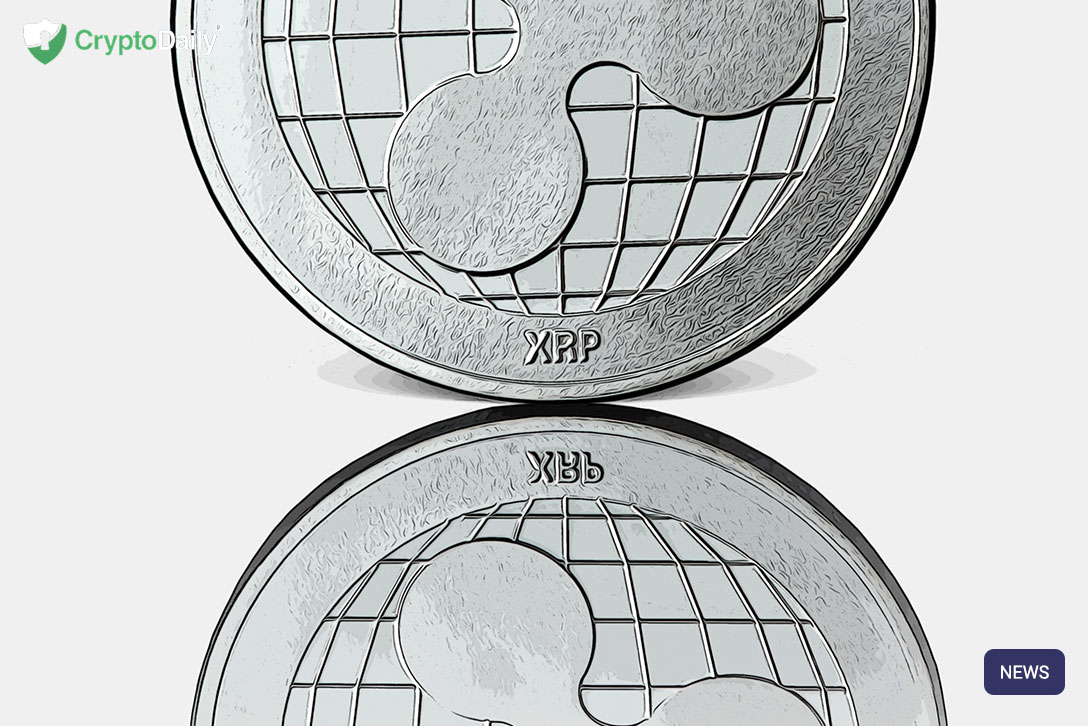 With the top three cryptocurrencies in the space growing, regulators have got even more involved in the space.
But XRP is still up for debate.
With the top three cryptocurrencies in the space growing, regulators have got even more involved in the space. The growth that Bitcoin, Ethereum and XRP have seen over the past 2/3 years is phenomenal, to say the least. It shouldn't come as a surprise that United States lawmakers and regulators wanted to take a slice of the pie and get involved in the action going on in such a niche industry.
One of the biggest regulatory topics in the crypto industry is the legal status of digital assets. The reasoning behind this is whether a digital asset is a security, commodity or something else entirely and how it is regulated depending on this.
Bitcoin and ETH have both been branded a commodity by regulators in the United States - hence the futures contracts going on in the networks of these two assets.

But the third-largest cryptocurrency, XRP, is still up for debate. No one knows for sure whether or not the asset is a commodity or security - or even neither. This uncertainty has seemingly led to a number of drawbacks for the XRP space, namely if institutions can get involved with it and in what way.
However, XRP (the flagship token of the San Francisco-based firm Ripple) is still a topic of discussion. Not just for the United States regulators but even in the community of both XRP and the general crypto community. No one really knows whether this is a commodity or security, it could even be neither. The uncertainty around XRP has led to a number of hurdles in Ripple's way. This is mainly for if institutions are able to get involved and if so, what kind of influence will they have on its future. However, Ripple Labs (the company behind the assets) is working hard on making sure everything runs smoothly in this manner.
Speaking at an event in Switzerland recently, the CEO of Ripple Labs, Brad Garlinghouse said the following: "We have been talking to the SEC for some period of time." He further added that he believes it is a "really constructive process."
The comments of the CEO came shortly after the CFTC chairman Heath Tabert spoke on the regulatory status of XRP in an interview recently.
He said:
"We've been working closely with the SEC over the last year or so to really think about which falls in what box because I think if I hear anything from market participants it's that we really need clarity. That without clarity it's really difficult to figure out how these will eventually be regulated."
For more news on this and other crypto updates, keep it with CryptoDaily!