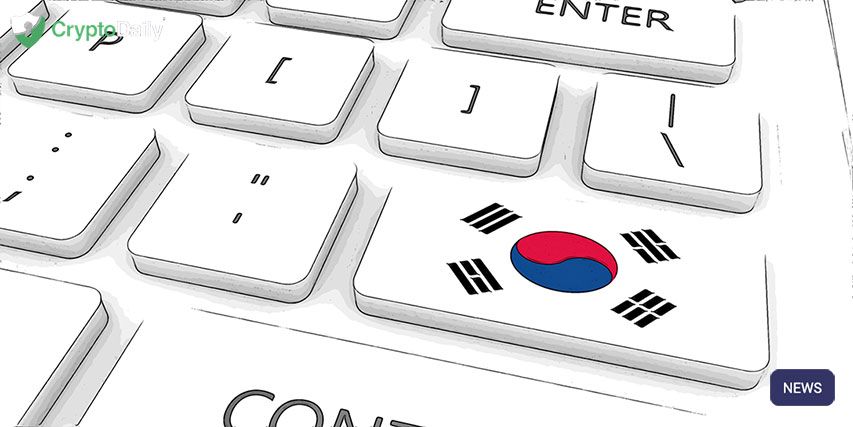 The South Korean government is aiming to introduce taxation on cryptocurrency transactions by deeming them as capital gains. This plan was first revealed by The Korea Times as the government wanted to task its Ministry of Finance to implement this legislation by the end of the first half of 2020.
Although this could be devastating for cryptocurrency holders in South Korea (where there are many of them), it's also important to emphasize the absolute dominance of cybersecurity due to close proximity to North Korea as well as China. The South Korean government simply cannot afford any unidentified transfers to and from North Korea, thus the taxation would give a much better understanding.
However, in order to have the right to pass this bill, the government will have to somehow define cryptocurrencies as a whole. They need to argue well that cryptos have the same definitions as stocks, currencies or various other securities that are considered investments.
This could be devastating for Busan
As most crypto investors know from the news, South Korea has already decided on making Busan their crypto travel destination. Thousands of crypto holders have most likely already booked a trip to this seaside city, but having to pay for crypto transactions is pretty much the opposite why people have decided to go.
Things like utility tokens will also take a serious hit, considering that South Korea is pretty much the epicenter of blockchain development at this stage.
Dozens of digital currencies are produced in the country, which are then assigned to different companies that register them on a local blockchain.
The best way to see how this usually works is to check this Provably explanation, which targets topics like transparency, ease of transaction and the maintenance of fairness in utility tokens as well as securities.

Should the bill pass, there is no telling how much the value of these tokens will decrease, or how many crypto investors will be inspired to simply avoid the law as much as possible.
As many crypto experts have said, the more intense the regulation, the more intense the resistance.
It's likely that this taxation effort is going to bite the South Korean government back hard.
But what about North Korea?
We simply cannot ignore North Korea in this scenario. The cybersecurity that is crucial in South Korea could not be as crucial in pretty much any other country. The two Koreas are still pretty much at each others' throats, always trying to find a weak point and exploit it as much as possible.
Should one of them falter at their cybersecurity, there's always a chance for the other to capitalize on it. In this case, it's likely for North Korea to be the aggressor, as they've already proven themselves to be one in the past.
The taxation of crypto transactions could be a sleek method to get into the local crypto exchanges' database and identify any malicious users coming from the North.
It's likely a conspiracy theory right now, but it could very well be the truth.