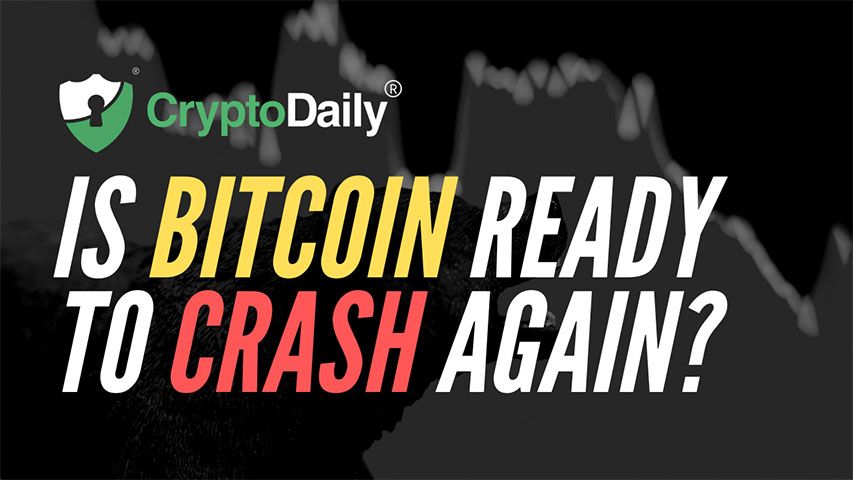 Bitcoin (BTC) declined quite aggressively yesterday as a result of an Ethereum (ETH) led decline. This has now been more than a 4% decline in BTC/USD but a much more aggressive decline in the case of Ethereum (ETH) and other cryptocurrencies. The falling wedge on the 4H chart has now clearly been invalidated and the fact that Bitcoin (BTC) plunged below the $7,000 support zone has now paved the path for a much more aggressive downtrend in the near future. Even though the Fear and Greed Index is now at "extreme fear", the near-term outlook remains bleak. A quick glance at the COT report for Bitcoin CME Futures shows us how the big players have been shorting the market and reducing their exposure while retail bulls continued to be more bullish since the beginning of the year.
The 4H chart for ETH/USD shows that Ethereum (ETH) has now declined below its November lows and remains vulnerable to decline further. Even though Ethereum (ETH) led the recent crash, we will still get a better idea of what could happen next by considering different possibilities. At this point, Bitcoin (BTC) could either be at a point where we might see a near term bounce of 4% or more to potentially test the $7,000 level and extend further to test $7,230 but it is not likely to remain there for long. It is still possible that we might see another major pump in Bitcoin (BTC) but looking at the Stochastic indicator we can see that the conditions are not yet ripe for that kind of a move.

Outlook of larger markets like the S&P 500 (SPX) and the EUR/USD forex pair are also not in favor of the cryptocurrency market. We have previously seen how the S&P 500 (SPX) declined soon after it had broken above the trend line resistance turned support. The next major decline in the stock market could be devastating for the cryptocurrency market. Altcoins are expected to be hit the hardest which is why it might not be a good time to go long on the market.
Even though Bitcoin dominance (BTC.D) could see a near-term decline, the fact that it has been testing a key resistance multiple times means that there is high probability that it will eventually break past it. Meanwhile, Ethereum dominance (ETH.D) has been struggling after decline below a key support. Some of the most high performing coins like Chainlink (LINK) are now also at risk of a major decline not just against the US Dollar but also against Ethereum (ETH) and Bitcoin (BTC) which indicates that things might be about to get a lot worse in the cryptocurrency market.