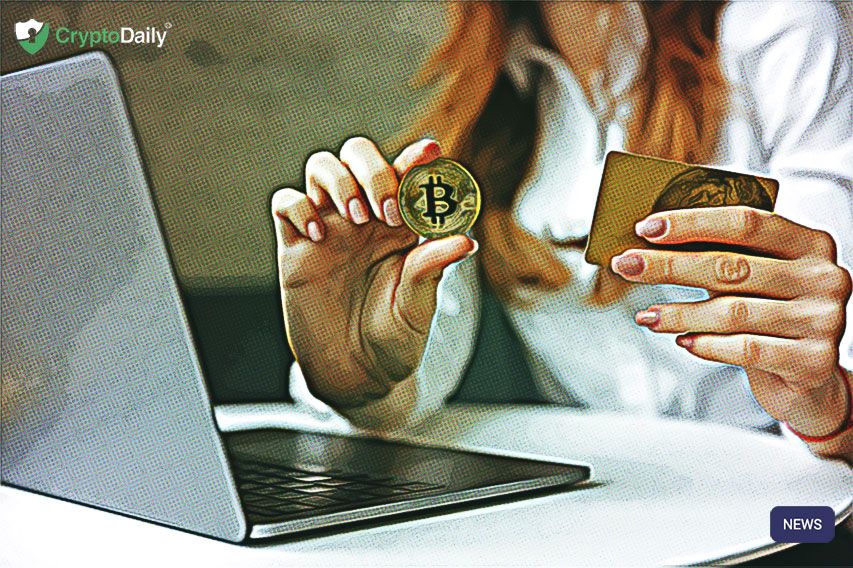 What is eToroX? It's the crypto and blockchain arm of the eToro group, which also counts among its services the eToro Trading Platform, a Fintech social trading platform for trading and investing in crypto and stocks, commodities, indicis as CFDs and tokenized FOREX trading. eToro Group has been around since 2007. The eToro Group has regulated entities in Cyprus, UK, USA, Australia, and South Africa. eToroX is established in Gibraltar and licensed by the Gibraltar Financial Services Commission (GFSC) as a Distributed Ledger Technology provider under its Financial Services Regulations. Initially, eToro was established on the idea of giving access to financial markets to everyone, not only to ultra wealthy investors, and introduce the concept of social trading to people. eToro social trading means that anyone can copy the trades of successful traders and make profit on it. Now, expanding this idea, eToroX allows the trading of cryptoassets from anywhere in the world. The eToro platform has more than 11 million registered users. How well do they perform during this crypto winter?
Retail investors don't care about cryptowinter
Since 2018, the amount of registered accounts on eToro increased from 9 to 10 million. Also it's worth noting that the number of its users tripled during the last 4 years, as in 2014, when Bitcoin trading was launched, the platform had only 3 million customers. This means that more and more people want to become part of the global financial market. eToro Group has a goal to give an affordable access to everyone as opening an account is free. Novice traders who want to open the account shouldn't have any problems with the interface, as the registration process is intuitive. After your account has been verified, you can start trading on your own or subscribe to other successful traders to copy their deals.
The variety is everything that they need
It seems that eToroX as an exchange does not suffer from the decline in prices of Bitcoin and other crypto assets. The amount of its users grows over time, even while the volume of all major exchanges fell 40% this year. At the same time, the futures volume of institutional Bakkt exchange grows a lot lately. eToro Trading Platform also specializes in futures markets, and even though they don't disclose their volume, they should feel the same effect.

eToroX offers unique variety of cryptoassets:
The most popular cryptocurrencies, including BTC, XRP, ETH, BCH, LTC, XLM, DASH

Popular stablecoins, such as USDT and USDC

Digitized fiat currencies (Chinese Yuan, South African Rand, Canadian Dollar, Japanese Yen, Russian Ruble, Euro, Pound Sterling and many more)

Digitized precious metals (Gold, Silver)
This variety of assets can satisfy even the most demanding trader. The authorities are also satisfied with the activities of the exchange. The eToroX platform is fully licensed by the GFSC, which is pretty hard to achieve for a financial organization in the DLT sector. That means that eToroX follows the nine principles established by the GFSC, including honesty and integrity, customer care, risk management, cybersecurity and protection of client assets.
The eToroX platform is highly secure, keeps all data of its customers encrypted and uses a dedicated secured mechanism to prevent CSRF attacks. It limits login attempts, preventing brute force attacks, and supports whitelisting some attributes, such as IP address, and 2FA. eToroX has a bug bounty program and its own 24/7 security operation center. All assets are stored in the isolated environments. In other words, every part of it is secured by design, so traders shouldn't bother that their personal data could leak to some fraudsters.
Conclusion
Crypto exchanges should feel themselves fine on any market - when people buy or sell, they still pay fees for trades, that means that exchanges make money on that. The blockchain and crypto industry isn't as hot anymore as it was in 2017, but it has matured since then. eToroX is the venue of the most well-respected companies in Fintech industry, and their approach to introduce as many people to trading to give them the key to improve their financial state is admirable. They even have launched the GoodDollar initiative to reduce global wealth inequality by using principles of universal basic income, and donated money to this initiative. That means that by using the eToroX platform, you also participate indirectly in this program. eToroX has all in one - an exchange and its own regulated crypto wallet, available on Google Play and the App Store, so it's not necessary to look for something else if you are a novice trader.