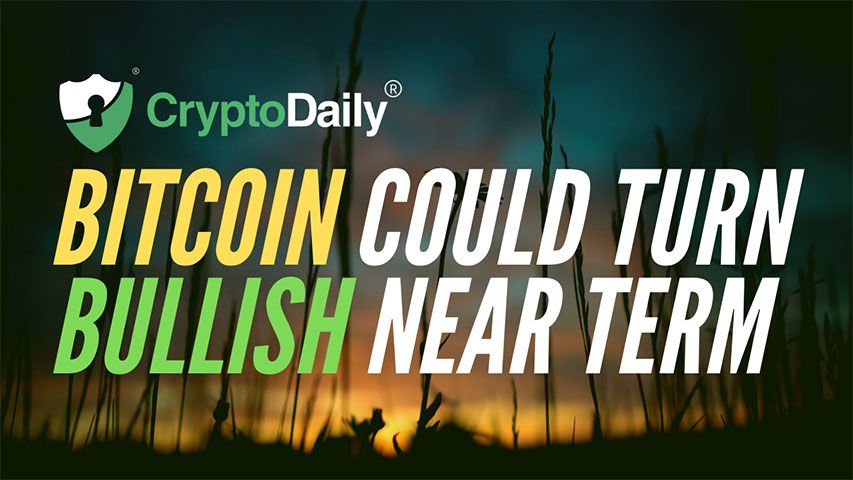 Bitcoin bulls have yet to back down. We can see on the 4H chart for BTC/USD that the price is holding strong above $7,000. This is a level that has not been breached despite numerous attempts in the recent past. It appears that BTC/USD might yet see some bullishness short term before the major downtrend kicks in. If the falling wedge plays out and the price breaks to the upside, this would be more than mere short-term bullishness. In fact, it could lead to a major pump that would obliterate the bears and encourage retail bulls to be more optimistic which is exactly what the market makers and the whales need before the beginning of the next decline.

The aforementioned falling wedge is even more pronounced on the ETH/USD chart and will now be discussed more frequently by the already bullish crypto community on Twitter and other social media platforms. It is in the interest of the big players to let the retail bulls win short term as long as they lose to them long term. If the falling wedge is successfully broken in the case of Ethereum (ETH) we would be looking at a rally towards the $147.2 mark or potentially higher depending on whether it is just a short-lived pump or a massive short squeeze. In any case, considering that the Fear and Greed Index is already at "extreme fear" traders ought to be more careful trying to be short on the market just yet.
It is important to note though that until and unless the falling wedge comes to fruition, there is no reason to be bullish either. We have seen many such wedges being invalidated in the past. Just recently, an ascending triangle on BTC/USD was invalidated even though they have a high probability of leading to bullish breakouts. At the moment, the EUR/USD forex pair seems to have topped out and the S&P 500 (SPX) despite its recent bullish momentum is also likely to have topped out just as it did the last time. Even though Bitcoin dominance (BTC.D) has yet to decline further and Ethereum Dominance (ETH.D) appears bullish, it is important to realize that any near term bullishness is likely to be short-lived and traders would be better off being focused on the big picture.